Killing Heidi End Reunion Tour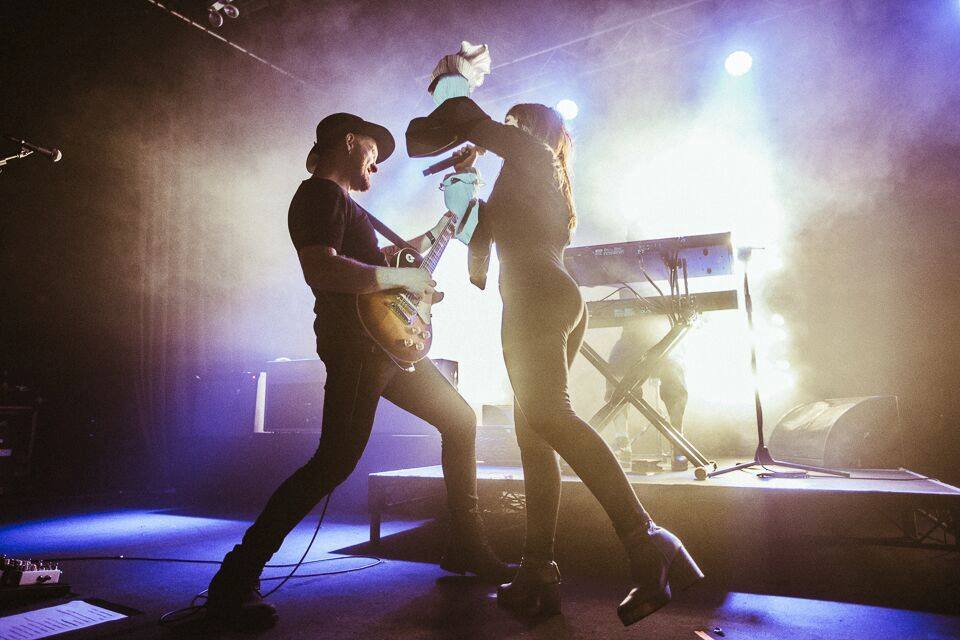 A huge 2017 for Aussie rock band Killing Heidi comes to an end after they bring the Toowoomba Showground's to life on 18 November at Cully Fest. After a highly successful year on the road, Killing Heidi now look forward to their final show at a festival that offers something different according to Ella Hooper.
"We do all kinds of festival but we are looking for something that is a bit unusual to reach an audience we are yet to reach," Ella said.
"When the Cully Fest offer came through we thought it was an awesome idea and a beautiful concert with culturally inclusive and educational aspects, which is what we are all about," she said.
"We love the diversity and we appeal to a broad cross section so Cully Fest is perfect for us.
"Really looking forward the numerous workshops. You can catch me doing some yoga or eating some bush tucker.
Killing Heidi have enjoyed nothing but success with numerous accolades and chart toppers, however now focus on celebration and commemoration.
"It simply felt right to get back on tour and after being asked a million times, it all of a sudden didn't seem so crazy," Ella said.
"I don't think we have any new music on the way, this tour was about celebrating, remembering and commemorating how fun it was.
"This could be our last stop and possibly the end of Killing Heidi, so now is the time to catch the reunion tour."
Coming from the small area of Violet Town, Killing Heidi understand the significant value these events have to smaller communities and said they are vital.
"Art needs to get everywhere and growing up in a small town we were so happy when something like this came to town or even the region and we would travel a long way just to see live music, art of anything cultural," Ella said.
"Not every one likes sport or watching the bachelorette and music, culture and arts are much harder to access in these places so it's very important to support events like Cully Fest when they happen," she said.
"I love Toowoomba and have a close connection to the area so I'm really look forward to coming back and showing the crowd version 2.0 of Killing Heidi.
"2017 has been amazing, an incredible experience and a trip down memory lane that has been really fun."
Don't miss your chance to experience, potentially the last ever live performance by Aussie rock legends Killing Heidi. On Saturday the 18th of November, Killing Heidi will take over Toowoomba and put on a show for the ages.
Grab your tickets ASAP to secure your spot and enjoy everything Cully Fest has to offer.
Killing Heidi Live Dates
FRI 17 NOV
Redland Bay Hotel, Redland Bay
SAT 18 NOV
Cully Fest, Toowoomba