Kilter and Brain Flowers Combine Their Talents Again For the Summertime Treat, 'Breakthru'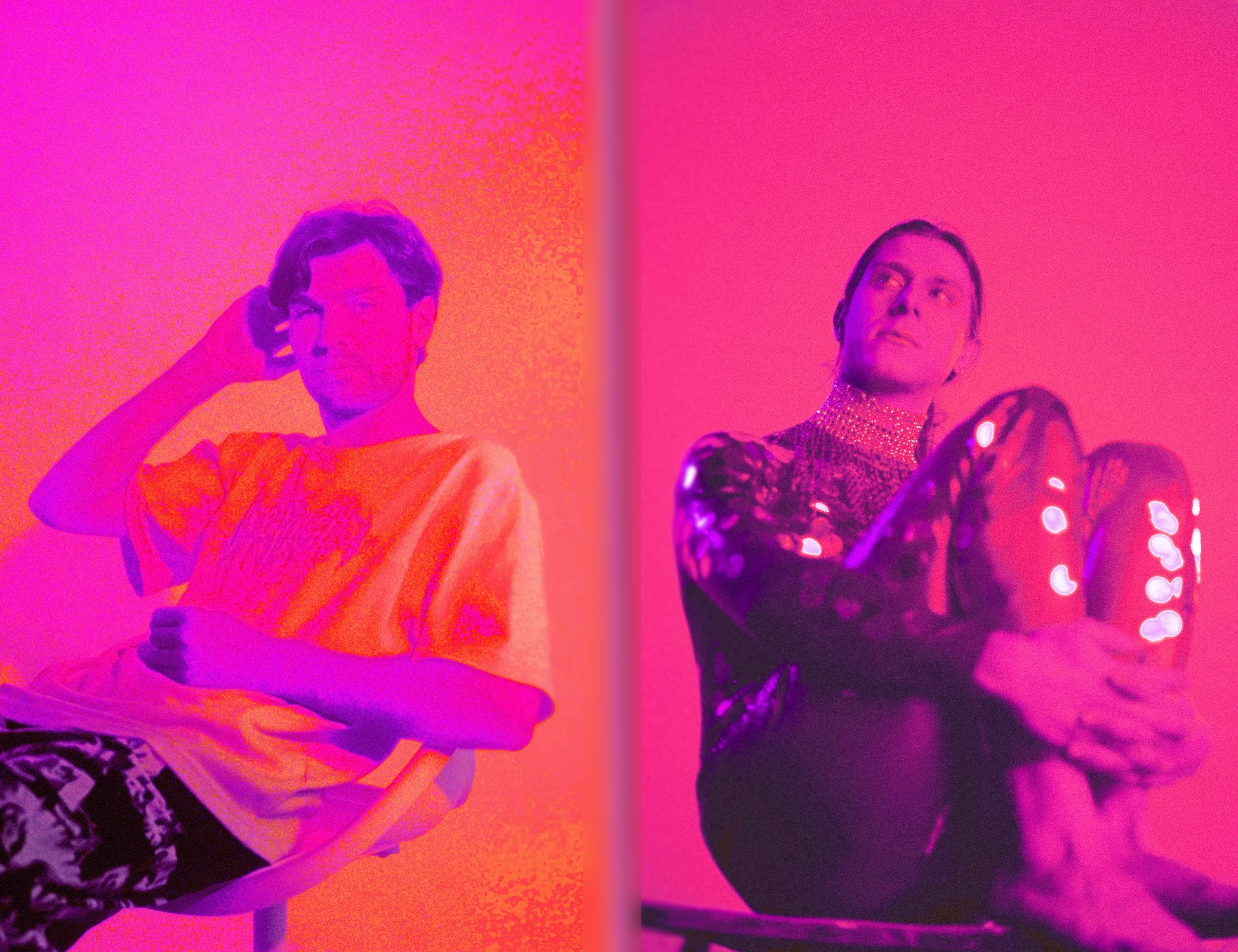 Australian legendary producer, Kilter has teamed up with Brain Flowers again for the summertime anthem, Breakthru. It follows from their previous collaboration for the 70's Greek classic, Forever and Ever, which they released earlier this year.
Breakthru has a true nostalgic summertime feel to it, a lush vocal delivery floating over dreamy melodies, and smooth bass work make this one a perfect beachside dance jam. Expect to see this one popping up at all the summer festivals. The track came together with Kilter and Toby of Brain Flowers working on the other side of the world, sharing ideas and samples and eventually finding something that slapped.
"Breakthru came together over 15,000km with Toby shooting some great vocal, synth and guitar ideas over to me while I was in Stockholm. I approached the track like a classic sample-based dance record by chopping up a bunch of Toby's stems into new grooves and then going in with a big SH-101 bassline. The result is hazy and dreamy but definitely bangs." – Kilter.
"Breakthru is about living in a city where the chaos is both exciting and stifling and learning that the best way to enjoy it is to escape occasionally and recenter. It can be hard to figure out where you fit into a big city, especially when you didn't grow up there." – Toby, Brain Flowers.
Kilter will make his return to Australia this November with a free hometown show at Tokyo Sing Song on November 12th. Dubbed Kilter + Friends, the exciting live show will be Kilter's first performance showcasing his new live set up and will feature a number of local DJs from around Sydney's emerging electronic and house community.  
This new single is a perfect addition to your summertime playlists; it's a feel-good treat. Breakthru is available now, everywhere via our good pals at etcetc.