Kilter Delivers With New Single 'No Time' feat. Muki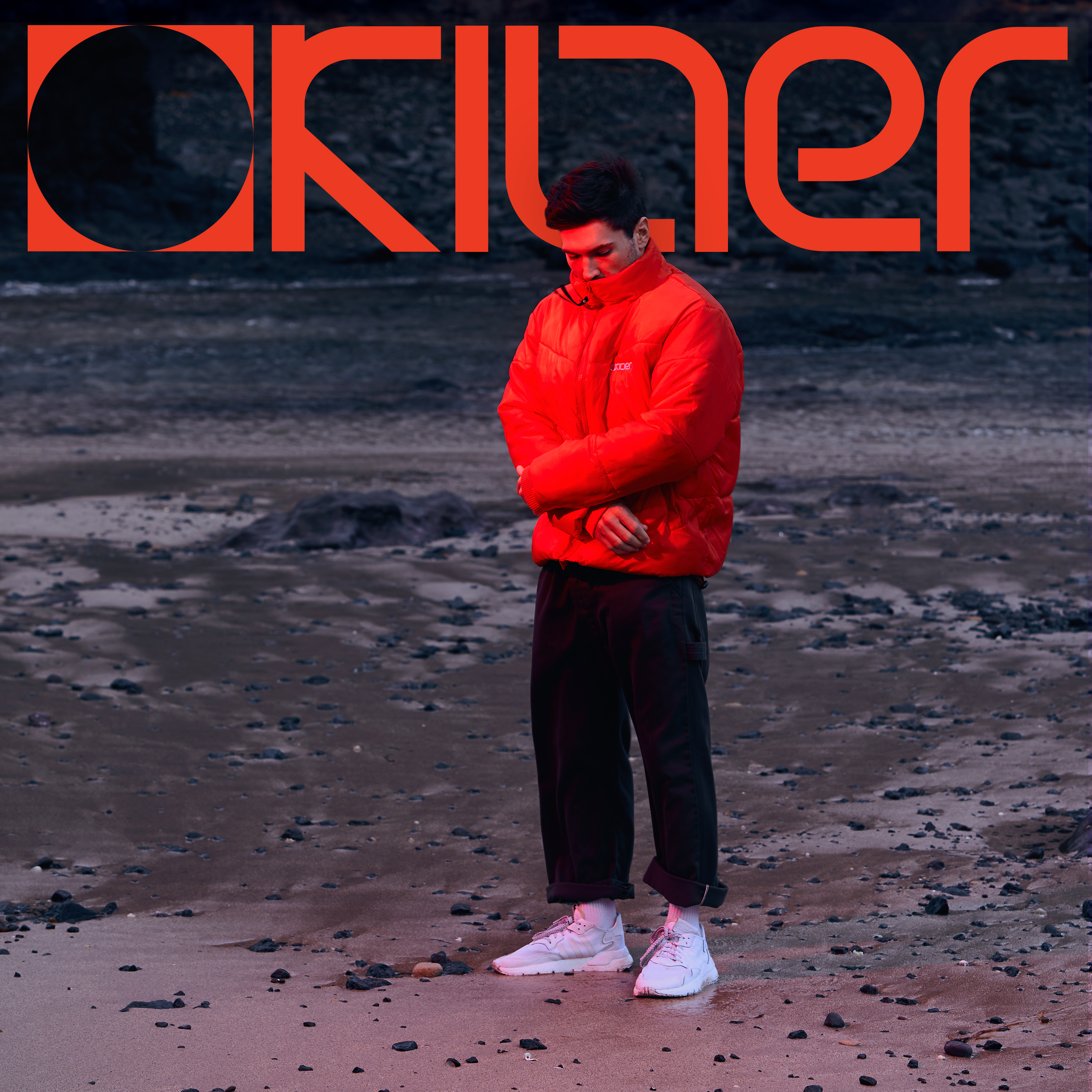 Sydney super producer Kilter has returned with a massive new dancehall style single 'No Time' featuring the uber talented Muki. The track takes you on a journey of futuristic electronic time travel according to the man himself.
"I wanted to transport everyone to a dancehall rave in the dystopian near-future with 'No Time', illuminating sounds normally restricted to dark warehouses with a warm tropical glow," explains Kilter. "Muki and I had been working together a lot recently on another project and I thought her futuristic take on pop music would be the perfect voice for the song."
The single follows on from his previously released single 'Overdrive' which featured Byron Bay singer/songwriter Yorke. It adds on to a mammoth catalogue of collaborations for the Sydney-sider having remixed for ARIA award winning PNAU and producing for the likes of CLYPSO, Nicole Millar and DOOLIE. Kilter has racked up a whopping 40 million streams online and ranks him as one of the highest streamed electronic artists in Australia. 'No time' will be one of those perfect summer time playlist tunes. He is set to perform live at FKA Festival in the Hunter Valley on October 19th and there is talk of a national tour to follow so keep an eye out.
Kilter Live Shows
FKA Festival Oct 19, Hunter Valley NSW – Tickets