Everybody Thought They Knew Kimbra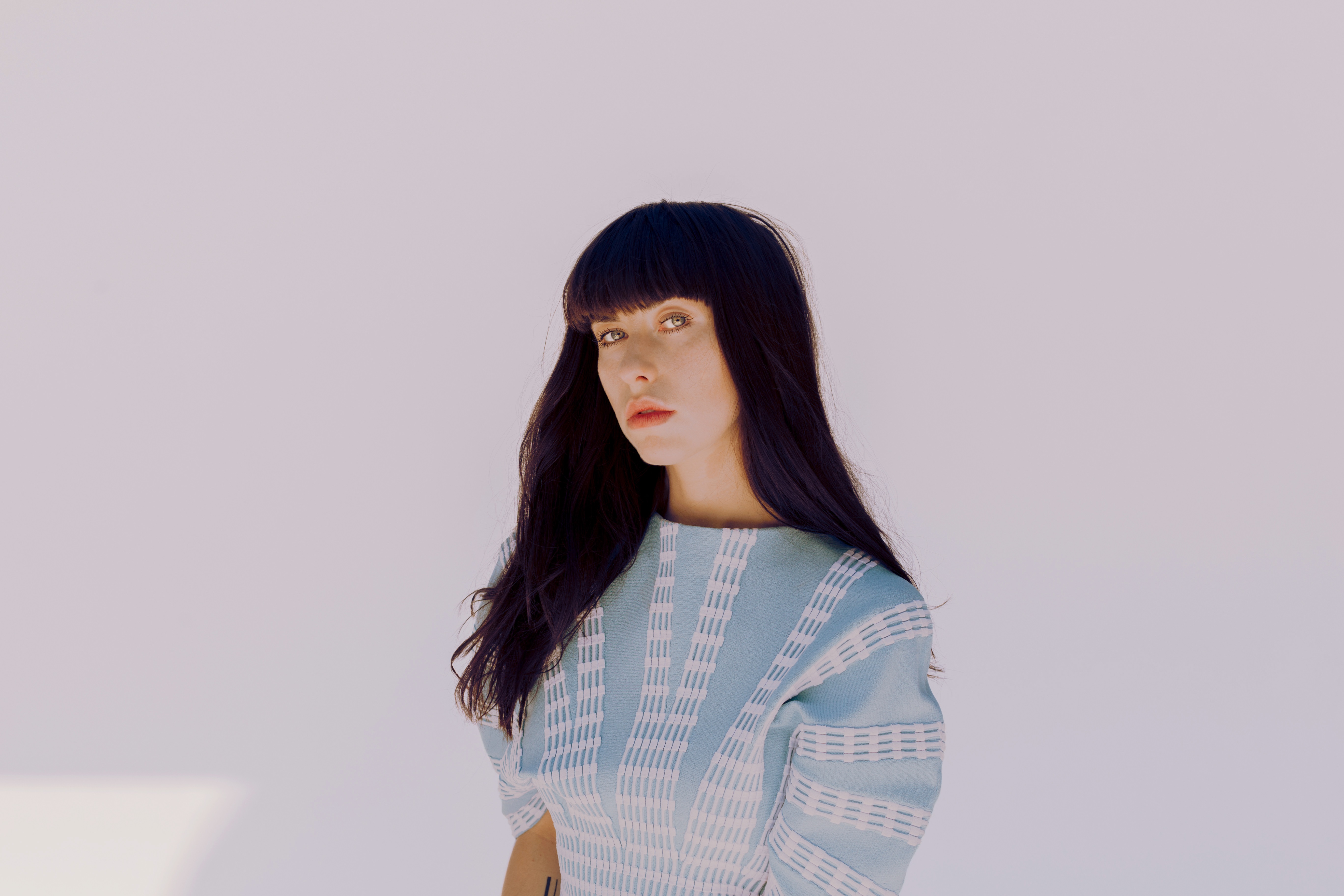 A year to the day, Kimbra is back with another new single and, this time, it ushers the first taste to the New Zealand multi-instrumentalist's third record which has been officially announced.
Though Kimbra released Sweet Relief last year, that single acted more of a refresher course to reinvigorate her fans that she is indeed working on new music. Her latest single, titled Everybody Knows, continues the artist's stranglehold on hyper-languid and incredibly deep and layered pop music. Grab a pair of good headphones because, much like her second album, 'The Golden Echo', Kimbra packs a lot of flourishes and intricacies into Everything Knows.
Starting off relatively hushed, Kimbra loops a hum which expertly transforms into a charming xylophone rhythm. This is all reinforced by Kimbra's infamously incredible vocal range which dives from soulful lows, to soaring, screeching pop heights. Everybody Knows, akin to Sweet Relief, has a steady and effortless build through the almost-four-minute pop track which climaxes to an explosive pop coda. The propulsive ending to the track is a synth-laden dream which sees Kimba's vocals looped tirelessly and provide a beautiful backdrop of experimental pop anguish.
Everybody Knows is the official first taster of Kimbra's third studio album titled, 'Primal Heart'. Spending the past two years working tirelessly on a set of 11 tracks that reach of ethereal pop anthems, to soul-driven synth powerhouses, Kimbra continues to push the envelope on musical genres she can and cannot handle. 'Primal Heart' is set to drop early 2018.
Kimbra has not announced any upcoming tour dates but the last time she was in Australia was the 2014 co-headline tour with Janelle Monáe in which she performed one show in Melbourne before cancelling the remainder of the tour due to health issues with Monáe.