Kimbra Announces One-Off Reimagined Melbourne Show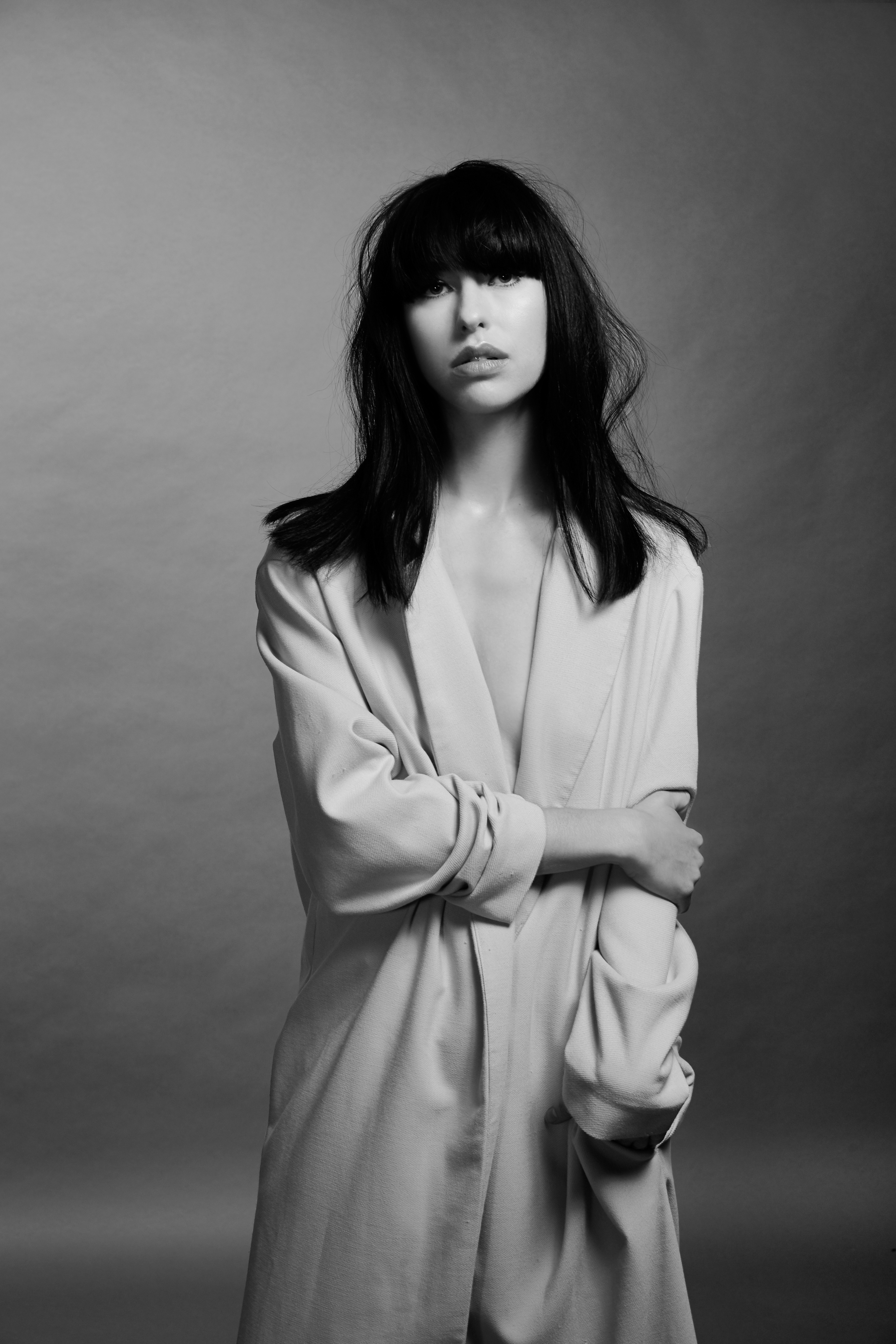 Ever wanted to get to know Kimbra in a deep and meaning way? Come November, you might just get to. The New Zealand producer and songstress has unveiled a special, one-off performance in Melbourne focussed around a stripped back, reimagining of her marvellous catalogue.
Circled around her recently released 'Songs From Primal Heart Reimagined', Kimbra will take to The Gasometer Hotel in Melbourne on Thursday 22 November to shift gears and present an evening of pure artistry—her soaring, versatile pop voice, a piano and guitar and upright bass.
The reason for the album? Kimbra saw her songs from 'Primal Heart' as a canvas in which to facilitate many different avenues for the songs. Their meanings can easily be reinterpreted depending on the style, cadence and manner in which they're played, therefore birthing this whole concept. Kimbra has never been one to shy away from experimentation, and this new album and live show is certainly no exception.
"It is a special kind of show that I haven't done before performing some of my songs in an entirely new way, incorporating upright bass and piano," explains Kimbra.
RELATED: See our striking gallery from Kimbra's recent Brisbane show HERE.
In addition to this one-off performance, Kimbra will be supporting the one-and-only David Byrne, from The Talking Heads, for his Australian and New Zealand tour. You can see those dates HERE.
Kimbra Live Dates
THURS 22 NOV
The Gasometer Hotel, Melbourne
TICKETS