King IV's 'Basic' Gives Her A Commanding Lead In Australian Pop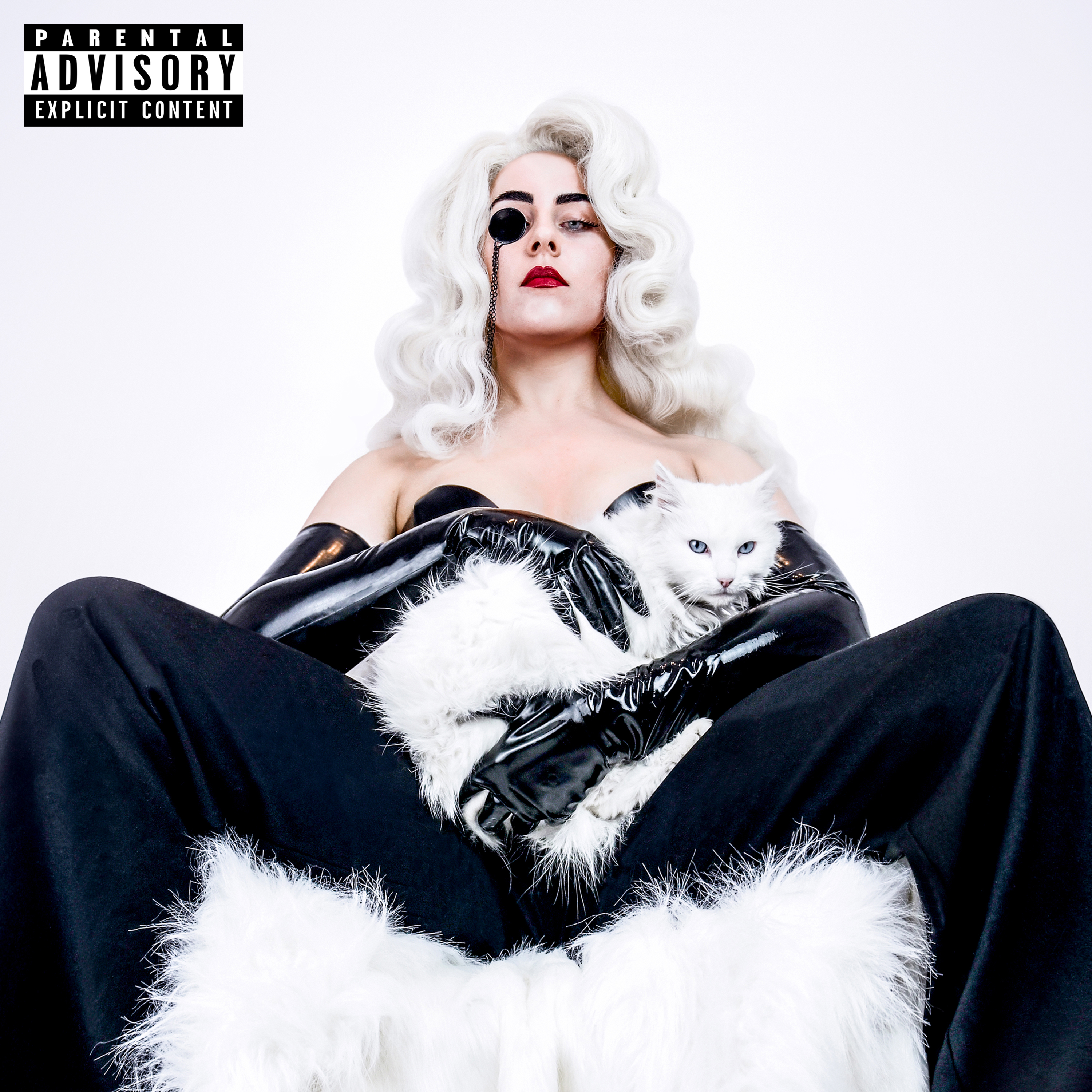 The future of pop is bright with strong artists like King IV. She's fierce, fiery and sharp and on her latest pop bumper, Basic. The icon is back and more commanding than ever.
Visually, King IV appears as a Bond villain. Sonically, she may as well be leading her own spy movie franchise as she dominates over a pounding beat. Taking the best, most versatile moments from her impressive back catalogue—more specifically her versatile and fluid pop notions—she brings a sultry new dynamic to her music. It's intense and potent, hitting you right in the face from the beginning and stealing your wallet.
Doubling down on her resilient attitude, King IV describes the song as a power anthem for anyone who has something to prove.
"I made Basic for anyone with a fiery point to prove. They can't fuck with us – we are unrelenting, determined, and we thrive off their disapproval," explains King IV.
RELATED: Stream King IV's previous thump Bump HERE. 
Fun fact, the song was co-written with Josh Simons at the APRA AMCOS SongHubs workshop. With two powerful forces in the music industry combining heads, it's no wonder Basic turned out to be such as force to be reckoned with.
Stream Basic below.