Kingswood Announce Massive Headline Show At The Palais Theatre This June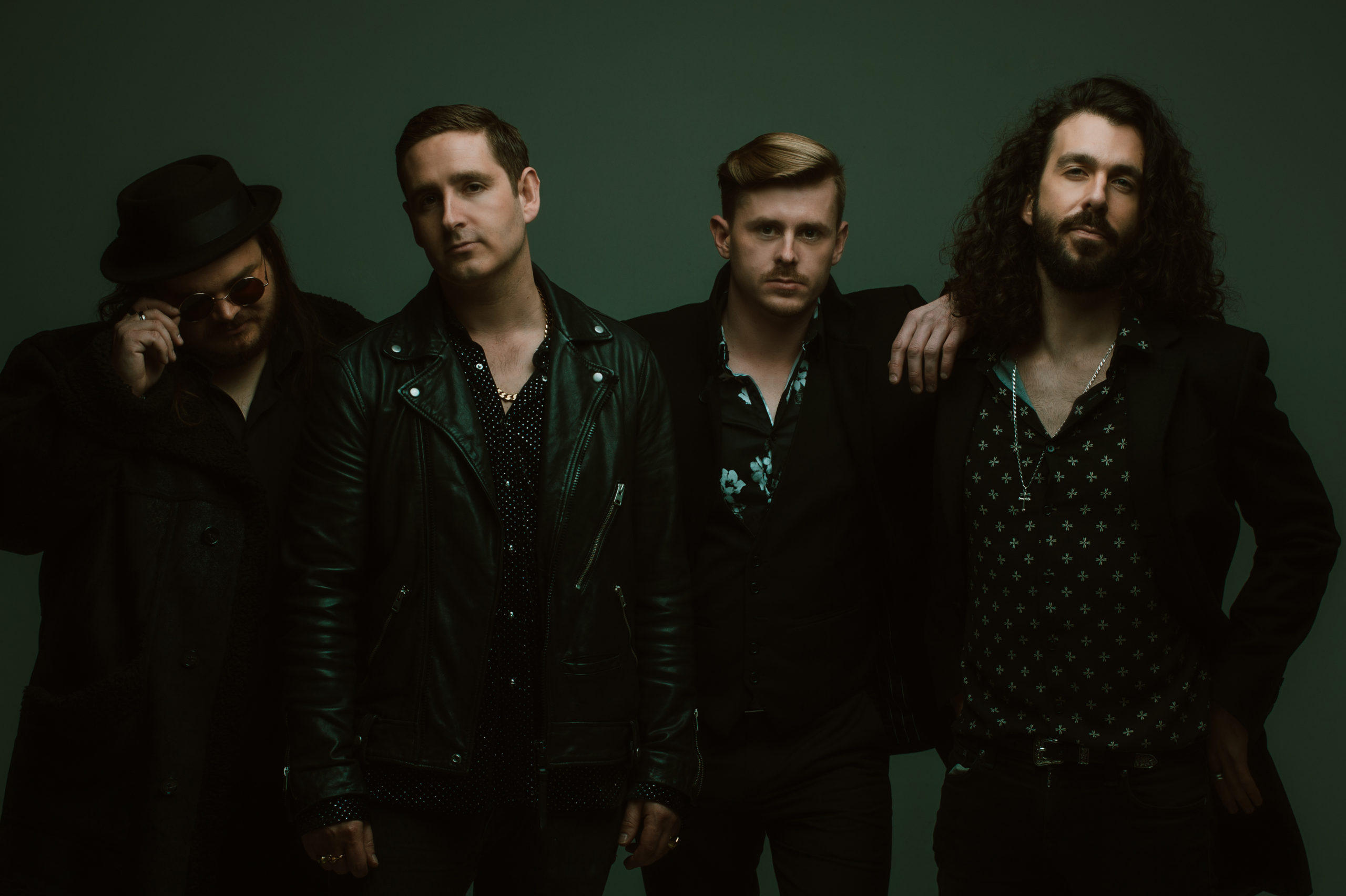 Australian legends Kingswood have today announced one of their biggest shows to date, performing JUVENILES in full at the Palais Theatre, Melbourne on June 5th.
The show is going to be a celebration of the bands third studio album, Juveniles- an album that represents Kingswood at the peak of their creative strength. Released at the beginning of the pandemic in March last year, Juveniles is a album that has never been given a full rock show experience.
"To be playing one of the biggest shows in the band's history, at a venue that has been a bucket list headline dream, in a time where a worldly plague is causing so much chaos…feels like alchemy, feels wrong – the kind of wrong that you know is just so damned right. Taking place in the city we love, our city, Melbourne. The city that withstood, persevered, and succeeded. The best city in the world. It will be the event of the year and so say all of us!" Alex Laska, KINGSWOOD
 This show is sure to sell out, so if you're in and around Melbourne on June 5th be sure to secure your ticket now!
TRIPLE M PRESENTS: KINGSWOOD LIVE AT THE PALAIS THEATRE 
Saturday, June 5th Palais Theatre Melbourne
Supported by Cry Club, Shannen James (Solo), Psychobabel
 Pre Sale Start: Tuesday 23rd March 10:00 AM
Pre Sale End: Friday 26th March 9:00 AM
General Public On Sale: Friday 26th March 10:00 AM