Kingswood Reimagine Their Third Album Juveniles As Reveries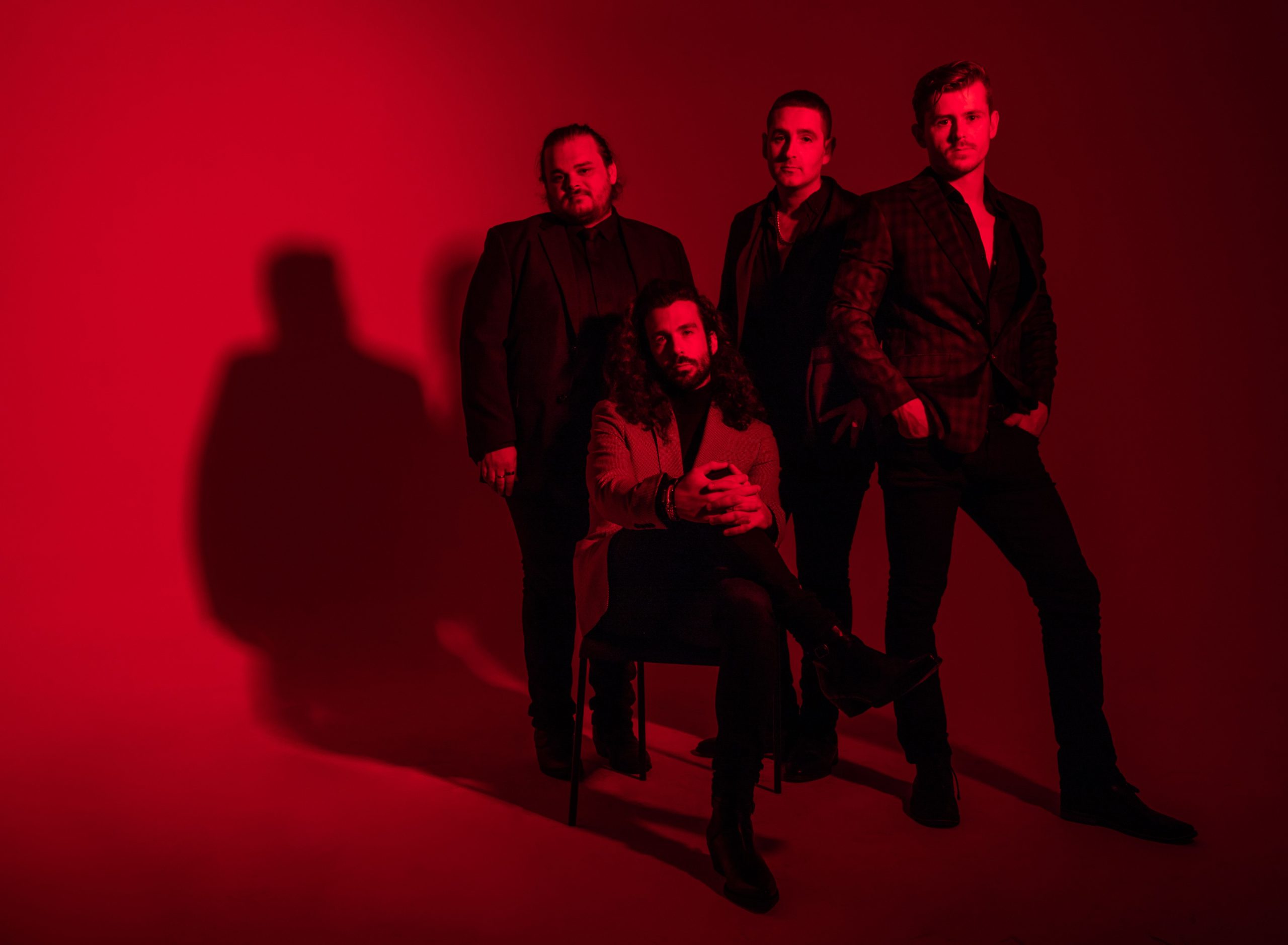 Earlier this year ARIA charting rockers, Kingswood released their third studio album, Juveniles. The album had some big success on the ARIA charts hitting #13 and just last week the band revisited the album with the release of Reveries. It's a reimagined version of the feature with each tune presented in a more laid-back listening experience.
It's a beautiful listen, a blend of Americana and almost country delivery. It perfectly highlights their exceptional talent as songwriters. Reveries has a perfect dinner time feel to it.
"This music is a collection of songs that were born from certain and specific emotional reflection, rumination and ponder. On Juveniles, once complete with the writing phase, it took on the form of a rich and dedicated rock and roll album; nuanced and thoroughly investigated, but didn't originate as such. Reveries highlights those moments of inception and is an entirely alternate universe. More intimate and perhaps with more personal insight due to what is really being highlighted." KINGSWOOD
The album features added instrumentation courtesy of Melbourne Symphony Orchestra musicians Michelle Wood (Cello) and Sarah Curro (Violin), Shane Reilly (Lap-steel Guitar), Esther Henderson (Fiddle), Steve Hornby (Double Bass) and Alex Laska's own sister, Irena Laska (Flute).
Kingswood have taken themselves to another level with this release. Reveries is available now, everywhere.