Kingswood Share Their Favourite Christmas Memories To Celebrate The Release Of 'A Kingswood Christmas'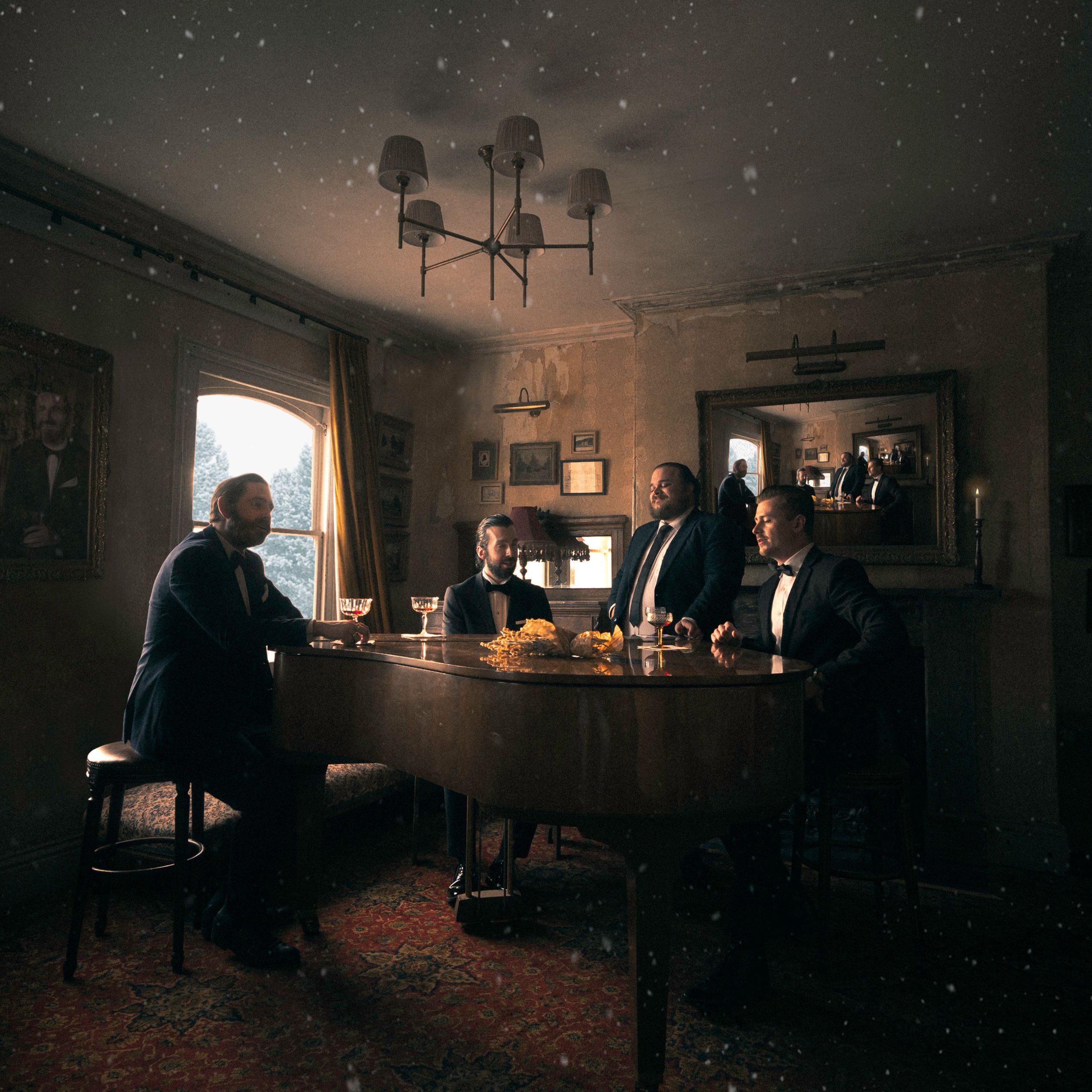 Kingswood have topped off a massive year with their very own take on some Christmas classics with the release of A Kingswood Christmas. It features all your festive favourites including O Holy Night, I'll be Home For Christmas and the big winner, Silent Night. The boys have been sitting on the idea of doing a Christmas album for sometime and 2020 seemed like the perfect year to do so!
"With a deep love of the many and varied Jazz-eras and the show-tune stylings of big bands that shaped American and furthermore, western global musical trends for some decades, our fascinations with the classic inspired interpretations on Christmas standards have long been celebrated throughout the years of Kingswood." KINGSWOOD
Profits from the sales of A Kingswood Christmas will be donated to Beyond Blue. A benefit that the boys hold closely. The funds will go directly to Coronavirus Mental Wellbeing Support Service.
"Mental health is an issue that we have always been passionate about, and we have had the honour to work with many great organisations throughout our career. Many Australians are approaching an unprecedented period of difficulty, with the ongoing hardships the pandemic has caused, running into Christmas. The experts at Beyond Blue recognise that sometimes holidays can also bring stress, anxiety and depression, particularly among those dealing with loneliness, relationship difficulties or financial worries. Beyond Blue provides vital support for all Australians and together, we want to remind everyone that if you're in strife and you need support for your mental health, reach out and ask." –KINGSWOOD
 To celebrate the release of A Kingswood Christmas, we reached out to the fellas to find out their favourite Christmas memories from childhood. There are some real winners in there (childhood photos included!)
Al
This favourite Christmas memory is an odd one as I don't specifically recall any material item that was particularly memorable, but I do distinctly recall the feeling of joy on this particular Christmas. The kind of joy that you witness in other people and things, in the spirit of things and take comfort in it. A more profound sense of joy I suppose where I started to recognise that the world was increasingly more enigmatic. I remember being photographed here and pondering all of that collectively, which I suppose was the start of my deeper thought exploration and search to perpetuate that joy, or try and understand what it was and what made it so. I also know that I specifically I really loved this jumper.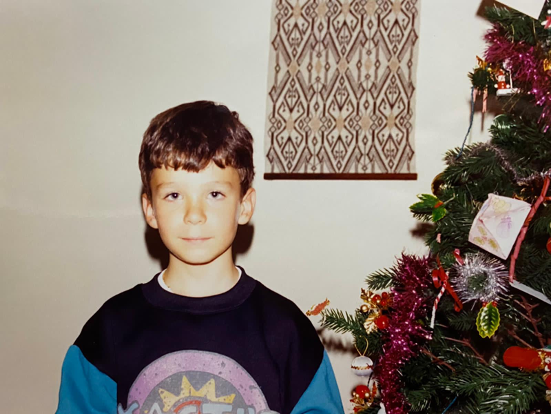 Bray
My favourite Christmas memory is from later in life, although I have many wonderful childhood memories from this time of year. Nowadays on Christmas Day I'll head out to my parents' farm in the country and have an all day breakfast with my parents and my sister. We have any kind of breakfast food you can think of and just chill around the house all day together. No running around between relatives houses and the like, just an easy day at home. Great times.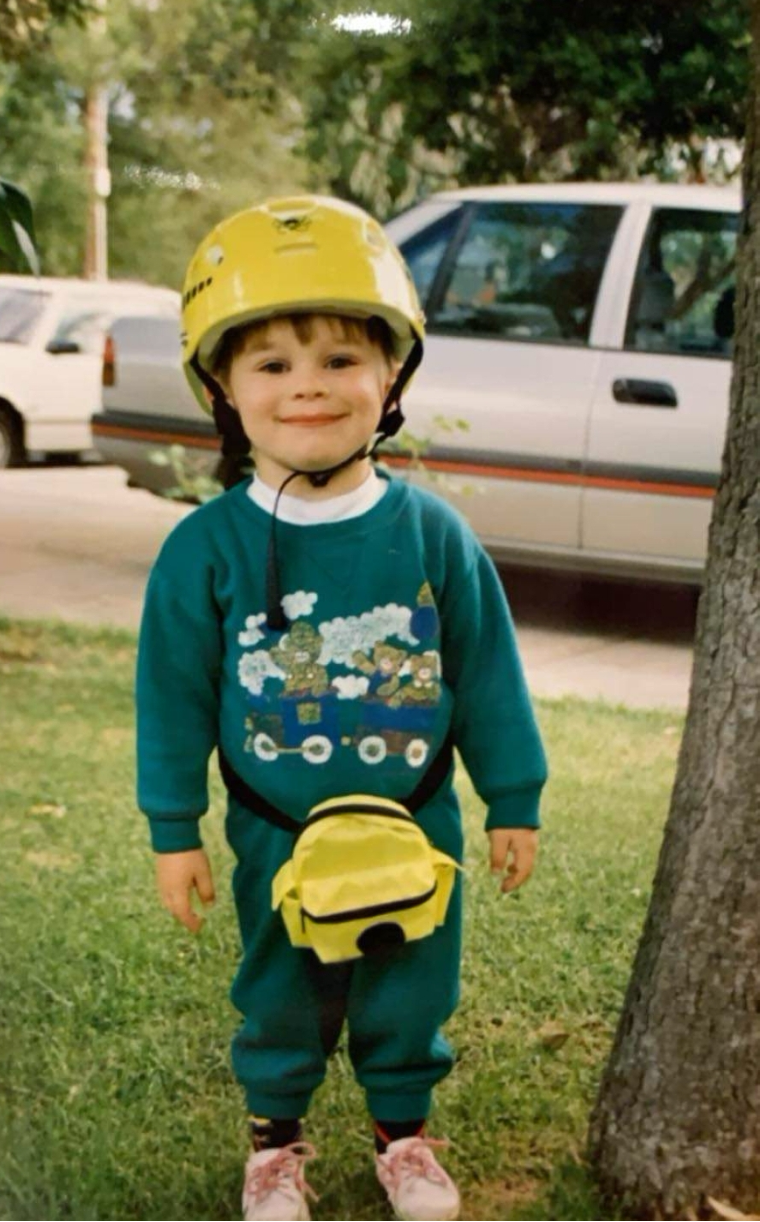 Josh
Snow ball fights and kartoffelpuffer At a good old German Christmas market. Wandering around all the lights and wooden huts full of gingerbread houses and real snow hitting the ground. With the smell of mulled wine and sausages!
The Christmas spirit was always high at the German Christmas markets.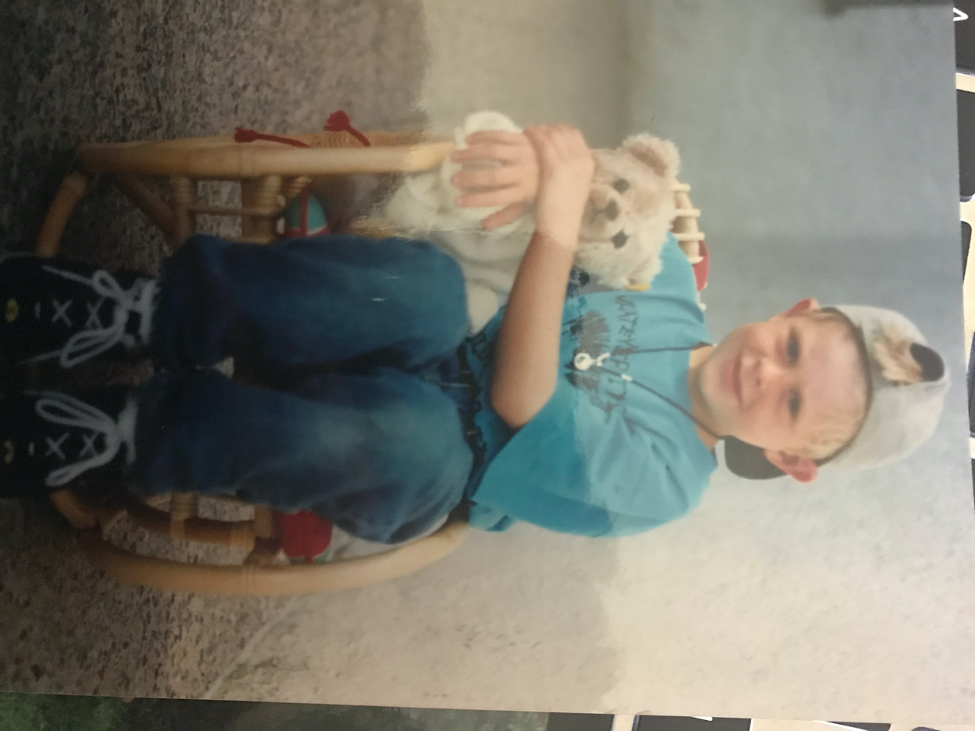 Ferg
One Christmas I was playing cricket with my two older brothers when we lost the last tennis ball, so Craig bowled a cricket ball and I got a leading edge that went through the window and smashed on to the two joined tables that had been set with glassware the night before, an hour before people were due to arrive. Mum said "I'm going to have a long shower, and when I get out, I expect this to be EXACTLY how it was." We had 26 at the house that day, in order to continue cricket throughout the afternoon we used slab boxes to board up the window, Mum was wrapped.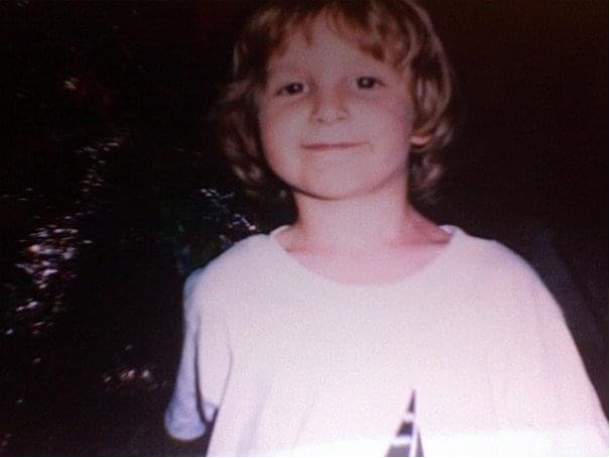 A Kingswood Christmas is available now, everywhere.