Kira Puru Spotlights Groovy Pop On 'Molotov'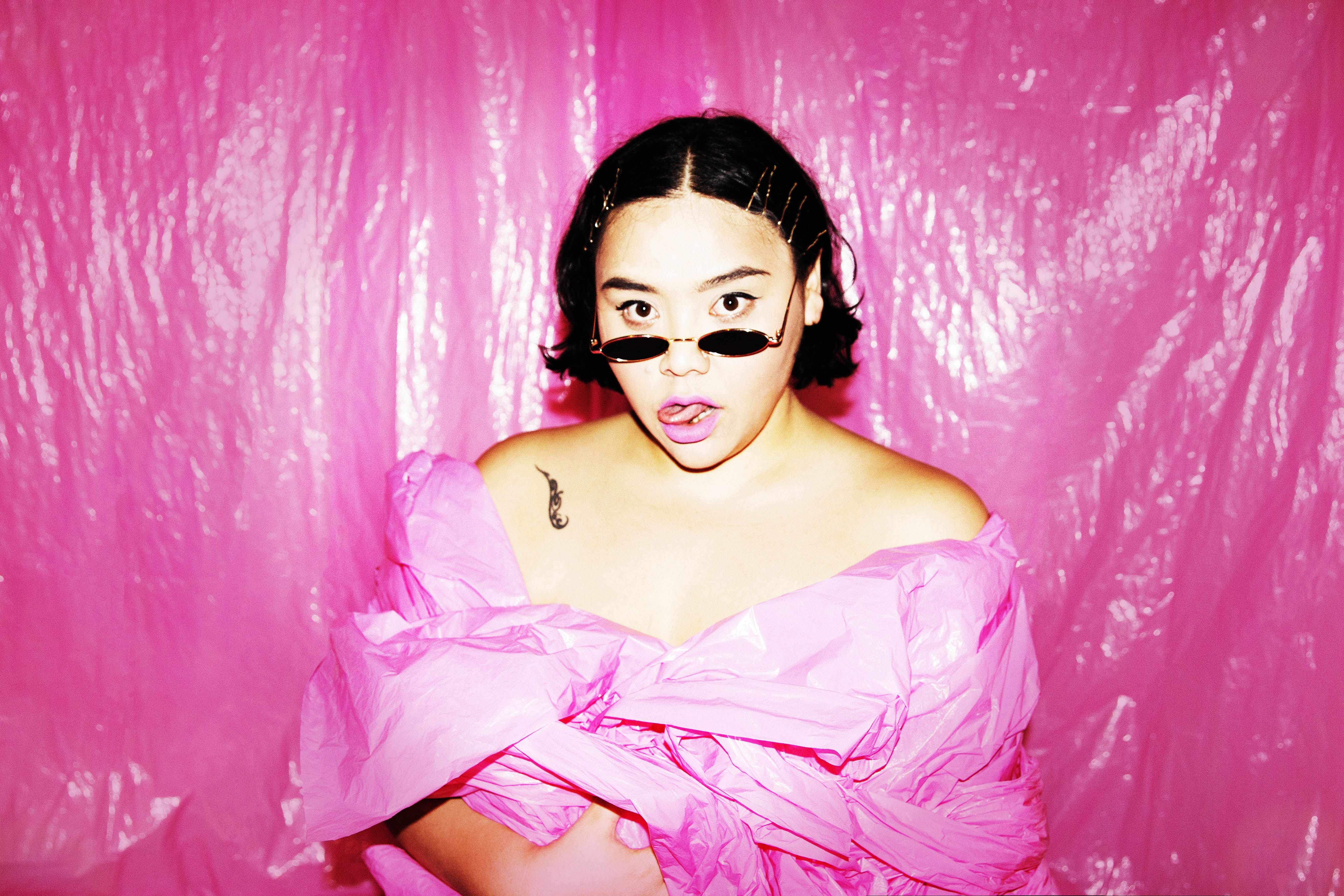 Spotlighted innovator of pop, Kira Puru, has unveiled her most triumphant and fulfilled new single, Molotov.
Instantly, Puru's innovative production bursts in full force—punchy drum beats and intrinsic percussion lays underneath Puru's commanding vocal performance. Clashing pop and the aesthetics of rap instrumentation, Puru is the freshest face on the scene at the moment and Molotov only solidifies her stance on envelope-pushing music that never ceases to not be groovy.
Writing pop music and crediting it to the most pop music of ways, Puru denotes how her bubbly instrumentation only enhances her vocal prowess.
"It speaks to the reality that I am—notoriously almost always up for a good time," said Puru.
Now's the best time to be a Kira Puru fan. She'll be playing a couple of headline shows in the coming days before prepping up for the national Listen Out circuit in September. Stream Molotov below.