Kiriku Has Teamed Up With Lelli To Provide Your Perfect Iso Anthem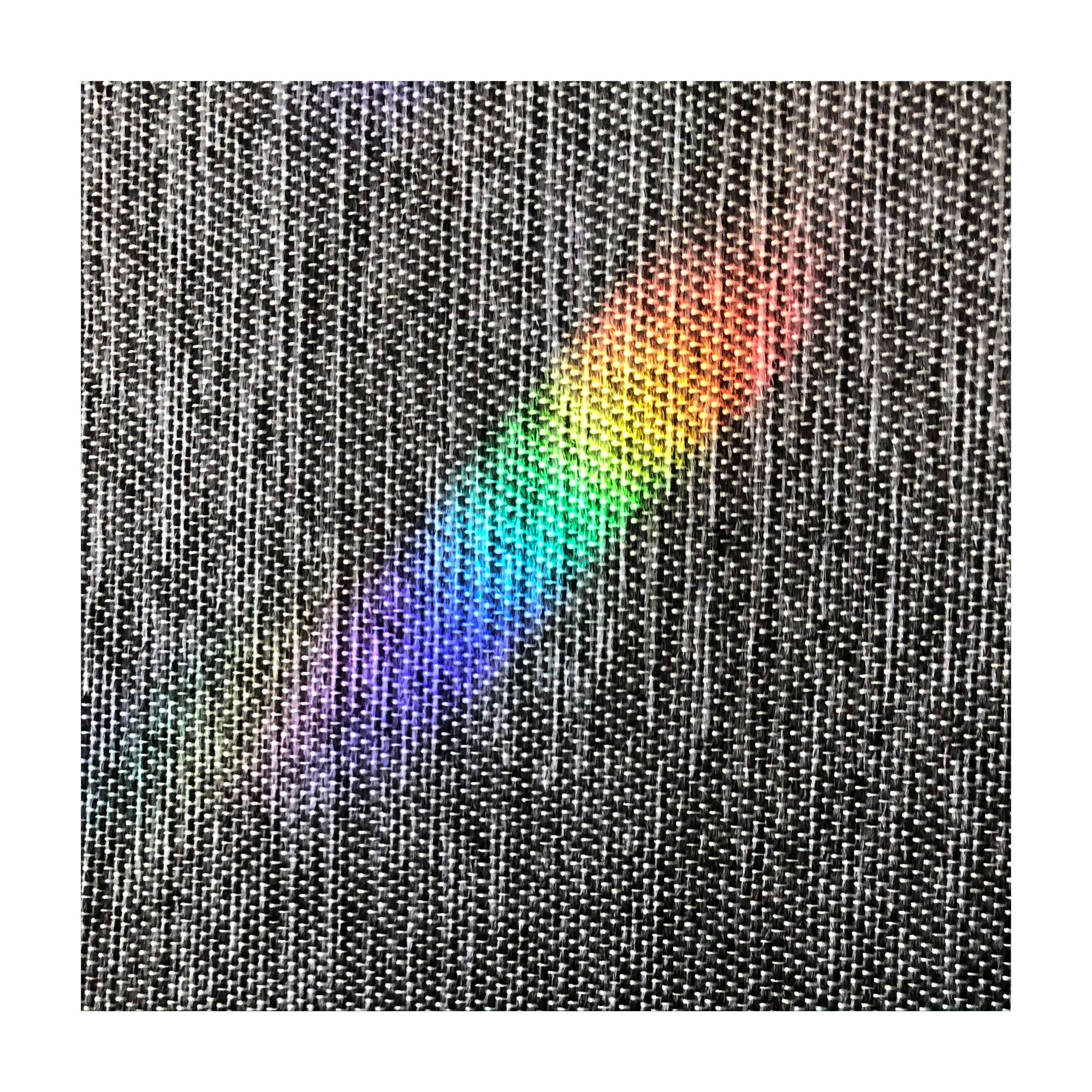 During this interesting time of Covid-19 lockdowns we've seen all types of creative content popping up and we're starting to see this type of online content as the norm. As it was for London producer Kiriku who met up with singer/songwriter Lelli on Soundcloud and produced the lovely dreamy gem All Done.
Kiriku is not a newcomer to the scene, he has been a resident DJ across some of London's coolest venues for some time and his coming together with Lelli seems so natural.
Pulling in influences from the likes of The XX, Gorillaz and Air, All Done kicks off with that classic UK style garage-esque 808 kick vibe and leads into a soundscape that is reminiscent of late 90's trip hop sounds. It is a mix of beautiful indie style beats and vocals with the added touch of bigger broken hip hop beats.
Lyrically it tells a story of a girl striving to get to her loved one but cannot because she's stuck in the house. You can totally feel the isolation vibes right!
"It is on the feeling of not being able to get what you want, knowing that it is not up to you." – Lelli
Overall it's a smooth beauty of a jam that really shines bright on these isolating times and proves that even though we're locked away from our normal lives creativity is still strong.