Kiyanosh Delivers On New EP, 'Dying Alone'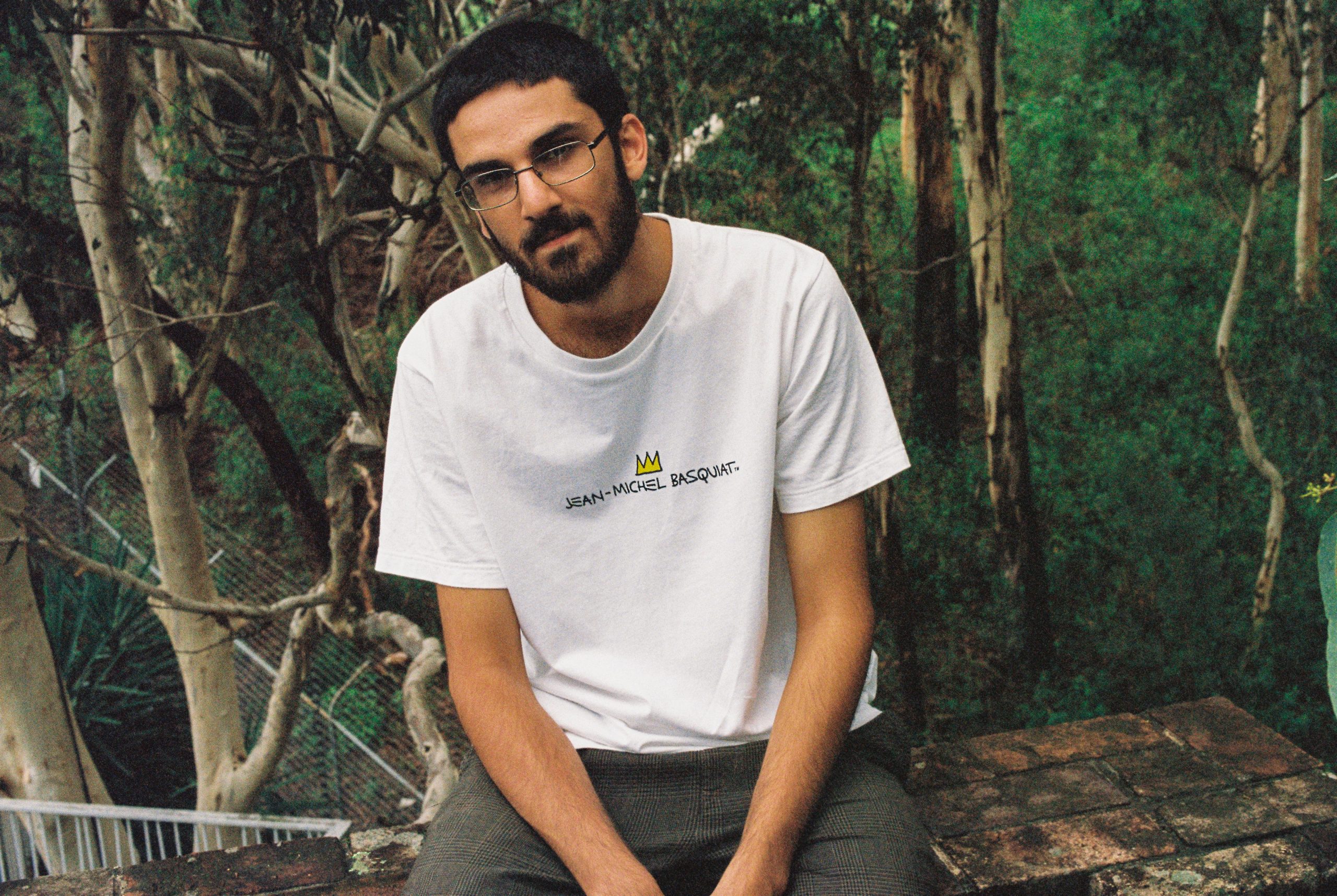 Sydney Jazz rapper Kiyanosh has just unveiled his bold new six track EP Dying Alone, a skilful collection featuring friends from his label Spretbot Syndicate.
The EP kicks off with 'Work Ethic', with the use of expressive keys, the jazz he implements in his music really shines through with the mellow instrumentals. Track two '4BAR4' sees both Kiyanosh and Stoyan cleverly trading 4 bars back and forth with a playful exchange of dialogue and impressive production.
Focus track 'Guilt' unites Kiyanosh's hypnotic vocals with lush guitar and smooth basslines to create a sophisticated sound, different to any other track on the EP. Track 4 B.O.O.F (For Khale) contrasts samples and thick base paired with lyrical finesse. The distorted sounds meld effectively and flow throughout.
Lead single 'KARMA' kicks off with Kiyanosh yelling in the distance, building to proficient vocals and a melodic chorus. Strong lyrics and fitting energy getting a forceful message across through his narrative.
Closing with title track 'Dying Alone', a brooding track showcasing a sentimental side to Kiyanosh, blended with dulcet synths, finishing the EP in a deep but thoughtful manner.