Kuren Releases The Morphing 'Never Enough' & Announces Debut Album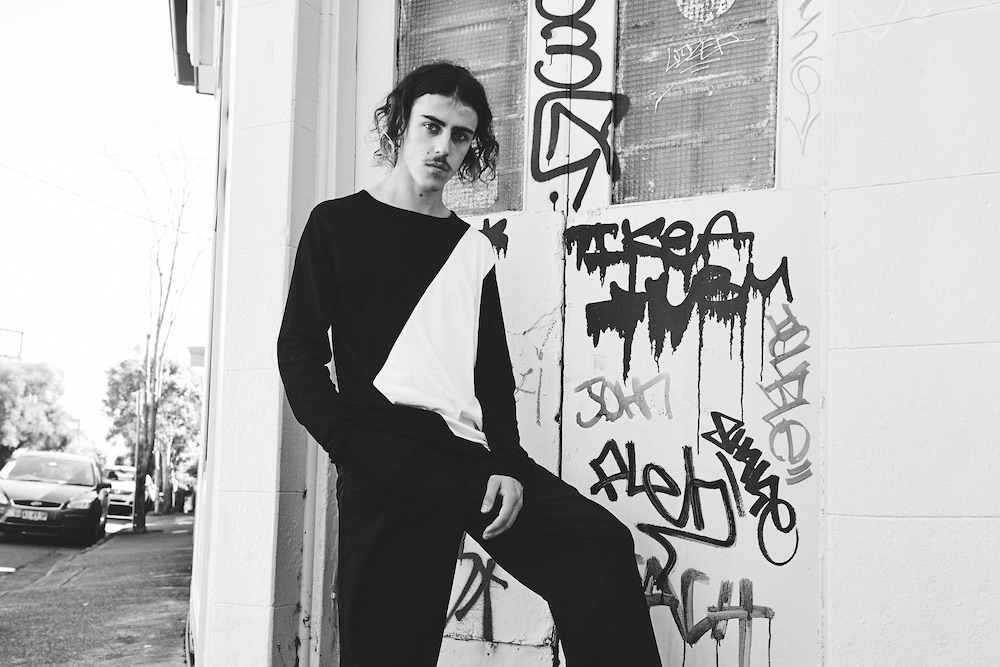 After dropping consecutively amazing singles for several years, Kuren is finally ready to let loose his debut album, 'Melting Conceptually'. First off the rank, he's unleashed Never Enough featuring Sam Phay and announced a national tour.
Kuren's bass drops come entirely from left-field. They're serrating—morphing and bending around Phay's vocal purities. It's a pulsating and large song, the biggest Kuren has ever sounded. The stadium-filling IDM stands on the precipice of death—revolving around his main theme of the debut album.
Kuren's album tour will see his travelling the country far and wide smack bang in the middle of winter. He'll be performing in Brisbane, Adelaide, Melbourne, Sydney and Perth this July and August.
'Melting Conceptually' is set for release on June 29 via ONETWO. Stream Never Enough below. Tickets to his national tour are on sale now.