Kwasi Unveils His Captivating New Single, 'POISON'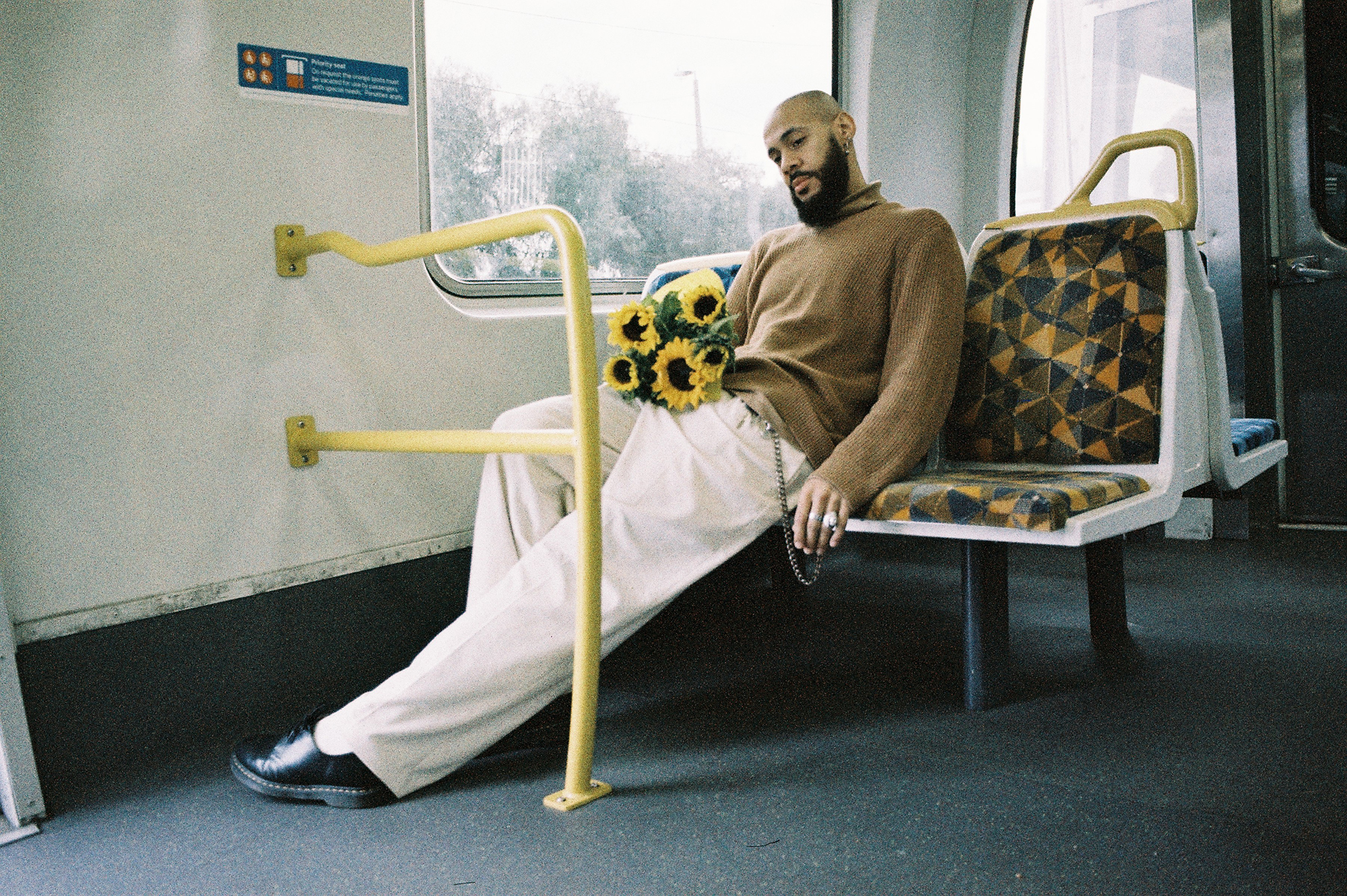 Kwasi, the boundary-pushing artist, consistently defies genre limitations with his unique and versatile aesthetic. After the resounding success of his earlier releases this year, Kwasi is poised to introduce his latest single, 'POISON,' further cementing his position as an innovator in the music scene.
Boasting an impressive list of accomplishments, the Ghanaian-Australian artist blends his fearless alternative hip-hop dynamism with lively indie and punk-rock sonic landscapes, all while delving into the intricate realms of love, heartache, and profound self-exploration.
POISON emerges with a rich tapestry of hazy indie guitar riffs, propelled by the pulsating rhythm of upbeat drums and caressed by the immersive waves of cool synths. Kwasi masterfully captures a bittersweet ambience that undulates through his lyrical artistry, interlacing dreamy chorus melodies with crisply articulated verses. Against the backdrop of this shimmering soundscape, his gruff vocals assume an engaging and commanding presence, simultaneously disarming and imbued with warmth.
"In 'POISON', I am caught in a daze of hopeful sadness, knowing the end is near. Hungover from intoxicating love, I romanticise the positive parts of the relationship, but deep down I know it's best to just 'Run away'." – Kwasi.
POISON is a testament to Kwasi's unwavering artistic identity and innovative vision. His lyrical prowess delicately encapsulates the intricate emotions and conflicts that define a relationship's inevitable conclusion. Simultaneously, the song's nostalgic yet forward-looking production evokes the same sentiments, seamlessly blending the past with the present.
Kwasi offers a captivating musical journey that leaves an indelible mark, merging poignant storytelling with an evocative sonic landscape that lingers long after the final note. POISON is available now everywhere.