L D R U Teams Up With PEPTALK For The Festival Anthem, 'Alone Again'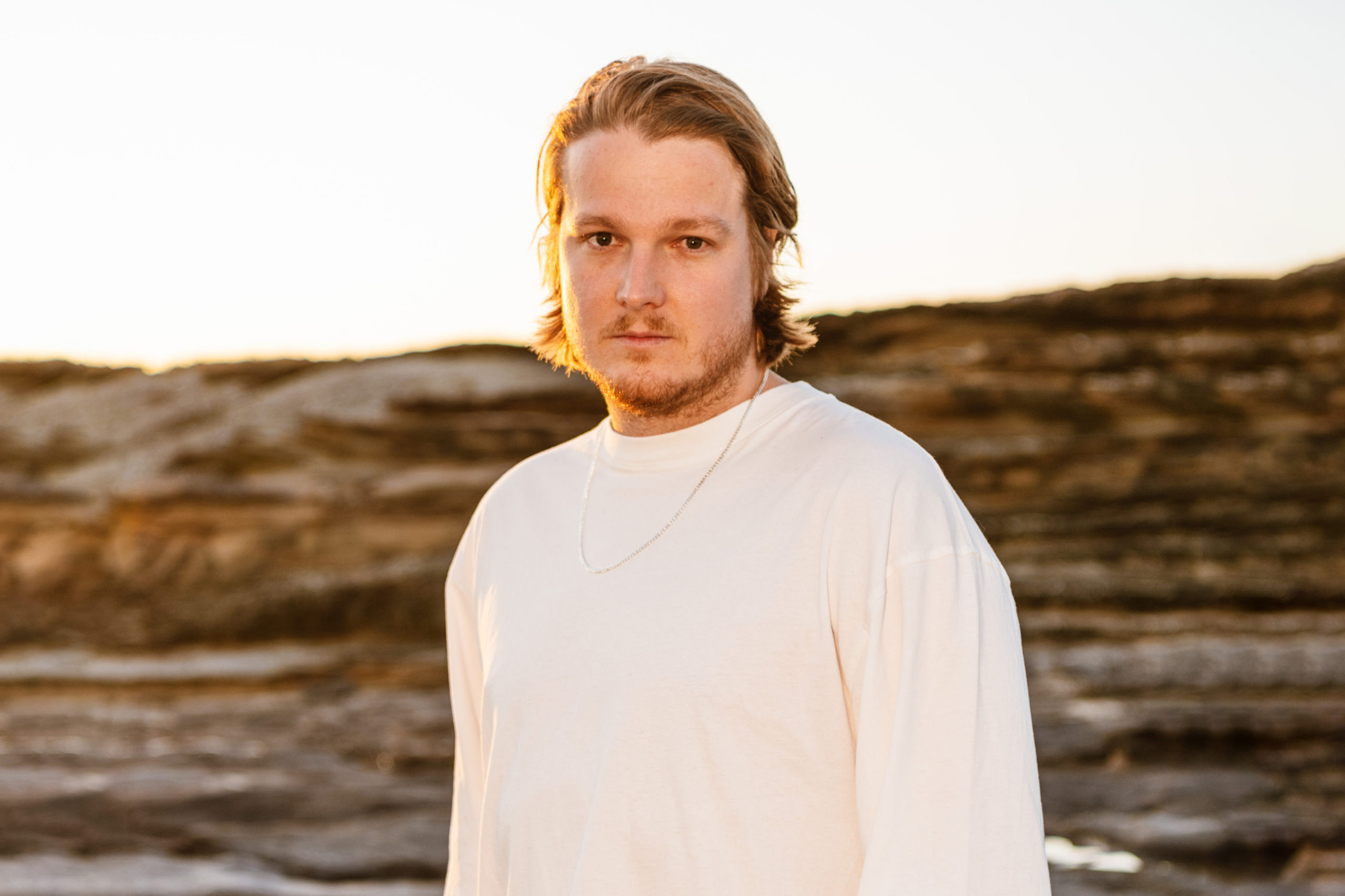 Sydney-based producer and DJ, L D R U has revealed his first release of 2023 with the popping new single, Alone Again feat. Peptalk. The dynamic new single follows on from his very well received 2022 single, The Excuse.
This new single sees L D R U at the top of his game, slapping beats with sub-style bass tones and the added talents of PEPTALK make this one an instant festival anthem. The tune is addictive with its powerful production, described by L D R U as a 'seamless love story'. A standout track requires some stand out lyrics right and PEPTALK were quick to jump to work, revealing that their vocals are ""from the perspective of two people who, in an alternate reality, didn't end up together and wishing that they did.".
Alongside the new track comes the announcement of some huge festival appearances over the coming months, including Vanfest, Bass In The Grass and Dream Machine Festival in Bali!
It seems L D R U is off to a great start to the year with this huge new single under his belt. Alone Again is available now, everywhere.
L D R U  APPEARING AT…
Friday 3rd March – Vanfest – Bathurst, NSW
Saturday 20th May – Bass In The Grass Festival – Darwin, NT
Friday 9th June – Dream Machine Festival – Nusa Dua, Bali