L.Flora Unveil Their Angelic New Single, 'Poison Ivy'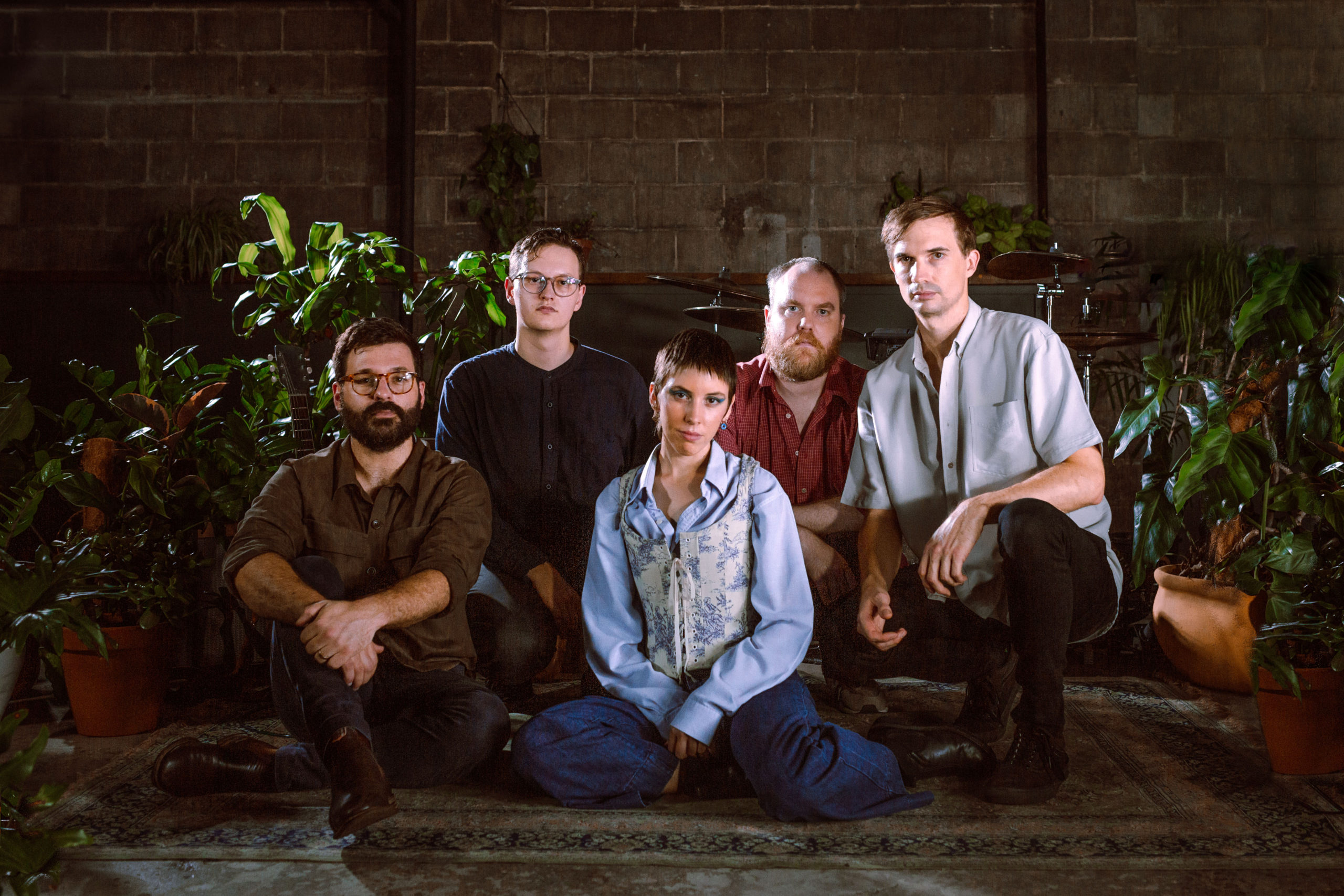 Brisbane neo-soul outfit, L. Flora return to the scene today with their luscious new single, Poison Ivy. It's a taste of their upcoming EP Heavenly which is due out March 12th.
Poison Ivy is a dream of a tune, opening lightly with soft guitars and choir like vocal arrangement it quickly lifts into smooth vibe. Lead singer Millie Khalu's angelic vocals add an abundance of soul that really brings life to the track.
Lyrically, Khalu has used poison ivy as a metaphor for the toxic nature of jealousy and how it entangles the mind. Khalu states:
"Poison Ivy represents the shadow that lives within us that seeps darkness and doubt into our mind. Jealousy is a dance the mind plays with the world that surrounds us. In search of self-worth, we look to others. Judging and comparing ourselves to those around us. Poison Ivy is an ode to your worst enemy. Yourself."
The band will be the accompanying video for Poison Ivy in the coming weeks so keep an eye out for that. The single is available now, everywhere.