LA Trio Blacktop Queen Drop Fresh Driving Rock Anthem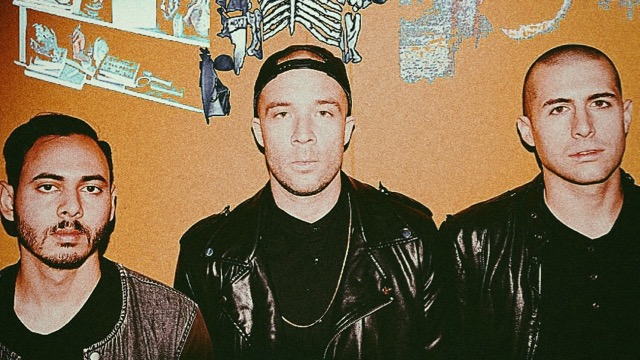 What do you get when you squeeze the members from Kings of Leon and Cage the Elephant into a DIY garage studio? Something that sounds a hell of a lot like Los Angeles trio Blacktop Queen!
Hailing from Echo Park in Los Angeles, their latest release Blackout has been making apocalyptic-sized waves, reaching us all the way over here in Australia with seemingly no intention of slowing down.
Blackout is a self-produced garage rock track…if it were played in an arena-sized garage. The chorus packs a punch with roaring, anthemic vocals and layered production, while the verses are chock full of rhythmic energy, thank's to an adventurous bass line, and sporadic echoed guitar lines.
Blackout was recorded completely live, and if you turn it up loud enough it demonstrates the raw beauty of bands who were born in garages but destined for arenas.
Lead vocalist Evan Ambrose explains keeping it real (playing it live) was the only way Blacktop Queen wanted do it. "We don't want perfection in the recording process. We actually love and invite human error and spontaneity when we play. It evokes emotion when things mold and change in the tracking room."
The hands-on approach also extends to Blacktop Queen's entire creative process, including their artwork, music videos, and stage decor.
There's no shows scheduled for Blacktop Queen in Australia just yet, but with their rising success it shouldn't be too long before they hit our shores.