Ladi6 Announce Supports For Their Hot East Coast Tour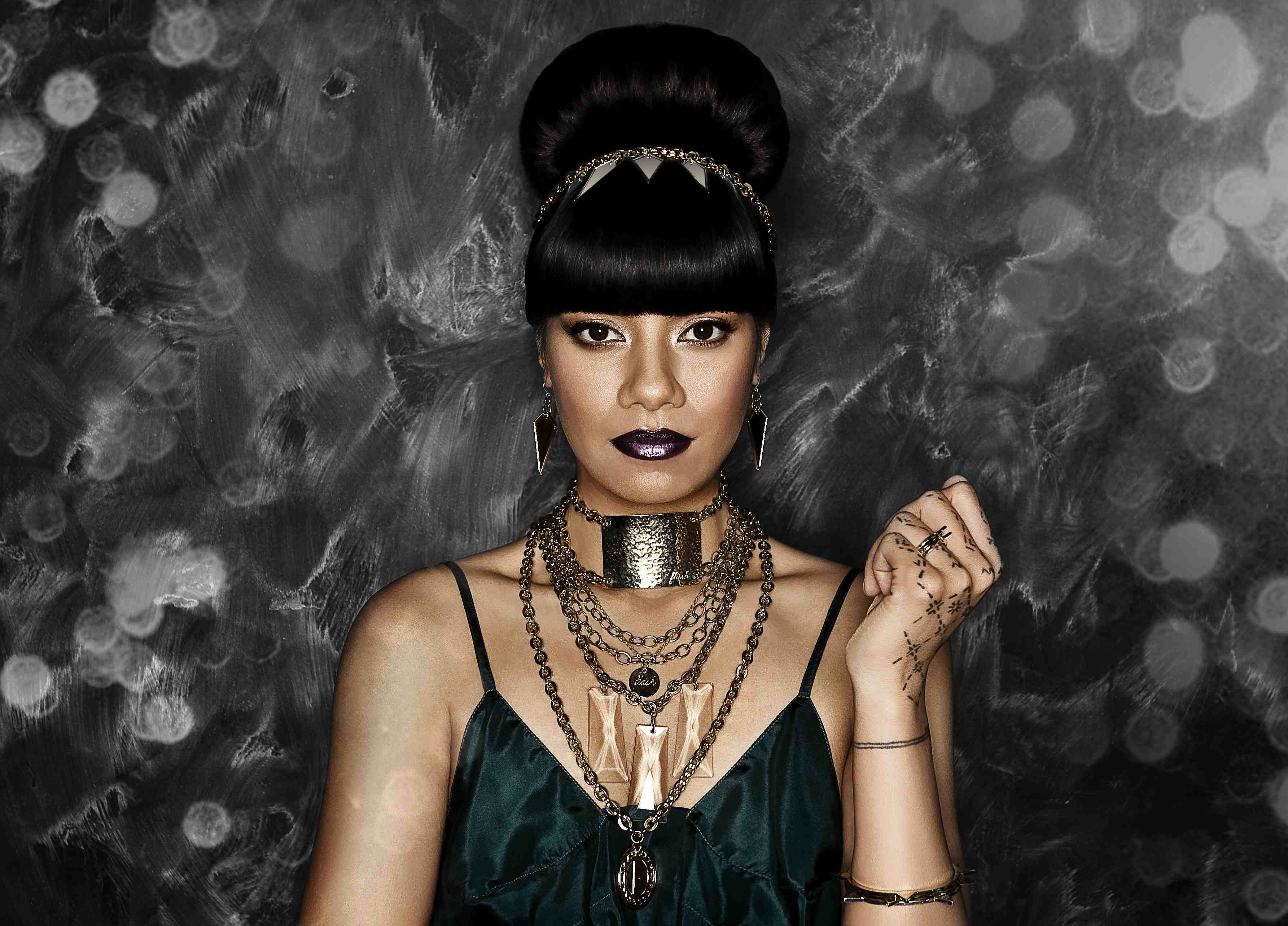 New Zealand soul outfit Ladi6 might have just dropped some sensual sounds in their latest EP, 'Royal Blue 3000', but when you want to turn sensual to intimate, you need a live date. Almost as if they read our minds, the group have announce an Australian East Coast tour for later this year, and they're bringing a slew of great talent with them!
The tour kicks off in Sydney, at the Hudson Ballroom, with RnB trio The Goods and Aussie DJ and producer, DIOLA. On the Brisbane leg of the tour at The Foundry, they'll be joined by songstress Tiana Khasi and electro-hip hop artists Jesswar. In Melbourne, at Globe Alley, beat producer Amin Payne and Sean Deans will be the accompaniment.
That's not the end of the tour, however, with Ladi6 hitting a three-night residency at The Reef Hotel in tropicool Cairns, heating up the already hot city!
For those of you who don't know Ladi6, the four-piece is made up of the soulstress Ladi6 on vocals, joined by Parks, Julien Dyne and Brandon Haru as producer, drummer and keyboardist respectively. They pump out some magical soul music mixed with electronic-psychedelic sounds and some tight hip hop beats!
Their latest release, the 'Royal Blue 3000' EP has been spinning on a number of Aussie radio stations, and many have compared it to Hiatus Kaiyote's work.
Check out their single Guru, and the tour dates, below!
Ladi6 Live Dates
THU 13 JUL
Hudson Ballroom, Sydney
FRI 14 JUL
The Foundry, Brisbane
SAT 15 JUL
Globe Alley, Melbourne
THU 20 JUL
The Reef Hotel, Cairns
FRI 21 JUL
The Reef Hotel, Cairns
SAT 22 JUL
The Reef Hotel, Cairns
Get Tickets HERE