Lake Komo Drop Patriotic Video For "Milwaukee"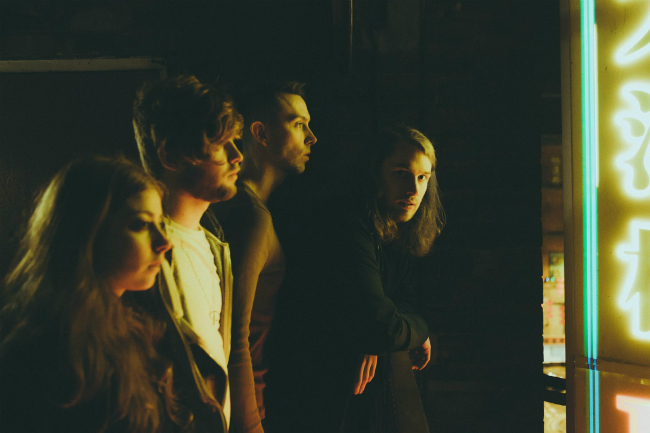 Manchester 4-piece Lake Komo are set to take us on a journey with their Milwaukee music video! The band took a break from working on new music to film their Californian coast road trip-style clip. 
Written about a break-up and the trials and tribulations that follow, Milwaukee's happy instrumental facade glosses over its dark lyrical undertones. The track exudes an anthemic energy in comparison to Lake Komo's previous single Resurrect. Milwaukee blends fingerpicked acoustic guitar with thumping drums, creating the perfect soundtrack for the coming summer.
In the band's typical style, the Milwaukee music video uses handheld camera work, creating a feeling of walking along the highway. Like a glimpse of life in America, the video brings together a vibrant variety of colours, cultures, and people.
Frontman Jay Nudd said Lake Komo wanted to create a video that would mirror the sound and feel of the song. "The warmth and positivity of the American people we met along the way acted as the perfect accompaniment to a song which mainly looks at self discovery, realisation, and the excitement of things to come," said Nudd.
Check out the colourful video for the folk-rockers single below!