UPDATED: Lamb Of God Announced As Support For Slipknot on Massive Australian Tour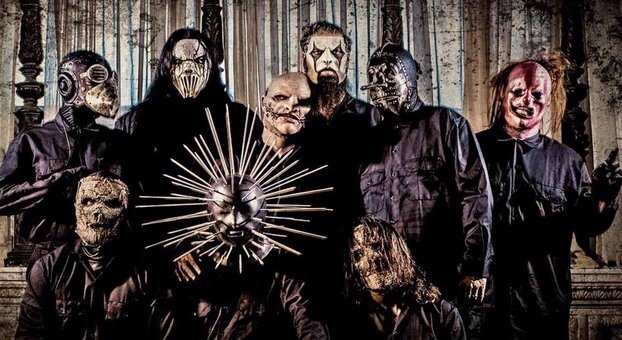 Australian heavy metal fans are in for a treat, as American metal veterans Lamb Of God have been announced as the support for nu-metal legends Slipknot, on the Australian leg of their current world tour.
Lamb Of God's career spans over an impressive two decades. The band is recognized as a major player in the American heavy metal movement, with their latest album, 'VII: Sturm und Drang' receiving a massive reception in Australia, peaking at no. 2 on the ARIA charts.
Since the groups debut in 2000, they have established themselves as a powerfully impressive band that combine elements of classic thrash metal with more modern industrial textures.
Opening for Slipknot will mark Lamb Of God's first tour of Australia since 2013, where they headlined smaller venues around the country.  No doubt the upgrade of venue size will be pleasing to the outfit, as Slipknot is scheduled to sell out arena's nation wide.
Lamb Of God have announced their own solo club shows post-tour with Slipknot, playing in both Adelaide and Perth. Hopefully this will ease the pain for those feeling the FOMO for the Slipknot shows.