Larsen Return With The Heavy Hitting New Single, 'Yours Sincerely'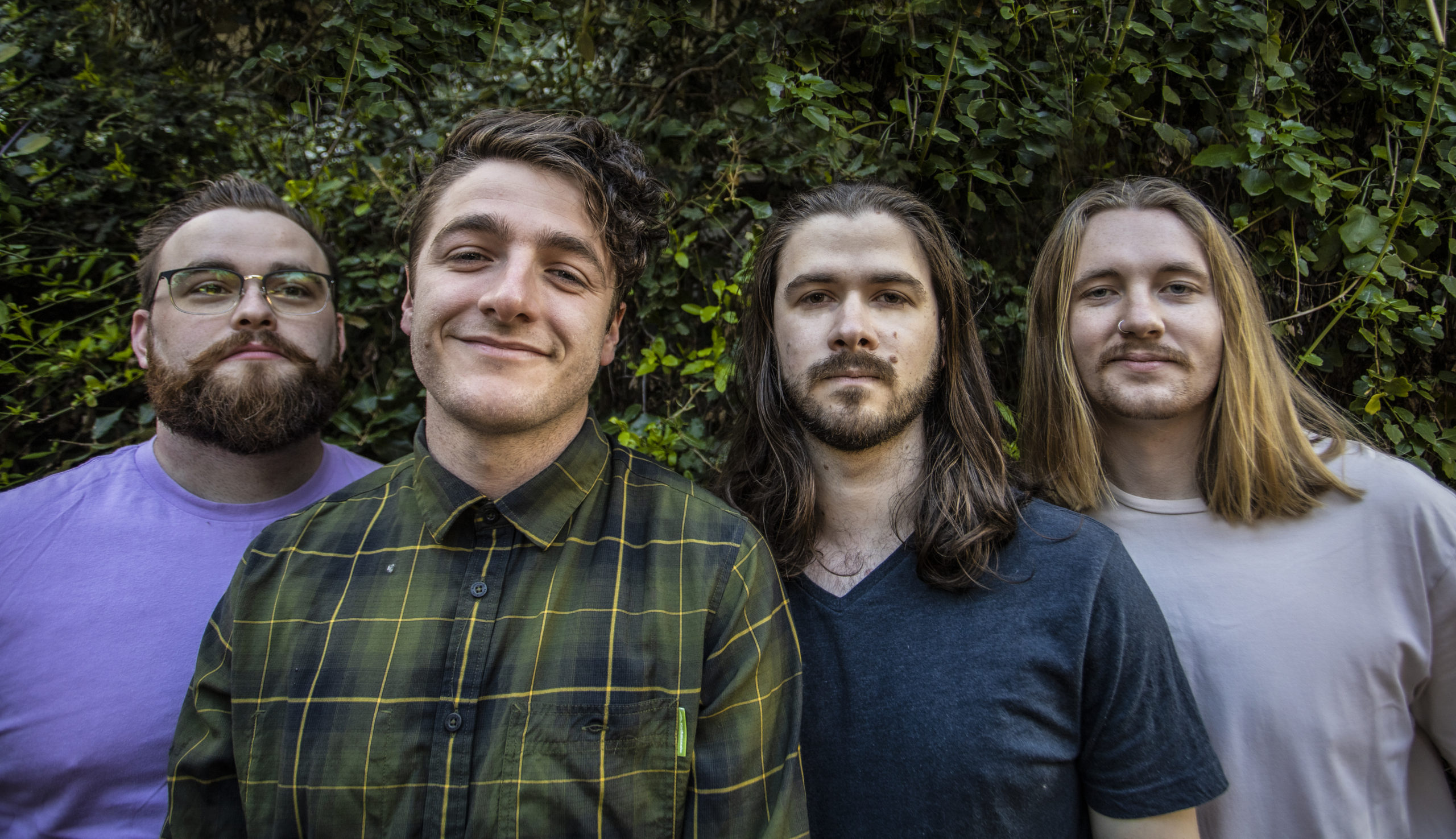 Adelaide alt-rock outfit, Larsen have returned today with the hard hitting new single, Yours Sincerely. It follows on from their previous 2020 releases, Silhouette and Where Is My Mind which have received some big love online and some impressive streams.
Yours Sincerely hits home quickly, commencing with a harmonious opening vocal then lighting it straight up into some big and powerful riffs with some dynamic pounding drums. Lyrically this one touches on some deeper thoughts of uncertainty, fear and anxiety.
"'Yours Sincerely' was written about the feeling of knowing anyone can be replaced at any given moment, how no one is irreplaceable, and the motions one goes through to try and prevent that, like people-pleasing, pretending to be someone you're not and letting people walk over you for fear of exclusion.The main riff and song title pay homage to one of our favourite Adelaide bands, and one that has been inspirational to our songwriting: Sincerely, Grizzly." – Larsen Drummer, Alex Andrews
Larsen have gone full send on this one, their unique pounding alt-rock sound puts them on another level.
To close this crazy year out, Larsen will be celebrating the release of 'Yours Sincerely' on Friday 11th of December at the Adelaide Unibar with Bitchspawn and special guests.
Yours Sincerely Single Launch:
December 11 – Adelaide Unibar, Adelaide w/ Bitchspawn and guests
Yours Sincerely is available now, everywhere.