Larsen Unveil The Heavy Hitting Single, 'Eating Me Alive'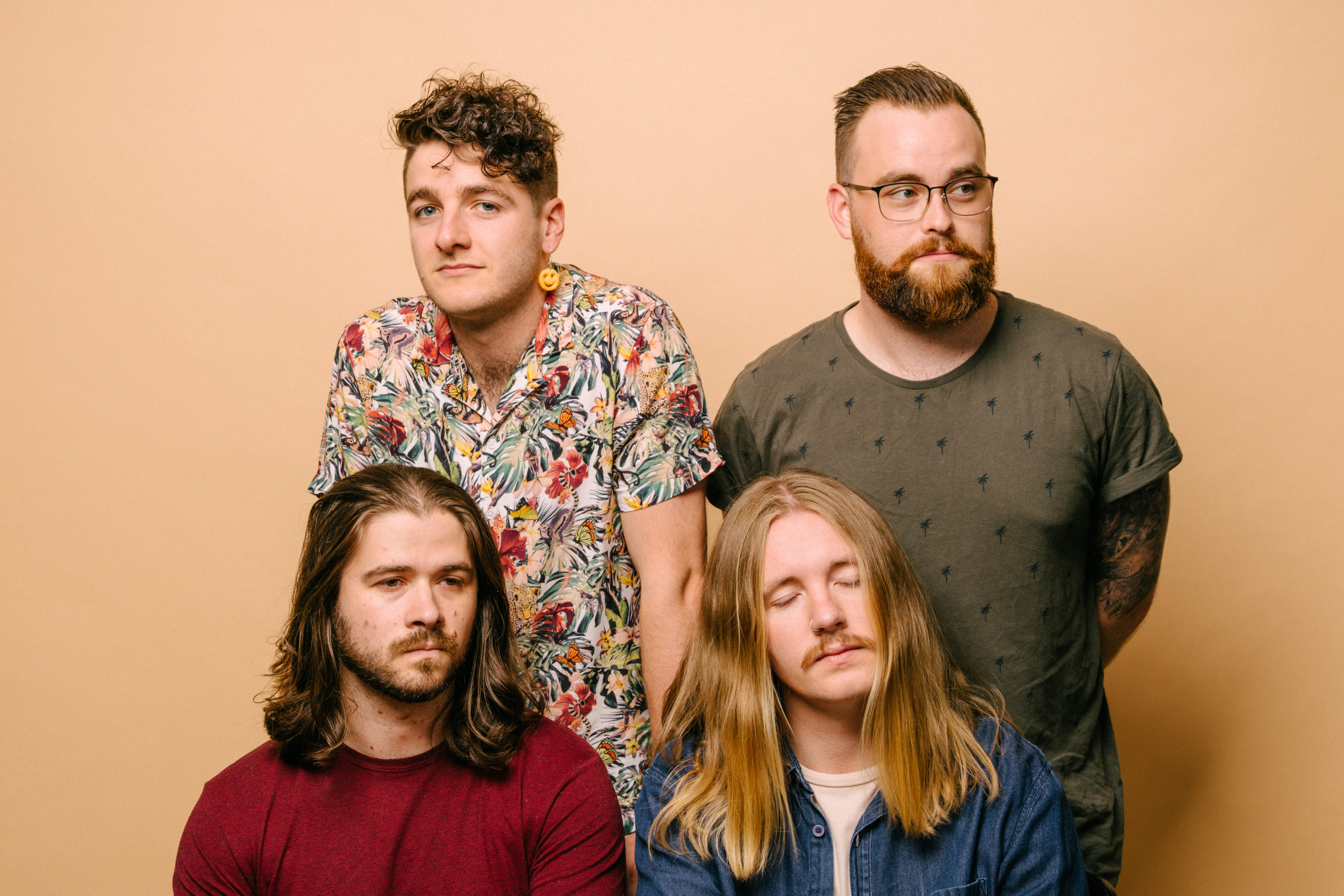 Adelaide alt-rock outfit Larsen give some big vibes on their latest offering, Eating Me Alive. The new burst of energy follow on from last years slew of tunes which saw them reach some big tastemakers and some impressive online streams.
Eating Me Alive is a big chunk of pure rock. Big guitar riffs, big and brash vocals and big grunge vibes make for a tune that is designed to be played very loud. Lyrically the tune is inspired by that pressure that comes from chasing dreams and ambitions.
Accepting that expectations for achieving your goals can be unrealistic is a key part of the song. Just because you haven't reached those heights yet doesn't mean you should feel defeated by that, nor should you change who you are or become someone else entirely just to do it. We are not defined by our ambitions or the person we think we need to become to achieve them. Instead, we are defined by the journey to the end result." – Larsen 
The boys will hit the road in celebration of the new tune throughout May and June. All the details are below.
Eating Me Alive is available now, everywhere.
'Eating Me Alive' Tour
May 8 – Jive, Adelaide
May 14 – The Left Hand Club, Whyalla
May 15 – The Pier, Port Lincoln
May 22 – Last Chance Rock and Roll Bar, Melbourne
June 11 – The Gunners Arms, Launceston
June 12 – The Brisbane Hotel, Hobart