Lashes Reveals Captivating New Single, 'Call Me When You Land'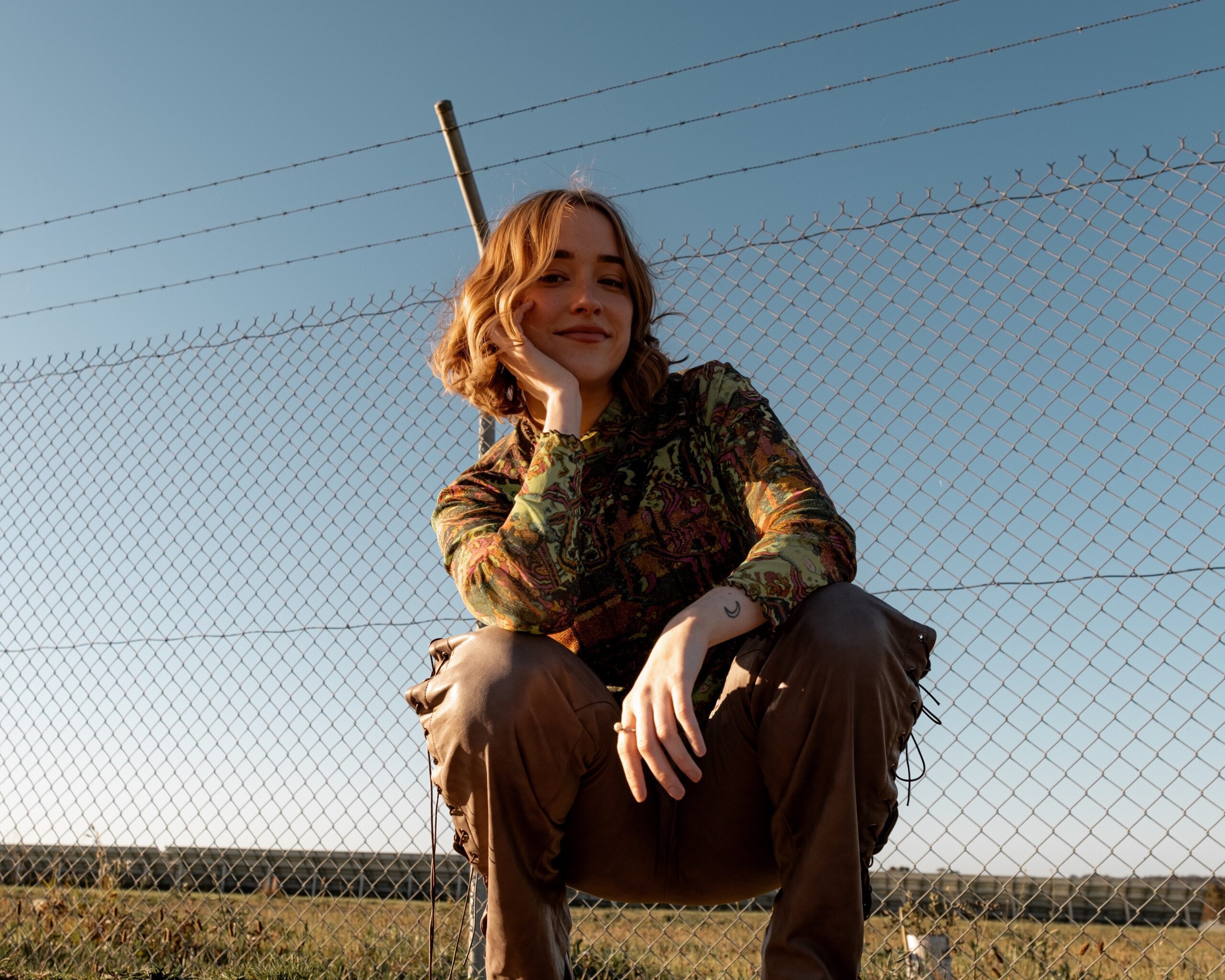 The talented artist known as LASHES has unveiled her latest musical creation, the captivating single titled Call Me When You Land.
This fresh track blends twangy electro-pop elements, delivering an irresistible auditory experience. The song lyrically navigates the complexities of indulging in an abundance of life's pleasures and recognising the pivotal moment to release what may have become an overwhelmingly good thing gracefully. LASHES' unique sound and thoughtful lyrics make Call Me When You Land a compelling addition to her growing discography.
"I wrote 'Call Me When You Land' about a previous relationship. We tried time and time again to make it work but we couldn't get it right. We had such a great friendship, but we magnified the worst parts of each other. Boundaries were pushed, warning signs were ignored and we ran it into the ground. This song was written after time had passed and I was able to look back with clarity and appreciate it for what it was; something that wasn't made to last." – Lashes.
Reuniting with the accomplished producer Michael Belsar, known for his work with artists like Hayden James and Bob Moses, LASHES unveils the rapid creative genesis of her latest track. The collaborative energy between LASHES and Belsar inspired the song during a dynamic studio session in the middle of 2022. In this creative space, the duo delved into experimentation with various instrumental components, ultimately deciding to weave together the harmonies of a synth guitar and a vintage electric guitar. The result of this musical alchemy is evident in the chorus, where the amalgamation of these distinctive elements creates a captivating desert-pop ambience.
"We wanted it to be a feel-good song," says LASHES. "Like you're hanging your head out the car window." – Lashes.
With its dynamic blend of twangy electro-pop and desert-pop influences, Call Me When You Land is a testament to LASHES' artistic evolution. It's available now everywhere.