Lastlings Take Us Somewhere Special With Debut EP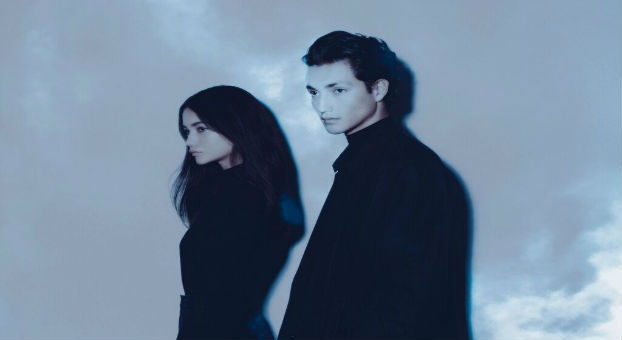 Gold Coast electronica duo Lastlings have released their debut EP 'Unreality' and it's left us absolutely entranced in the best way possible.
The super talented brother (Josh) and sister (Amy) act has already received high rotation on triple j with singles Verona and Chills, while Wavelength has already cracked a massive 200k hits on Soundcloud.
'Unreality' is a mind-blowing mix of hauntingly beautiful vocals, otherworldly electronica, and nature-inspired sound bytes that combine to create something truly…well, unreal.
The first track Iriguchi, Japanese word for 'Entrance', sets the tone of the EP, a purely instrumental track with the eeriness of storm sounds pushing through to the forefront.
The second track Another Way is almost gentle and soothing, but carries a creepy undertone of something (or someone) in danger. The strong beat of the percussion is almost like a heartbeat pulsing in the background, urging us to keep "running, running, running".
Lead single Wavelength is up third, where Amy's stunning vocals are actually the best thing to ever exist. This track is beautifully surreal, with strong guitar licks and vocals that seem to float right into Josh's perfectly blended electronica.
Verona is the perfect finale to the EP, where the vocals take a step back and allow Josh's production to really stand out. Imagine melted chocolate flowing alongside a chilled-out alien synth parade, and you will have Verona. The track really epitomizes the surreal but familiar vibe that the pair aimed for with this EP.
Lastlings are celebrating the release of their debut EP with a set tonight at The Flying Cock's Australia Day Eve lineup in Brisbane.
Lastlings Live Dates
MON 25 JAN
The Flying Cock, Brisbane (Australia Day Eve)
FRI 29 JAN
Nightquarter, Gold Coast (Supporting The Cairos)