Latchy Returns With More Dream Pop Vibes On New Single, 'Soda Dream'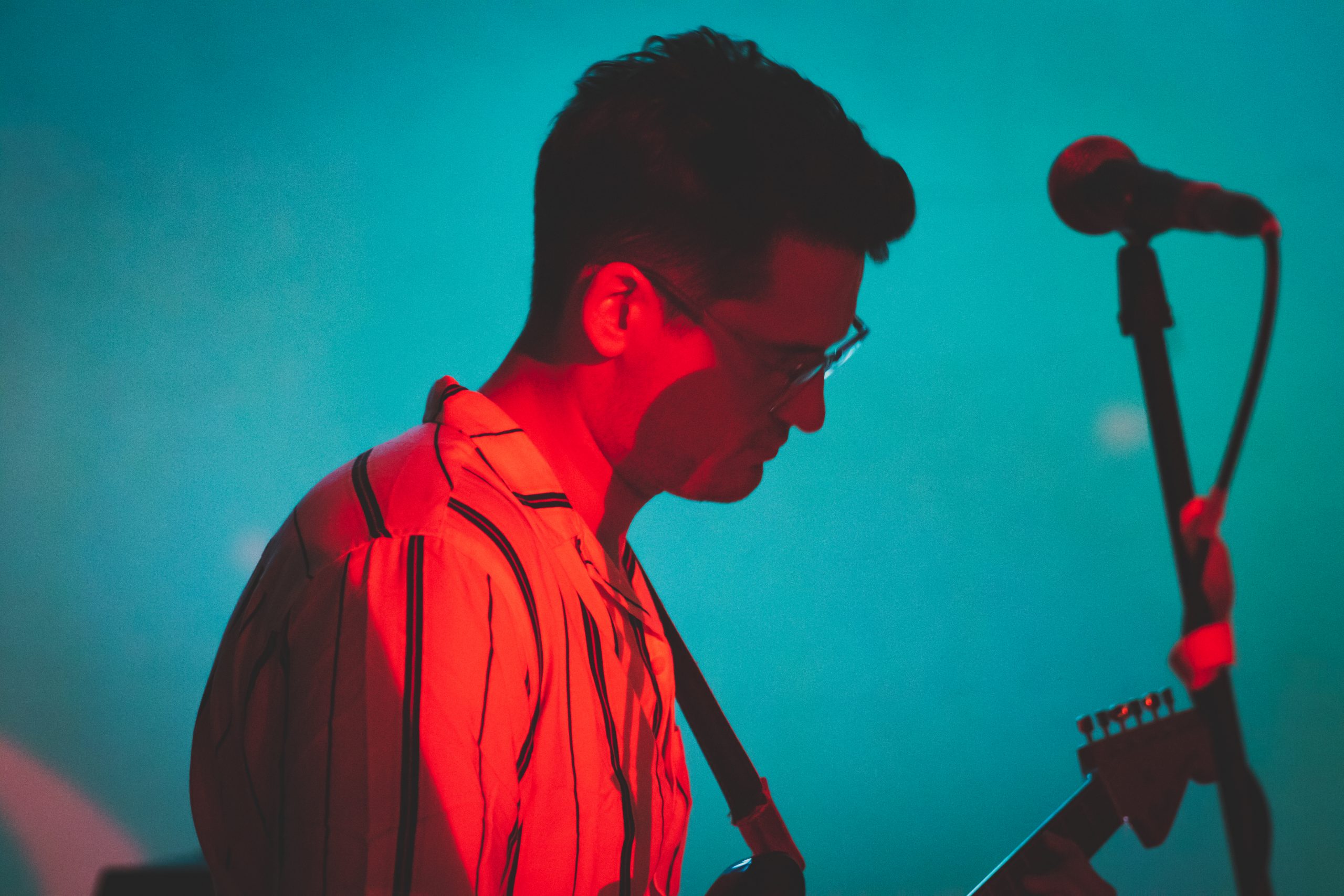 Singapore-based Australian artist Latchy has just released his brand new single Soda Dream. It's the follow up to the very well received single Jacuzzi and the Triplje J unearthed DIY Supergroup entry Stuck which earned national radio play on the station and rave reviews.
Soda Dream carries on with that dreamy synth-pop sound we've come to know from Latchy. A sundrenched vibe that pushes through with swaying chord progression, beautiful arpeggiation and a fun vocal delivery added with screaming guitar licks. It's complimented with the helping hands Kyle Goulding (Kilo) on bass and and production assistance Jack Arentz (Haxx, Kult Kyss).
"This song took on a life of its own once I got Kyle and Jack involved and it was amazing to be able to bounce off the guys. These are people who are really part of our scene. You've probably seen them play if you've been out to watch live music in Melbourne in the last three years. So it's been real fun to try new things and work together remotely given none of us are able to play together live at the moment." – Latchy
It's a great flowing track that is worthy of adding to your favourite summertime playlists. Soda Dream is available now, everywhere.