Late Night Therapy Reveals The Atmospheric Dream Single, 'When You're Gone'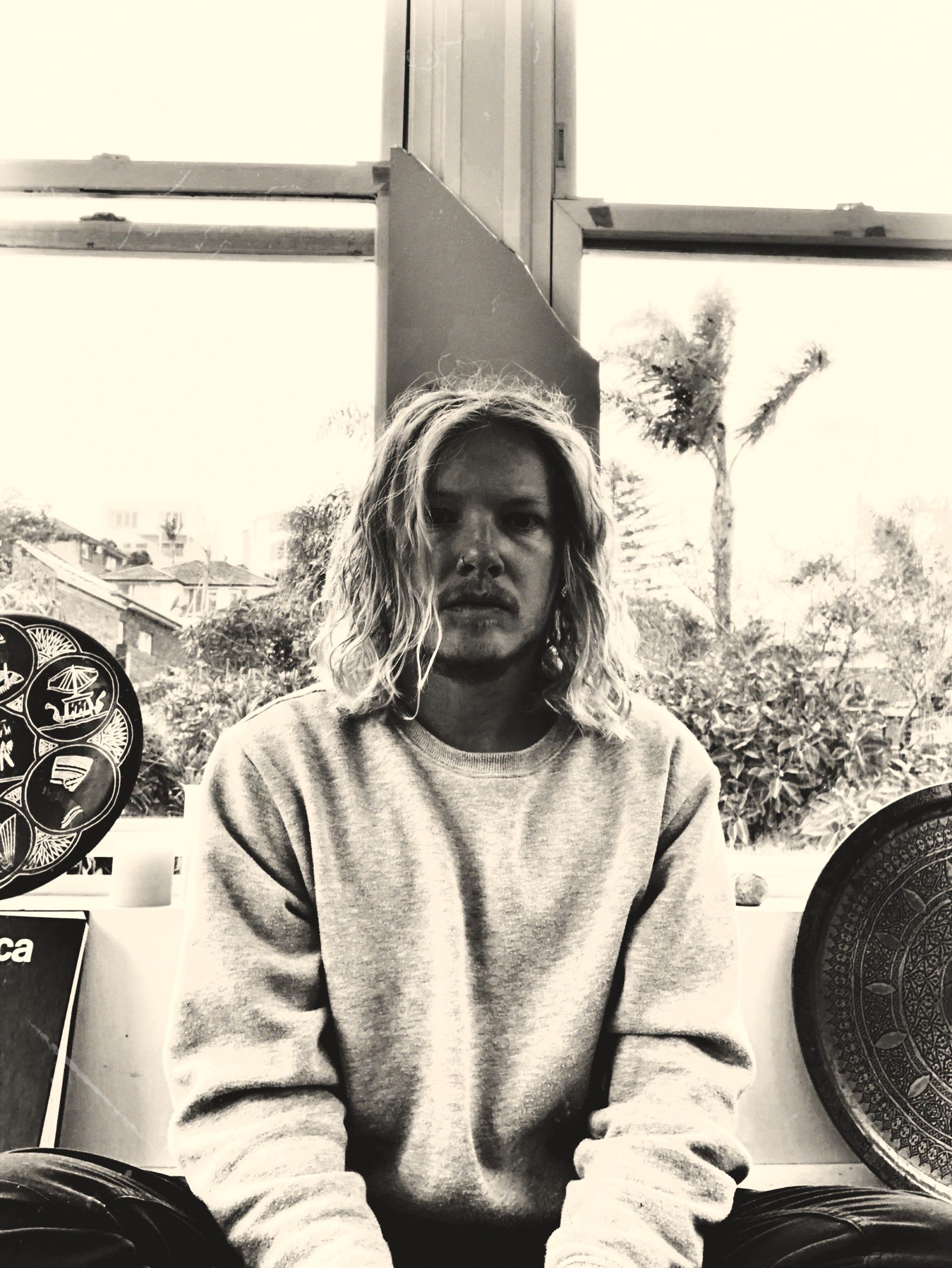 Australian electronic artist, Late Night Therapy has just released his new single, When You're Gone. The dynamic new tune follows on from his previous release, Spinning which received big attention from tastemakers all over.
Late Night Therapy is Harry Suttor, he has a real knack for breaking the genre rules and blending many together to create his own signature style. When You're Gone carries a mix of emotions throughout, touching on elements of atmospheric electronic psych through to straight-up slapping prog house vibes. It has dreamy moments stacked with uplifting powerful scenes. It took some time for Harry to get this one over the line, wanting it to be just right before showcasing it to the world.
"I actually wrote this tune a couple of years back at a stage where I wasn't able to finish the song. I've always been obsessive and a perfectionist when it comes to my vision. I hear how I want the song to sound in my head, but it took a long time working at the craft to be able to convert my vision to reality.
In my previous band we would finish and release the music, but it never actually sounded how I wanted it to sound. We would write and produce the songs but the mixing and mastering always felt like a whole other undertaking that I didn't feel I had the time to pursue as I was already hot on the pursuit of songwriting, producing and live performance. I tried for years hoping to find the fabled mix engineer that would share my vision but that would never come to fruition.
I stumbled on with many songs that never saw the light of day, but as my songwriting and producing continued I began to hear the problems in my mixes and I started to work out ways of solving them myself. I started to realise I was improving my mixes with every demo, and as my mixing progressed I started to realise that mixing for me was now becoming part of the songwriting process. I began to mix as I was producing and this changed everything. I was now able to experiment with a whole other world that allowed me the creative freedom to pursue more unique ideas, create sonic worlds inside of the songs and convert my vision to reality." – Late Night Therapy 
When You're Gone is a perfect addition to a growing catalogue for Late Night Therapy. He's carrying a refreshing sound where there are no rules, just bangers. When You're Gone is available now, everywhere.