Late Night Therapy Ups The Game With His Latest Offering, 'Feel Something'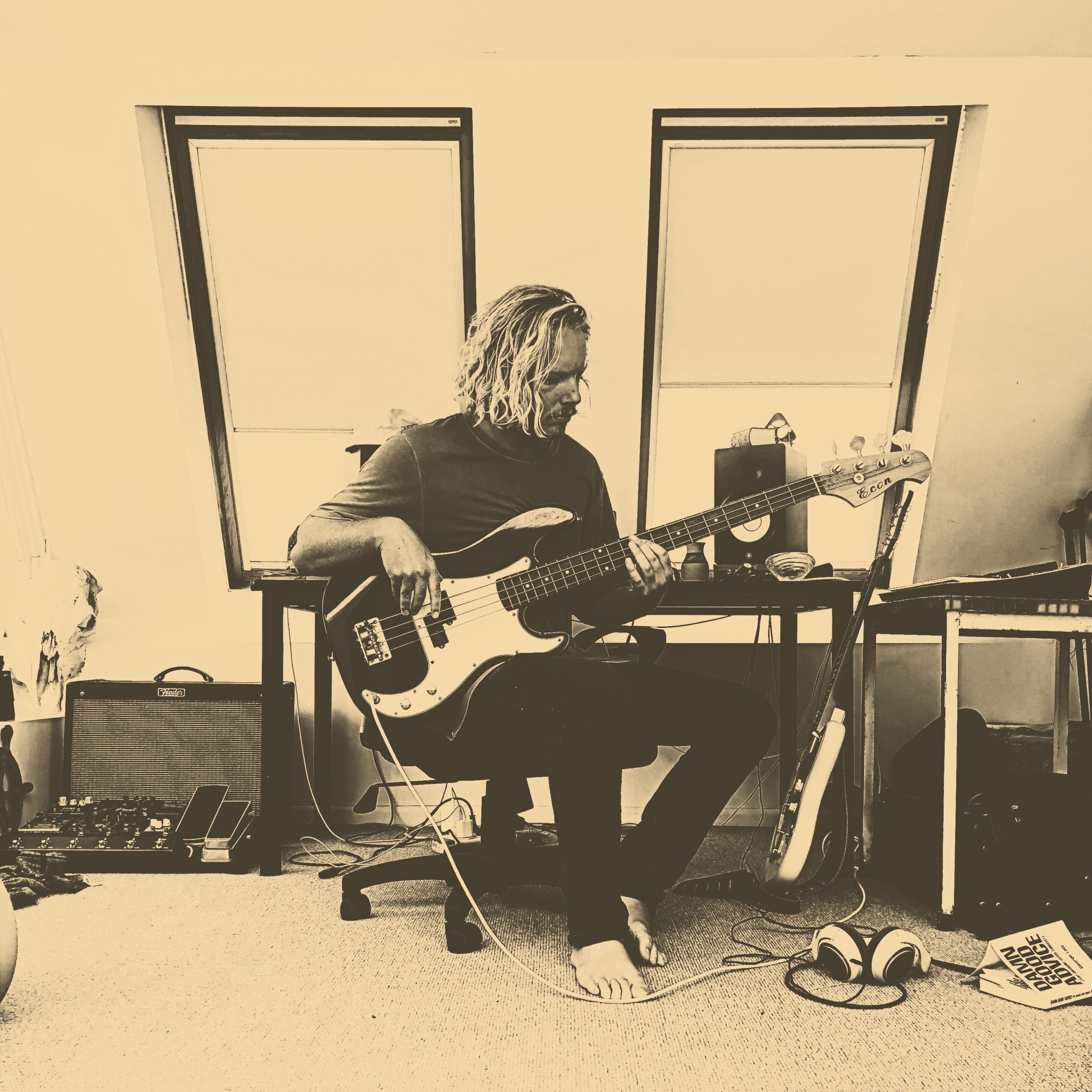 Australian producer Late Night Therapy has returned with another delight of a tune, Feel Something. The new jam follows on from his previous 2023 singles, Drive and Through Your Eyes.
Feel Something is a moody piece that oozes rich emotional movement, filled with pulsing beats and lush synth work, it's a track that everyone can get into. The haunting vocal arrangement captures the listener and takes one through a journey of feels. Multiple instrumentation fills this one from smooth guitar work to subtle sax stabs throughout.
"This song was born out of a time in my life where I felt very numb and was missing the deeper feelings of emotion. I didn't feel sad or happy, I just felt neutral, so I started throwing myself into more extreme situations in the pursuit of feeling something.
I started becoming addicted to the more chaotic experiences as normality and order had become boring and lifeless. I wrote recorded, produced, mixed and mastered the song in my home studio. I used analogue synths, electric guitar and distorted vocals to create the rough, dark, and in some ways powerful and ambitious energy that I was feeling at the time." ~ Late Night Therapy
I'm a big fan of Late Night Therapy's work and this is my favourite piece from him in his short career so far. His ability to produce tracks that hit home are second to none. Feel Something is available now, everywhere.