Lavelin Enters The Fray With Debut Single, 'Blind'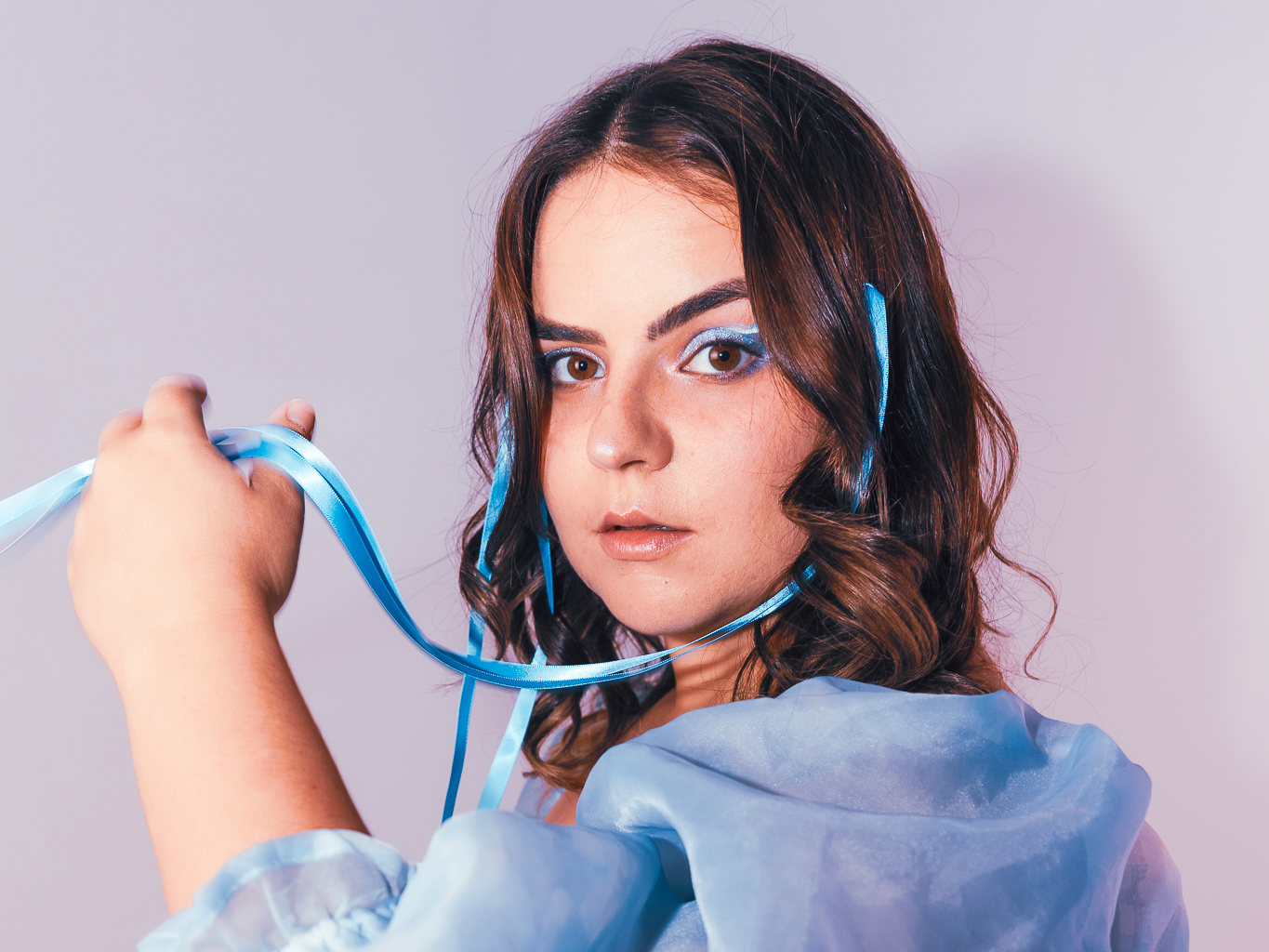 Last week, South East Queensland artist Lavelin entered the fray with her stunning debut single, Blind. Although only her debut release, Lavelin has been turning heads, earning acclaim at JMC QLD's 2022 Alumni Act Of The Year, and after selling out her headline shows amongst supporting the likes of The Delta Riggs, Hachiku and Iluka, the time has come for Lavelin to reveal her releases.
Blind emerges as a magnetic force, enveloped in a moody and foreboding atmosphere, complemented by the sharp embrace of edgy synths and punctuated percussion. LAVELIN's cool, calm, and collected vocals effortlessly navigate the track's skipping melodies, leading the listener through an unfolding narrative. The mood is mesmerising as the song transitions into a luminous chorus, where honeyed harmonies weave through the airy composition.
Inspired by heartbreak, the track dives into the hardship of being in love with someone who doesn't share the same sentiment and the yearning that comes with it.
"Blind is a song about being in love with someone who doesn't see you for who you truly are, but rather for who they want you to be. It was inspired by a tumultuous heartbreak and conveys the deep desire to be fully known and loved, while also acknowledging that one is not. The interpretation of why this happens is left to the listener, as it often is in life. It raises the question of why others don't hold us in the ways we desire." – Lavelin.
LAVELIN showcases a magnetic fusion of moody undertones and buoyant melodies and leaves an enduring mark, promising a compelling journey ahead for this emerging artist. Blind is available now everywhere.