Lemaire And Namaste Bring On The Good Vibes With Their Collaborative New Single, 'OneNotTwo'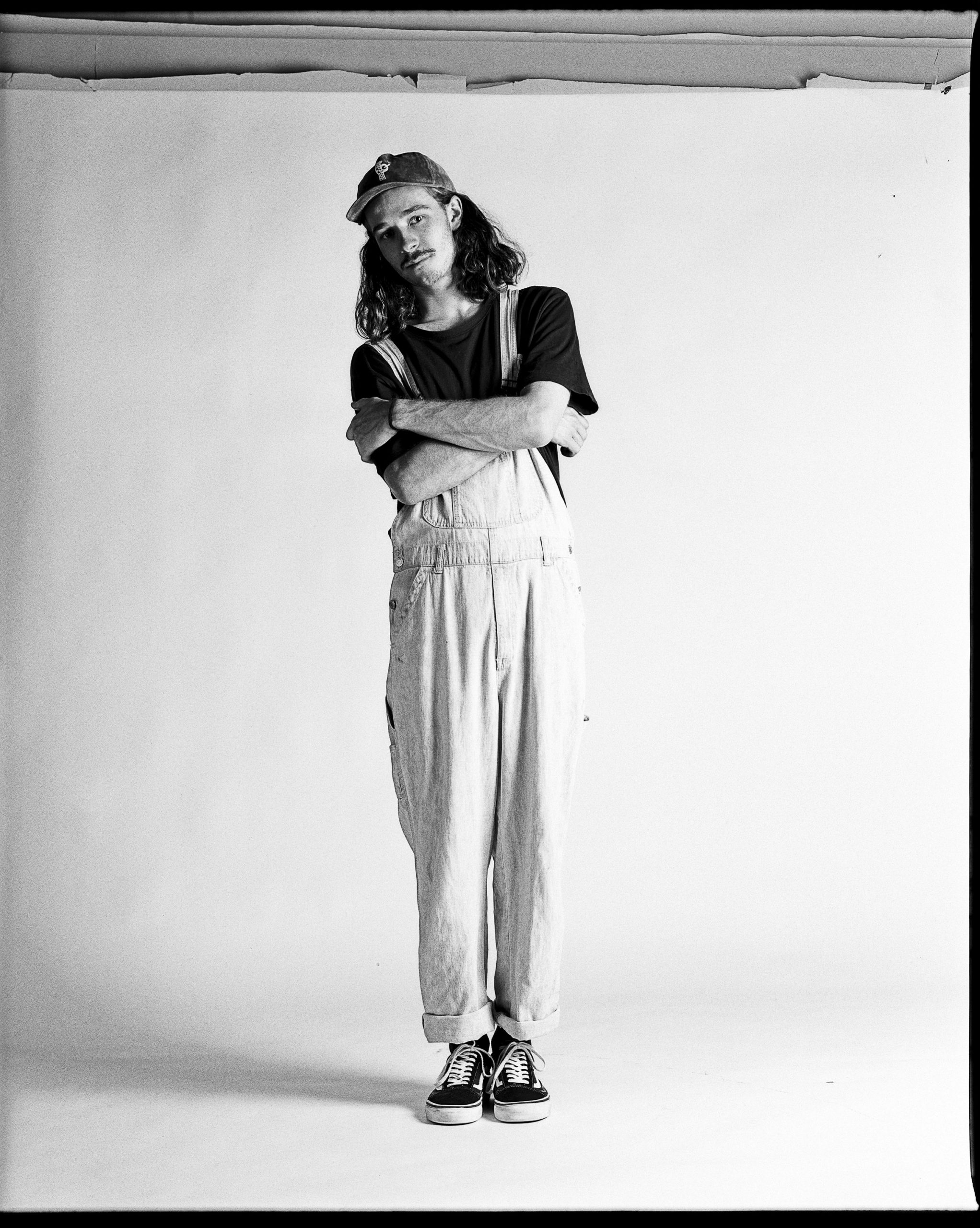 Gold Coast rising indie hip hop artist Lemaire has joined forces with the elusive Brisbane collective Namaste to deliver his brand new single, OneNotTwo.
OneNotTwo is one of those cute, make you feel good tunes that tells the love story of how Lemaire met his fiancé. It's a super upbeat, hi vibe, groove infused tune that instantly makes you want to smile. Fun twangy guitar hooks, full chord progressions and elegant drum patterns make for a modern day love song fit for summer.
OneNotTwo is basically the story of how I met my fiancé. It's the cheesiest, sappiest song I've ever written and I love it' – LEMAIRE
OneNotTwo kicks off the year of many releases from Lemaire as he begins the challenge of releasing a new single every single month throughout 2021. So get used to hearing his name pop up everywhere you look. The young Queenslander already has a very impressive back catalogue. He began releasing records back in 2019 and 2020 saw the release of 3 very well received singles in Roll Call, Where's Up and Calling To Say which have all received some very impressive streams online. With all good vibes coming from the Lemaire stable we're very excited to see how the year pans out for him.
OneNotTwo is available now, everywhere.