Lemonade Baby Hits The Dancefloor With His New Release, 'Don't Stop (Keep On Keepin On)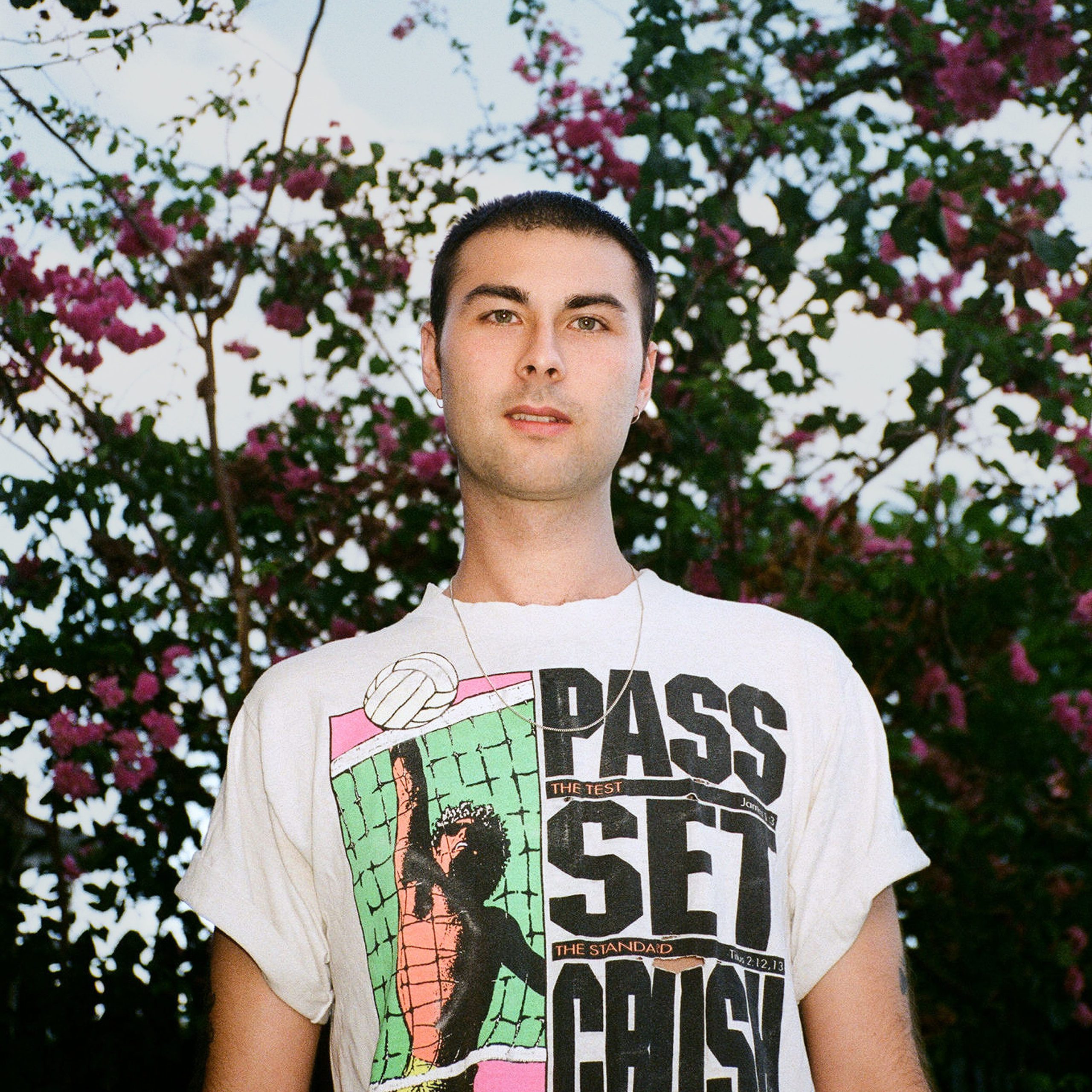 Australian producer Lemonade Baby recently revealed his new single, Don't Stop (Keep On Keepin' On). The new jam follows on from his previous 2023 release, Make Myself.
The upbeat feel-good track is the first taste of his forthcoming EP XTRA POP, which is set for release in August and is inspired by dance tunes from the early 2000s era and is all about those memorable times captured with pals while on a night out on the town.
"This song was inspired by a melody I heard in my head while at work. I quickly squatted down and recorded a voice memo and the hook just stuck. I wanted to start a mix of pop vocals with an indie-dance beat. I wanted to capture a good-time club-vibe like with this song; dancing, drinking, hanging friends n girls! 
At the moment I'm super inspired by electronic dance music from the 2000's, artist like Daft Punk and Phoenix, and two songs I've been smashing are 'just the way you are' by Milky and 'With You Forever' by PNAU. It's also the first single off my first body of work "XTRA POP" that will be out latr this year!" ~ Lemonade Baby
Don't Stop (Keep On Keepin' On) is another tick in the box for Lemonade Baby and we're excited to hear his EP later this year. The new single is available now, everywhere via our pals at Mammal Sounds Records.