Lemonade Baby Returns With Uplifting Vibes On His Recent Release, 'Ex Best Friend'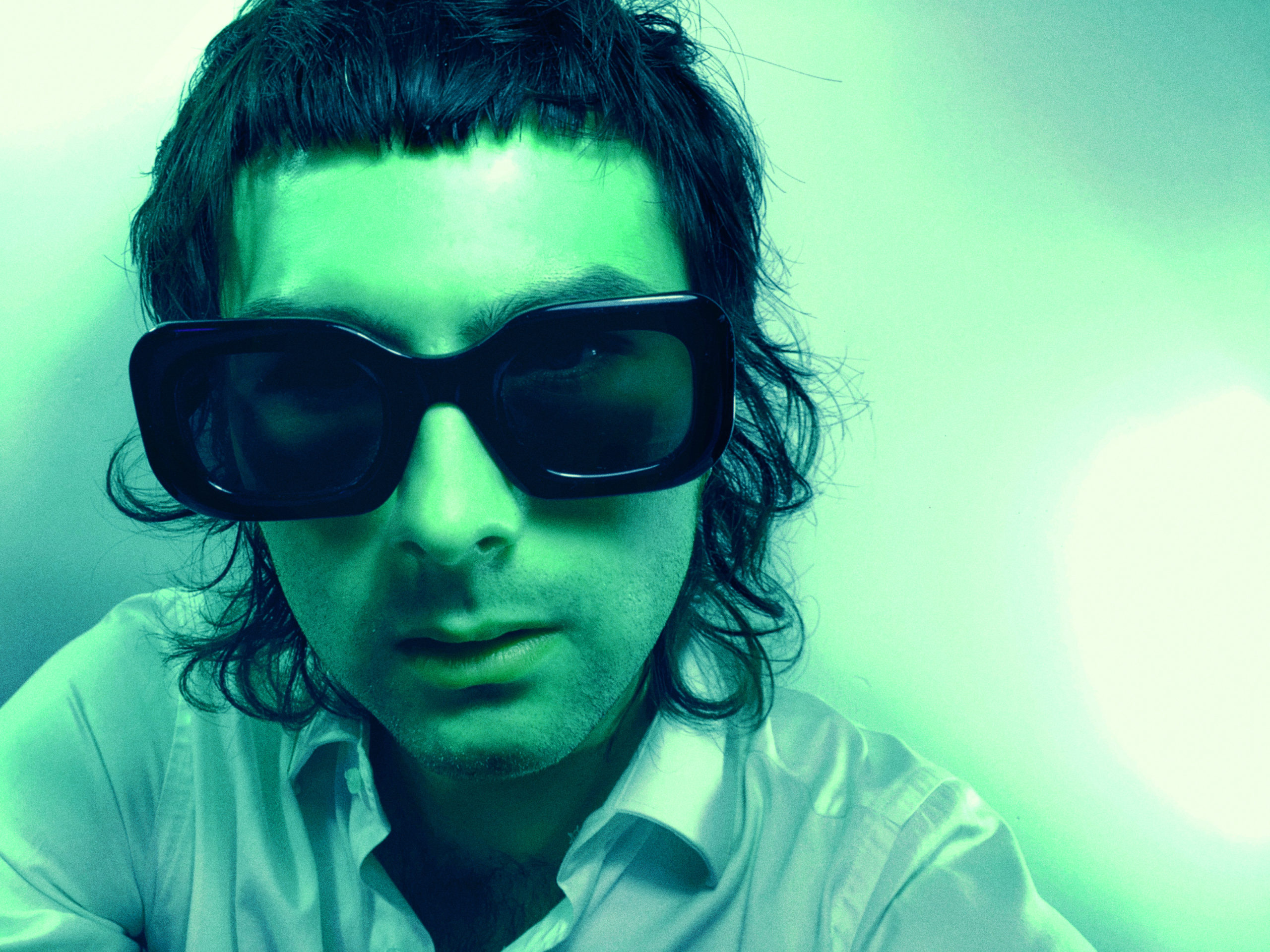 Brisbane indie alt-pop artists Lemonade Baby recently returned with another catchy gem of a tune, Ex Best Friend. It follows on from his previous super catchy release, It Is Too Late.
Ex Best Friend is another fun and uplifting catchy number that carries on with the narrative that we've come to expect from Lemonade Baby. With some smooth summer time pop production and LB's addictive vocal delivery, this one is perfect for those sunny time playlists.
"'Ex Best Friend' is about loss and missing someone that has gone away. I feel like everyone can grow distant from one-another and experiencing distance makes me self-reflective. I start questioning myself like; Why didn't I reply? or How come I haven't heard from you in a while? The reality is we all can get caught up in our own lives and it can make us feel isolated or insecure when we're on the receiving end. Life is about seasons of change, but sometimes you don't want things to change, and that's okay, but it still sucks! This song was one of the first few that I initially wrote on guitar and then created a produced version from that. At that time, I had participated in a writing camp and through that wrote with some really cool people from South America. I was introduced to the Dembow music by these guys and was really inspired by the style, so I tried to make an electronic pop fusion." –Lemonade baby
A perfect addition to a fantastic catalogue of tracks, Ex Best Friend shows us Lemonade Baby is at the top of his game. Ex Best Friend is available now, everywhere via our pals at Mammal Sounds Records.