Let Allistere, SHVRDZ & DeeVilla Guide You With "Orientate"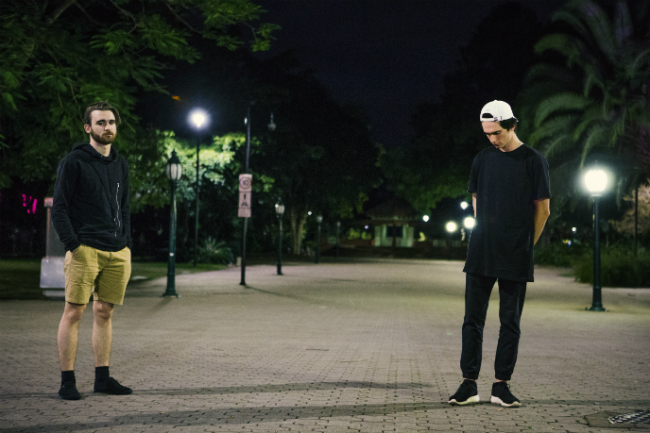 If mid-week madness has left you feeling lost, there's no better way to get your bearings than with a new track! Up-and-coming Brisbane electronic artists Allistere and SHVRDZ  have teamed up with Sydney rapper DeeVilla for Orientate, a fresh tune combining Flume's musical style and Kanye's lyrical intrigue.
An atmospheric synth base and rhythmic rhymes kick things off, starting a slow incline with a wandering chord progression. After the first few verses, a shimmering percussive rhythm injects the track with a faster energy, the synth reaching peak intensity just before the beat drops. Never overpowering, the breakdown transitions between heavy and sparse instrumentation, complete with wailing synth melodies like the modern equivalent to epic guitar riffs.
When they weren't working on Orientate, all three of these talented electronic artists were busy with their own individual projects and collaborations. While Allistere has been enjoying the success of his debut Hesitated Sparks, SHVRDZ has been picking up momentum with his remix of Kendrick Lamar's Poetic Justice and rap artist DeeVilla doing the same with his debut single Way Up.
Check out Orientate below, and consider your mid-week mojo found!