LION Unleashes On Debut Single, 'Not Your Fetish'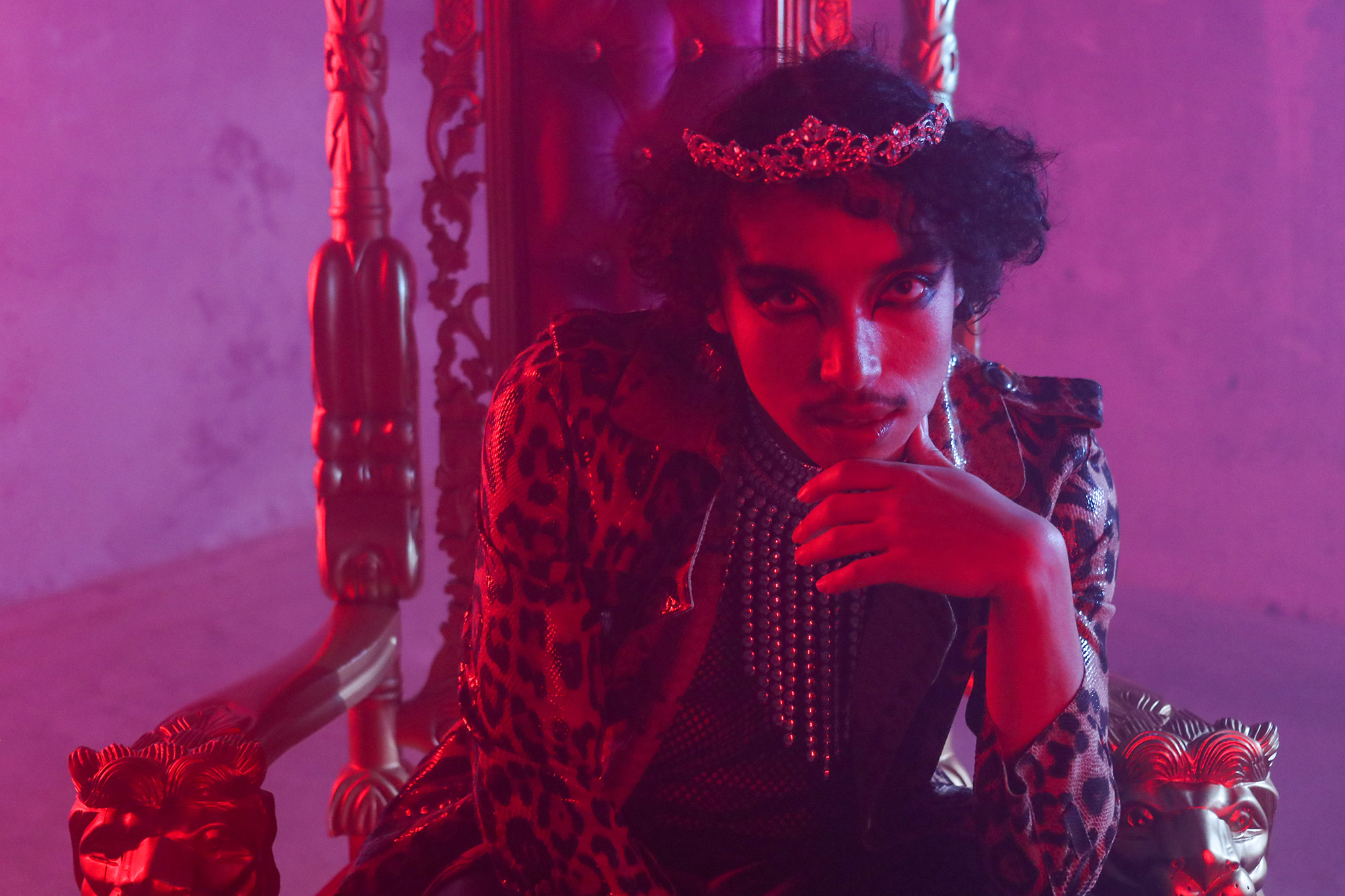 UK-born Naarm/Melbourne-based artist LION has today revealed his stunning debut single, Not Your Fetish. The striking new single also comes with a fierce accompanying video to launch the single into the ethos.
Although a debut single, queer electropop artist LION is no stranger to the scene, having already performed at Bigsound 2022 and donning the main stage at World Pride, it was only a matter of time before his powerful music would enter the fray.
Not Your Fetish is a super powerpop ballad that oozes attitude and ranges over a wide variety of sounds and influences. It has real fuck you elements to it. Perfect for you playlists that get you pumped up.
LION's creative prowess creates a platform for the voiceless and underrepresented. On the realisation of 'Not Your Fetish', LION says:
"As minorities and marginalized people, so many of us have narratives written for us by people who see us as two-dimensional. This song is a condemnation of those toxic narratives. We have the power to write our own stories, and we don't need to censor or simplify them for anyone. Our stories are messy, complex, nuanced, and we refuse to be reduced to a fetish."
A bold debut beaming with personality, Not Your Fetish certainly packs a punch, a perfect way to make a mark on the scene. This one is available now, everywhere.