Listen To The Terrifying Lows' Eclectic Inspiration Playlist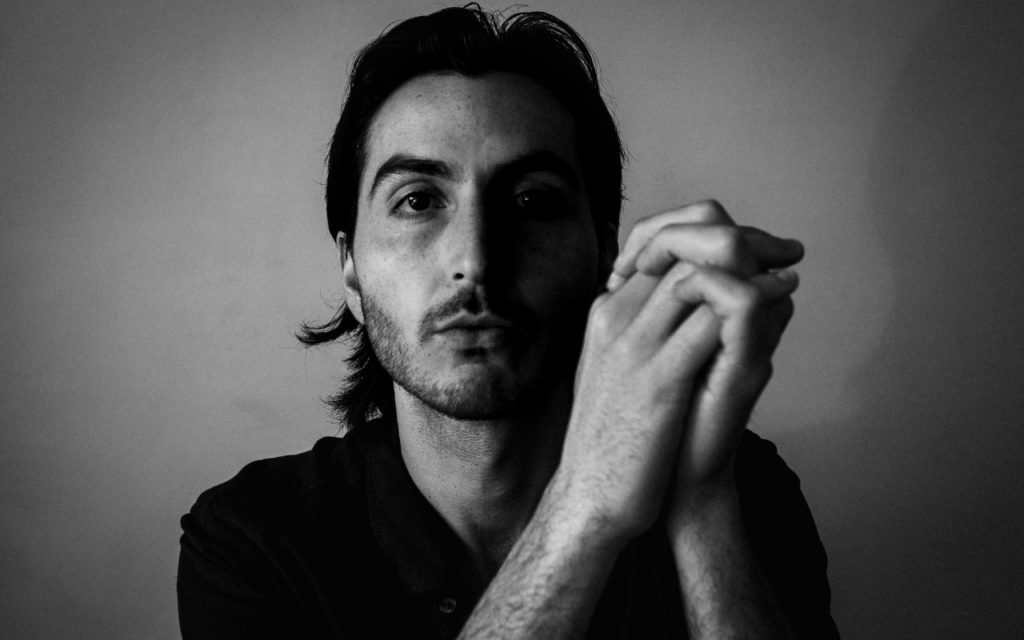 Celebrating the release of his debut album, Melbourne based Tyler Millott aka The Terrifying Lows provided us with a playlist filled with his inspirations.
The Gamilaroi producer, multi-instrumentalist and singer had already spent years honing his craft, touring with the likes of Ali Barter, Husky and Gretta Ray before debuting this solo project in 2018. Since then, he's shared a string of immersive singles, and this latest offering is a further testament to his talent. With a dark and brooding indie-rock sound sure to be a hit with fans of Mini Mansions and Queens Of The Stone Age, this nine-track self-titled record is the epitome of his shadowy artistry. Chuck this one on when you want some eclectic grungey vibes and get lost in the seductive guitars, enthralling vocals and irresistible rhythms.
Find The Terrifying Lows sonic inspirations below:
GET SOME – LYKKE LI
A standout track from my favourite Lykke Li record. Hello, tremolo guitars, pounding drum rhythms and dark lyrics.
THE GOOD SOLDIER – NIN
A rad bassline and a laidback tempo with Trent Reznor's smooth vocals and I'm hooked.
BONES – ALEXANDRA SAVIOR
Love hearing Savior's voice coupled with Alex Turner's lyrics and production vibe.
ELECTRIC ALICE – GRINDERMAN
Nick Cave is god. Grinderman is the second coming. Praise the lord.
WHAT YOU DONE – LERA LYNN
One of my favourites out of Nashville, TN. Some of you might remember Lynn as the sultry bar singer in True Detective season 2.
IN THE LOBBY – IGGY POP
Iggy Pop, Josh Homme (QOTSA) , Matt Helders (Arctic Monkeys), and Dean Ferita (Dead Weather). Say no more.
HARD TIMES – BLAKROC
Mos Def and the Black Keys! From one of the greatest collab albums out there.
NIETZSCHE – THE DANDY WARHOLS
Always been a Dandy's guy. This album was the soundtrack to my senior years in school.
CRUEL WORLD – LANA DEL REY
Track 1 from my favourite Lana album. This is where I started tuning in.
KEEP MY NAME OUTTA YOUR MOUTH – THE BLACK KEYS
A previously unreleased track from the album Brothers. Dark and grimy… just how I like it.
YOUNG MEN DEAD – THE BLACK ANGELS
Sorry I was late to the party but very happy to be here… finally.
ARGUMENT – FUGAZI
The title and final track from my favourite Fugazi album. A big inspiration on my music.
You can listen to The Terrifying Lows debut album everywhere now!