Litche Teams Up With Yibby To Give Us 'Bad Connection'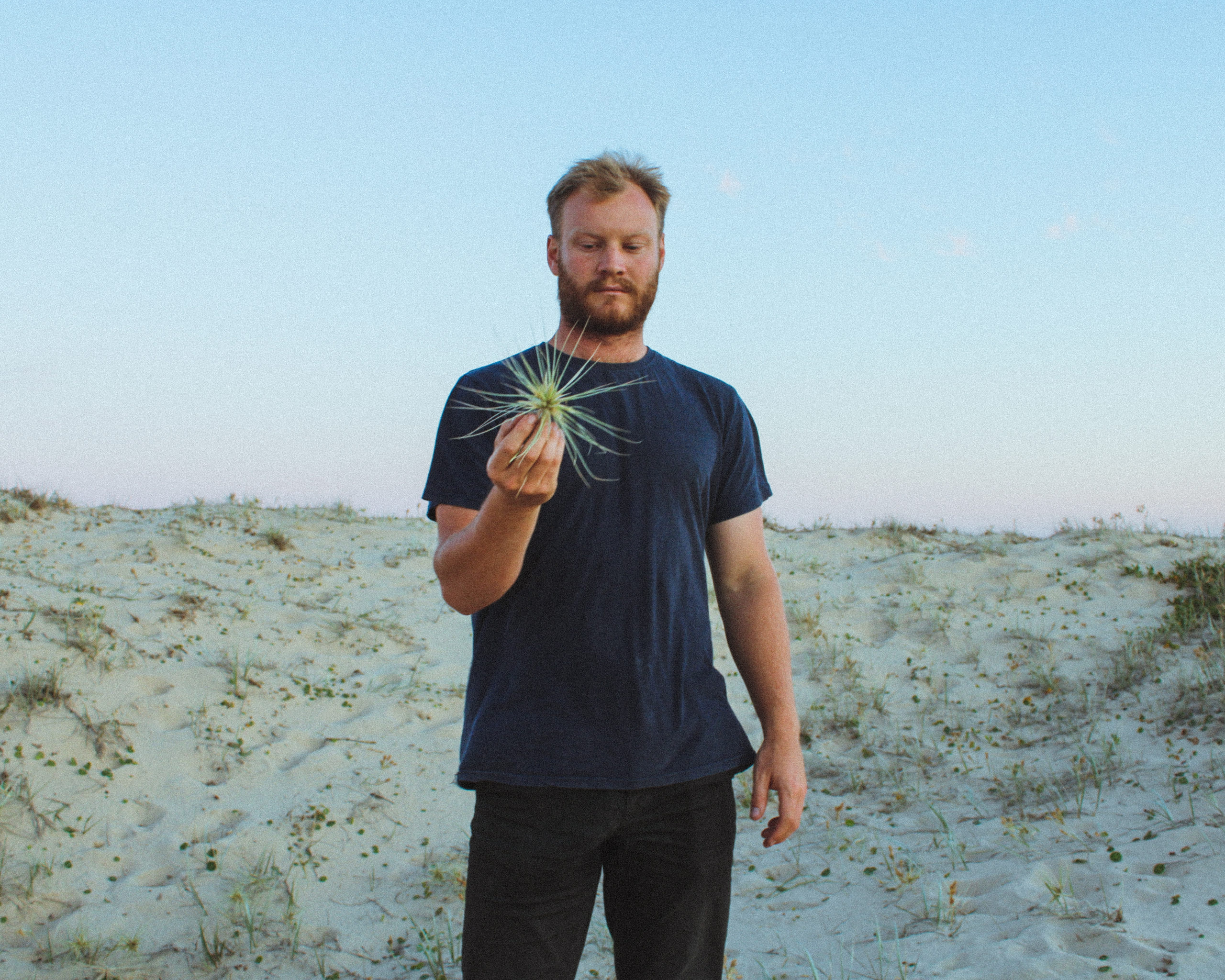 Australian producer, Litche has teamed up with Sydney hip-hop artist, Yibby to give us the sunny new single, Bad Connection. It follows on from Litche's 2020 release, But Love Isn't Important.
Bad Connection is just on two minutes of sunflower paddock, dreamy vibes as the smooth melodies meet some deep broken style beats topped with a flawless delivery from Yibby. The misty style tune will surely take you off to dream land with it's wonderous feel.
The pairing came about in late 2019 when the two met while working on a music project for Red Bull.
"Yibby and I linked up in Sydney at the end of 2019 to work on a music project for Red Bull. Towards the end of a session in early 2020 we decided to work on something original together. That began with me showing Yibby a few different instrumental tracks that I had been working on and hewrote a verse over one of those. Watching how fast he wrote was really impressive, as well as his timing and flow while recording ideas. I went away and worked on the track, then we managed to link up again to finish off the track in early 2021." –Litche
Litche also gives us some insight into how the song's title came about and how that set the theme for the song itself. Yibby also explains how he enjoyed stepping further into the electronic world as he gives us some insight into his overall writing style and technique, and leaves us with the question of what genre this song actually sits in…
"The name "Bad Connection" came naturally as one of the first samples I started to build the track around was a crackling phone voicemail recording. I felt like it would be cool to continue the theme with other sounds, using feedback effects, distortion and saturation. I really enjoy taking an interesting sound or sample and building a musical story around that. It was a lot of fun piecing it together, it felt like new territory which is always exciting. In a world where we are more connected than ever, sometimes it feels like on the inside we are becoming more disconnected and divided than ever. To me, the sounds in this track convey the stress and peace that come while trying to balance this new level of "connectivity"." –Litche
"This one was cool to be a part of, it was nice to step into the more electronic world. The prod feels almost ethereal to me, so it was interesting to go to that place. My writing style is calculated but I like to keep things free flowing, write quickly and let things take place with the beat. The lyrics are often a lot of cognitive dissonance, to where what we perceive might not be accurate. We act on a lot of desires that are often fleeting and that can take a toll. "You've got ways of control, feel the weight of it all.I don't know exactly what genre this sits in, with the way it came together, and I like that it's refreshing." –Yibby
Bad Connection is a perfect addition to your summer time playlists, filled with a dream filled vibe it's sure to make you smile and bop along. It's available now, everywhere.