Liv Heyer Shines On Her New Single, 'Waiting For The Moon'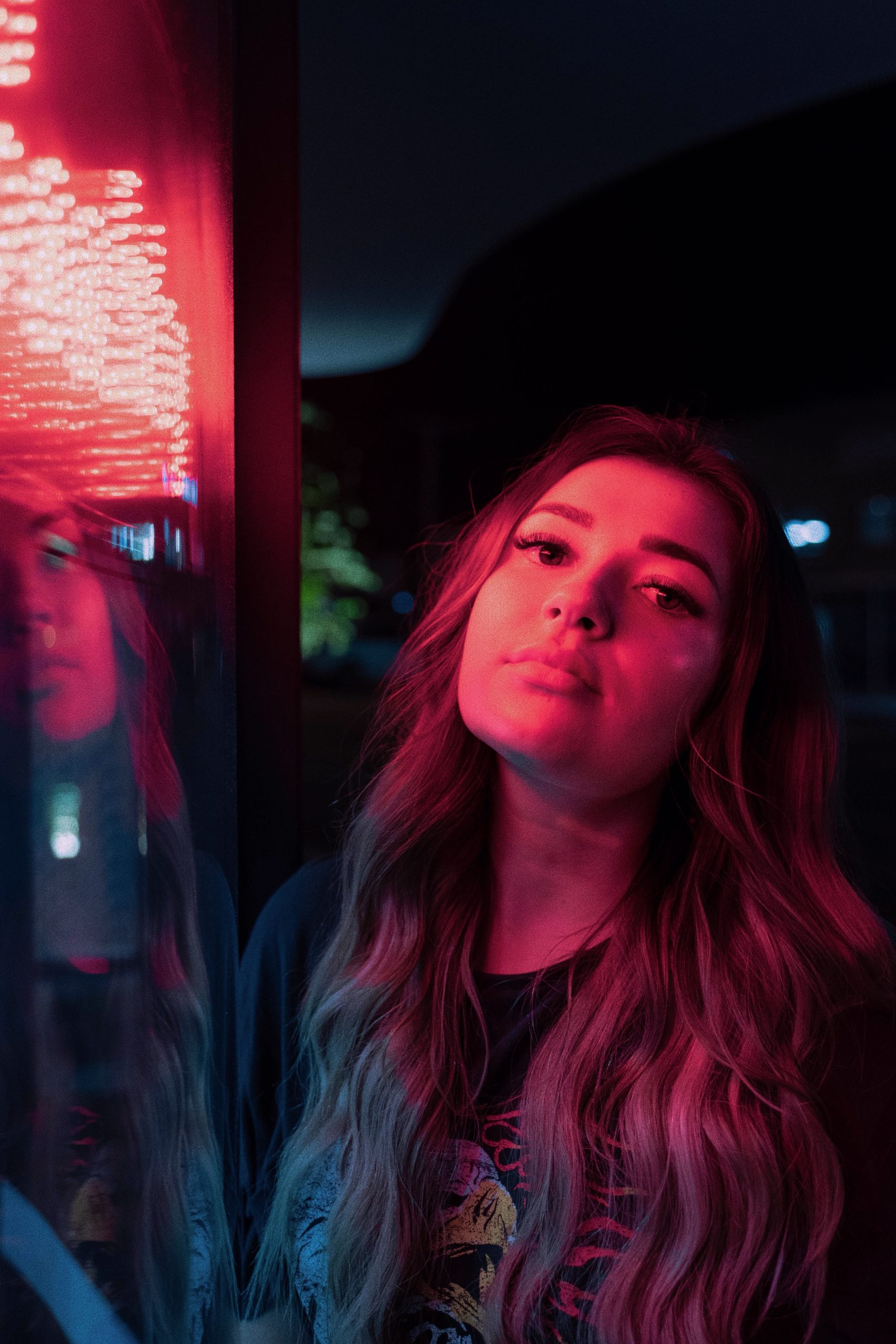 Gold Coast singer/songwriter Liv Heyer has just released her brand new return single, Waiting For The Moon with accompanying video. It's the first we've heard from Liv in 2020, it follows on from her 2019 singles, Rationality and Something In The Water.
Waiting For Moon is a cute little number that really showcases Liv's talent as a song writer and musician. Her Ukulele strums, soft vocal delivery and subtle production make for a ballad that will have a little tug at your heart strings.
Not is it a only beautiful ballad but the sentiment behind the track is special to Liv as she dedicates the track to her parents.
"I wanted to write this one as a love song to my parents because they inspire me so much! And my dad handmade my Ukulele and I always wanted to write him a song using one of his instruments." – Liv Heyer
The accompanying video is a gorgeous watch that brushes around some Gold Coast scenes and has some real Lana Del Rey vibes. Have a watch below.