Live Review: FOMO Sydney 2018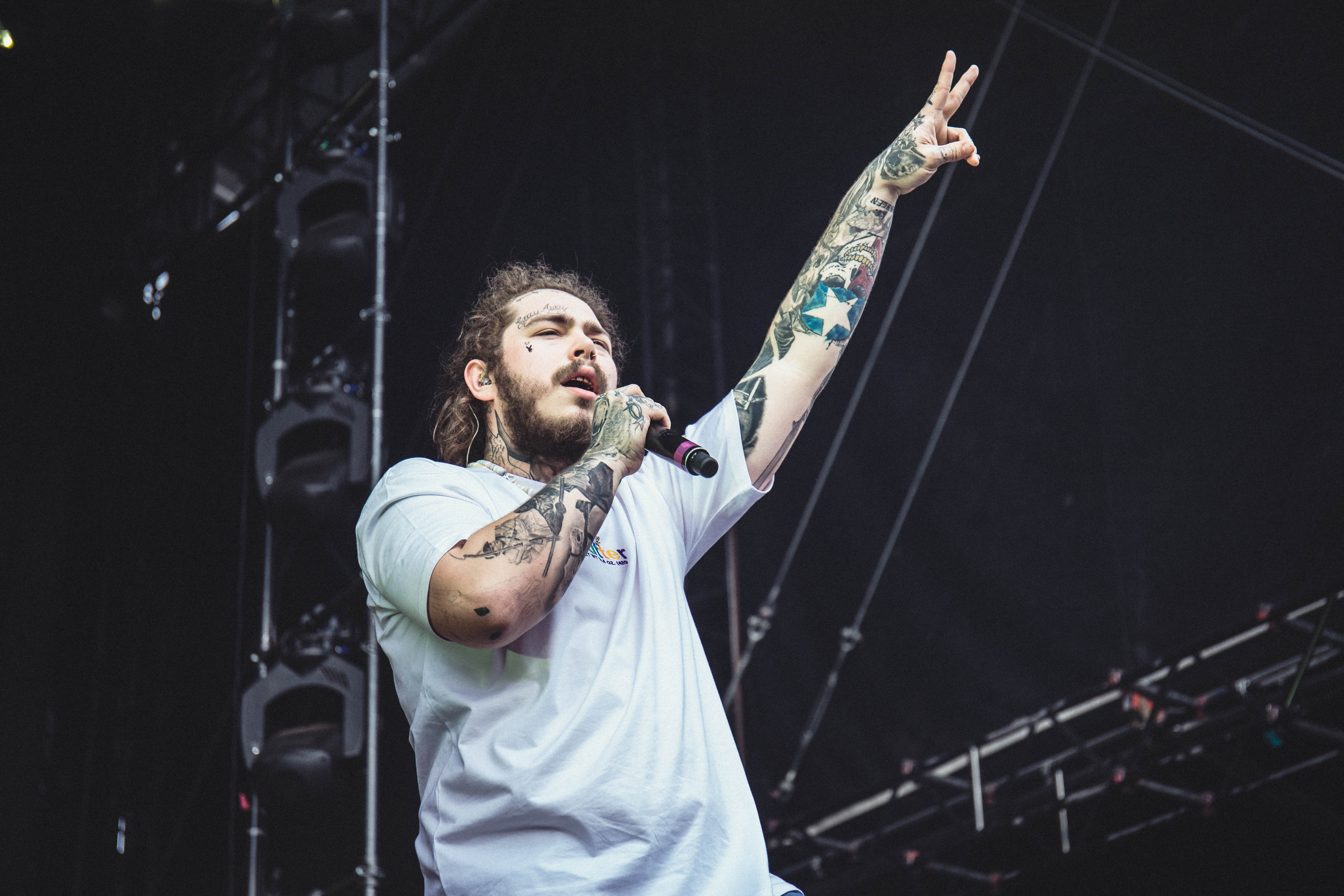 Fear of missing out. That's the motto for Australia's premier one-day festival, and the Thinking Loud team surely didn't disappoint. After being chundered upon by a fringe covered heathen at Listen Out 2017, is it conceivable why our reviewer would be terrified to 'not miss out' on her second festival of the year.
Located 25 minutes from Central Sydney in Parramatta Park, FOMO 2018 Sydney was perfectly set in an amphitheatre-like shape that ensured all festival-goers had a front row seat of the one stage show. Fifteen thousand tropical-shirted dudes, glamourous gals, and glitter-covered bodies descended upon the esplanade between the hours of 11am and 2pm, showing off outfits sure to give Mardi Gras a run for its notoriety.
Once entered, the festival exhibits two centres of food and activities, including local Sydney eateries such as BUTTER and Urbanpasta. Jose Cuervo made rounds with 'tequila dancers' in costume (did they make it out alive in that heat?) and competed with Red Bull for best brand of the day. These thirst quenching additions to the festival kept attendees revived in between the superb lineup for this years event.
THE HIGHLIGHTS
KAYTRANADA
Third to last act of the evening, KAYTRANADA stunned with previous hits including GOT IT GOOD, TOGETHER, and THE MOVE. Performing after Post Malone, KAYTRANADA changed the vibe of the evening to compliment later acts ZHU and RL Grime. The spectacular sunset fused with KAYTRANADA's incredibly visual set, concluding it as one of the best sets of the evening. His earlier tunes had soothing beats leading into the more upbeat and flashy sets to introduce ZHU.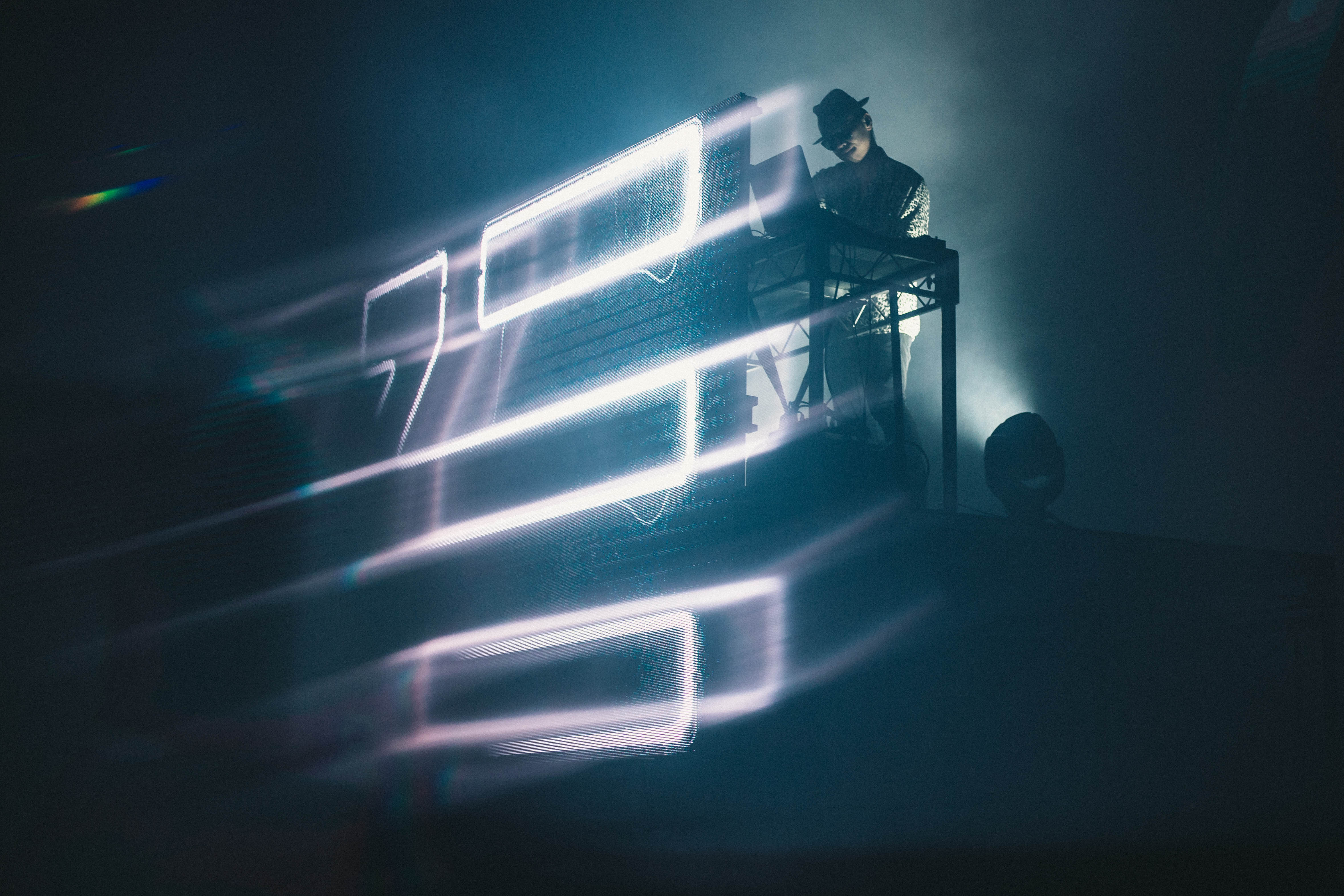 ZHU
ZHU was my favourite of the evening—with his most recent album 'Generationwhy' being a personal favourite, I did my best to stay unbiased. ZHU's set used more lighting effects as the evening began to set in, and kept up with visuals stemming from KAYTRANADA's set. ZHU kept the night moving with tunes such as Generationwhy, Hometown Girl, and Blame. As the darkness of the evening began to settle in, songs Faded and Working For It increased the use of strobe lights and animations, and ultimately left the crowd gearing for RL Grime.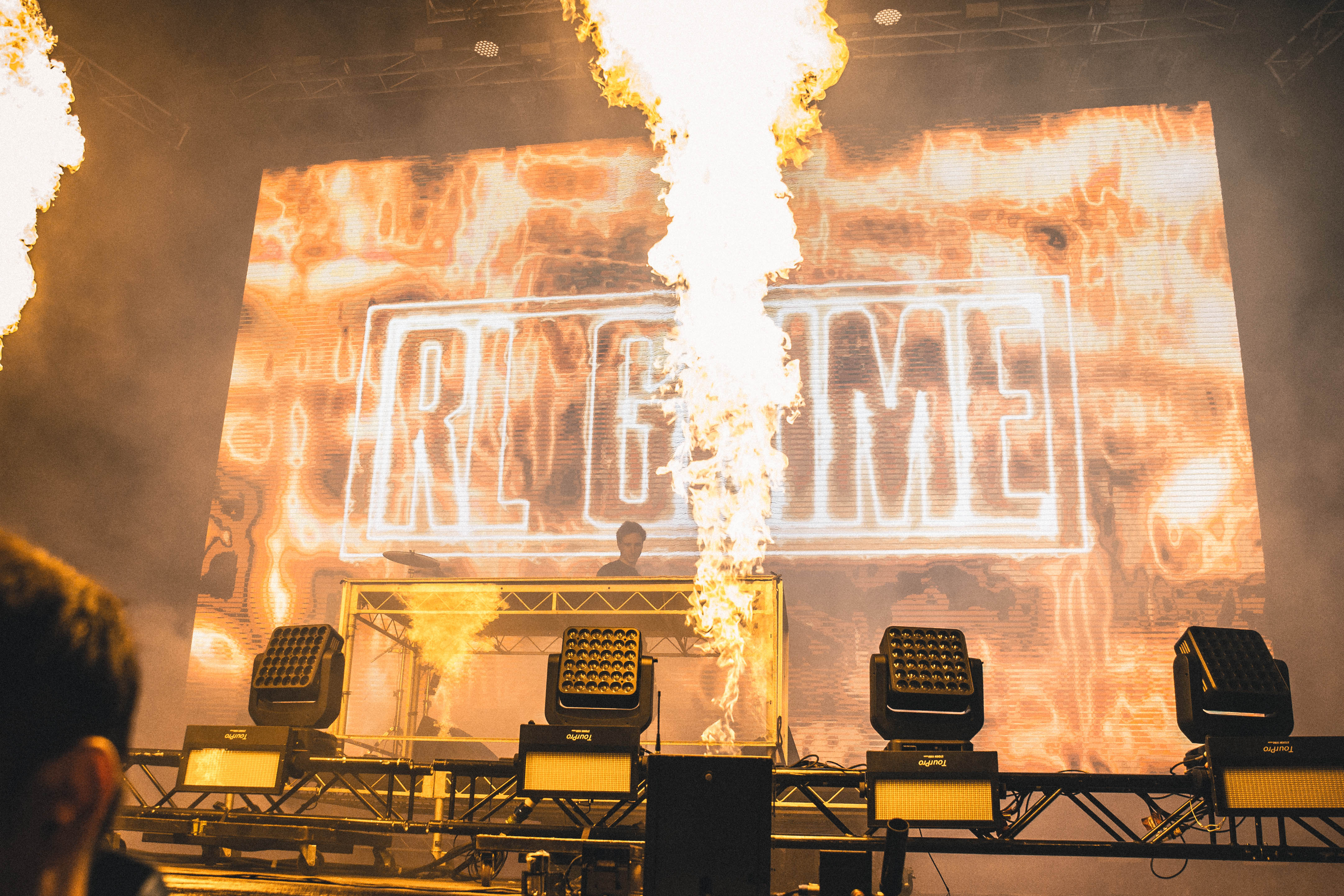 RL Grime
As the last act of the evening. RL Grime had as they say, a huge shoe to fill. Or is that Post Malone drinking out of a guests shoe again? As headliners KAYTRANADA and ZHU slayed their sets, RL Grime lived up to the hype. RL's set included a fanatical mix of pyrotechnics, beach balls, and confetti as the evening raged on until the late hours for Parramatta. His set included numbers such as Kingpin, Era, and Stay For It—and the crowd indulged until the very end.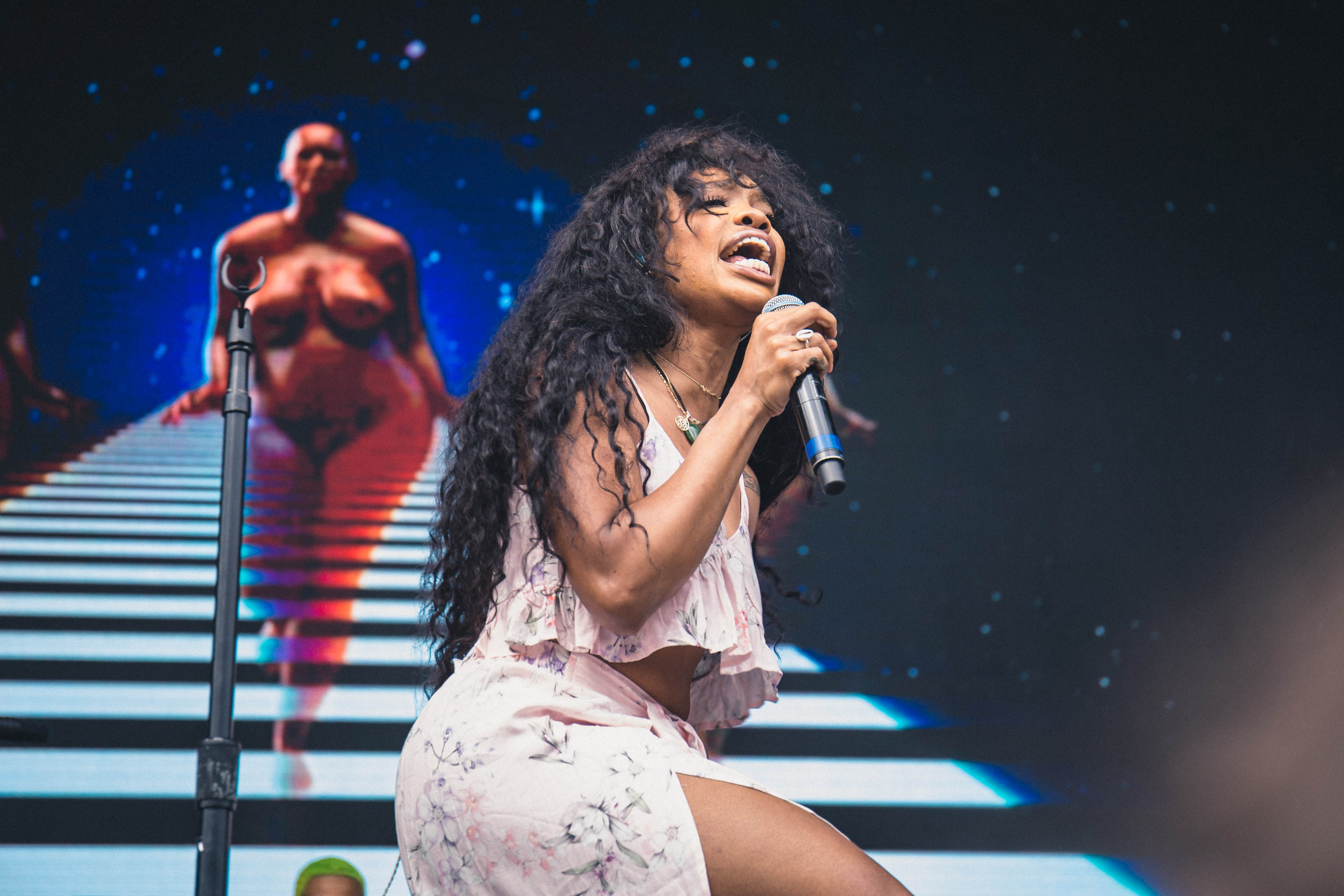 SZA
A crowd favourite, the American singer stopped by on the last part of her world tour. As an afternoon act, SZA rolled into her set with fan favourites including Love Galore, The Weekend, and expletive topper Doves in the Wind. Her incredible stage presence ("Is it Saturday?") and dance moves set the crowd alight with energy, just in time for Post Malone to take over the mike. 
Drezo
Drezo, a new EDM performer to the Australian stage, really hit a note with his Parramatta audience. This set was the most active in the pit for the entirety of the afternoon. As the only 'EDM' act of the festival, Drezo milked it for all it was worth – bloody incredible. Along with original tunes Guap, House, and 4 Real, his remix of Drowning Pool's Bodies had around seven thousand partiers jumping in unison!
HONOURABLE MENTIONS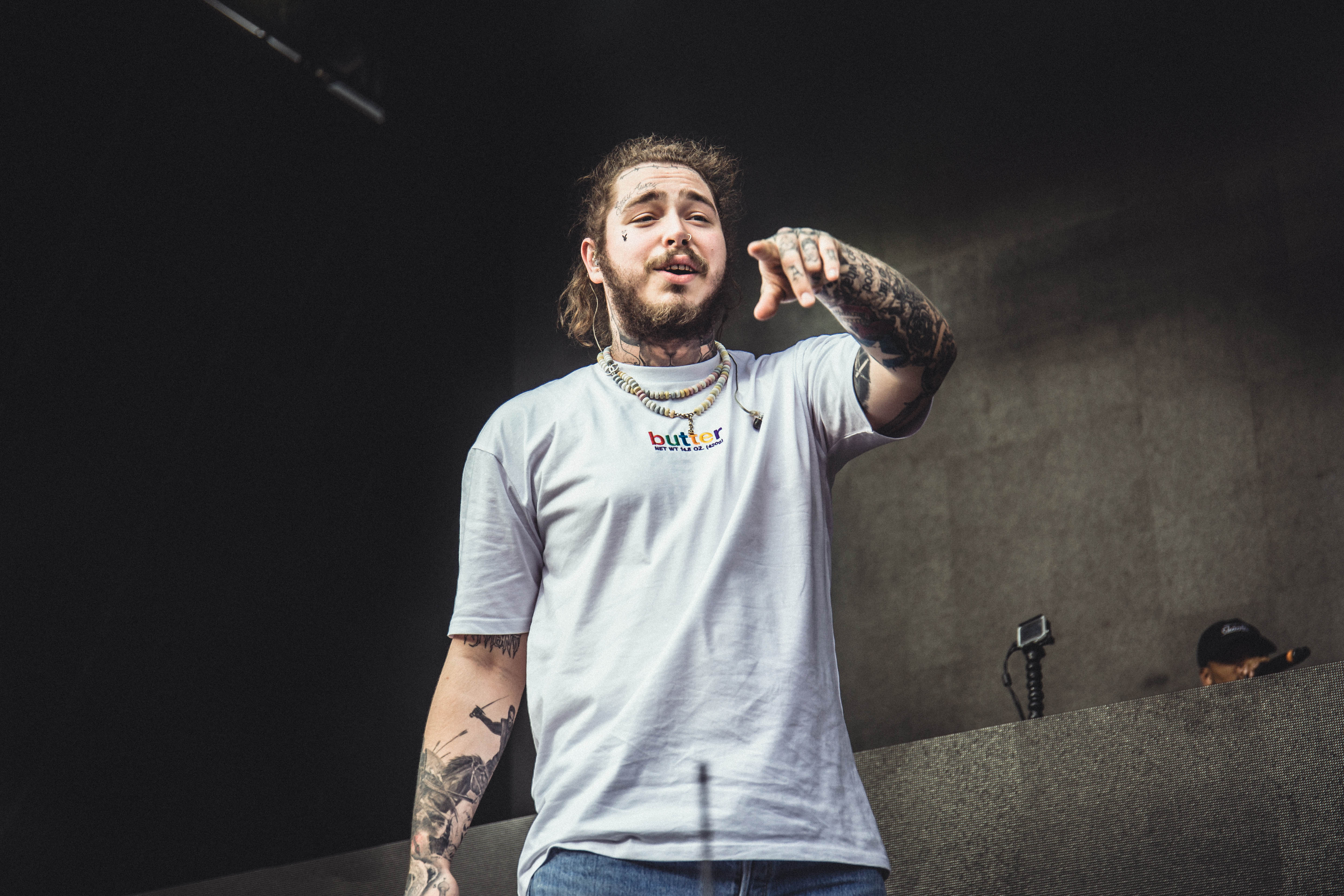 Post Malone
Post, you want to share a portion of that Jack Daniels next time before you go on stage mate? Post Malone entered the stage with a beer raised, and a BUTTER shirt to represent his favourite Sydney establishment. Taunting the crowd with how he did a "shoey" last gig, Post was met with a shoe (inches from the face) and lived up to his word: drank a good ol'beer. Post blessed the crowd with hits including Rockstar, I Fall Apart, and Congratulations – with plenty of confetti. Of all Post Malone's hits, Die Young resonated with the crowd as he gave a touching tribute to those fallen well before their time.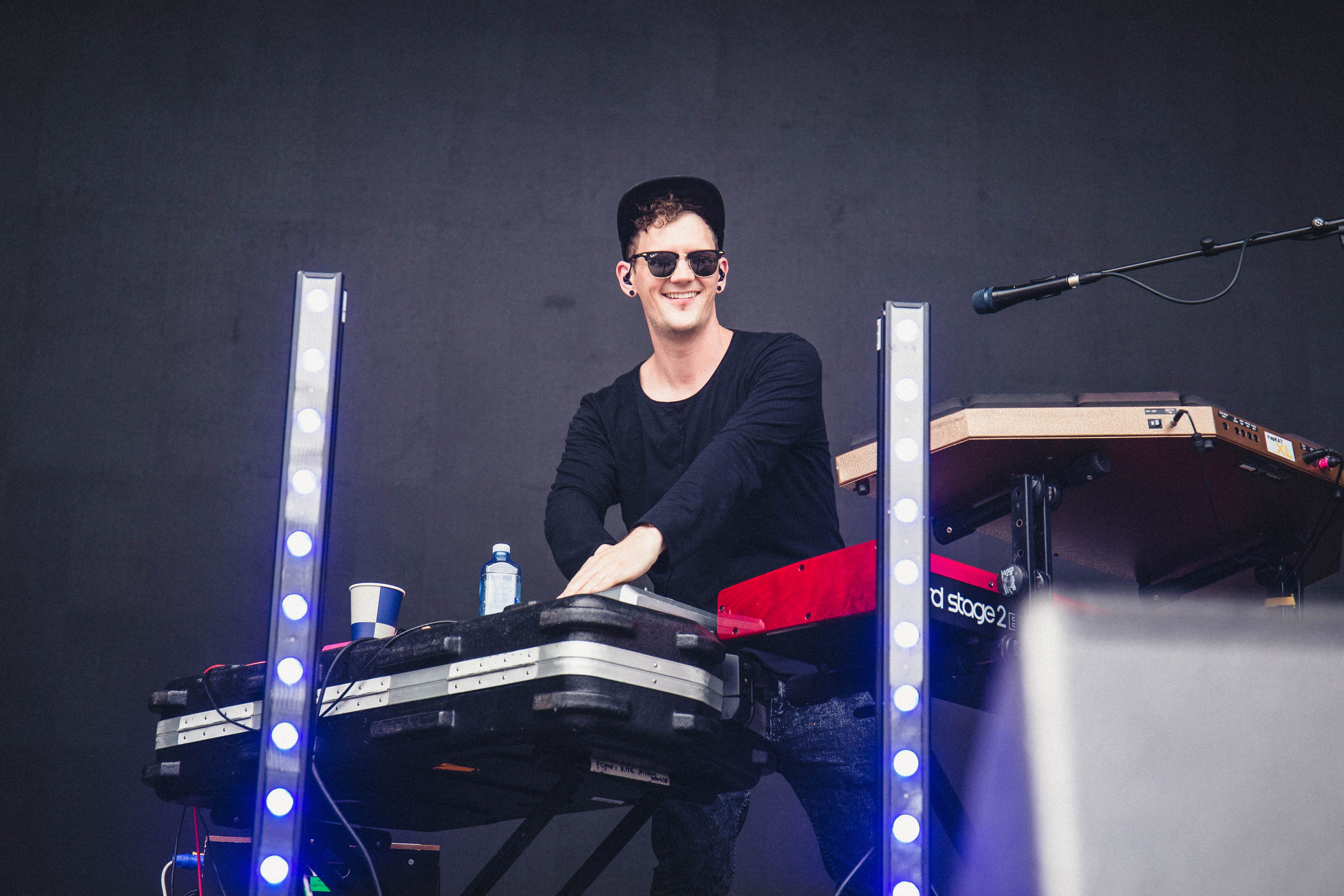 The Kite String Tangle
A very interesting choice for this festival—The Kite String Tangle brought an upbeat, electronic set after Dreszo's booming performance. The duo performed songs including Waiting, The Prize, and Stone Cold. To sum up their 45 minute set, they pulled out crowd favourite Praise You (Fatboy Slim).
IN CONCLUSION
Kaytranada and ZHU stole the festival from RL Grime with outstanding back to back DJ sets towards the end of the evening. Kaytranada, ZHU, and RL Grime each performed a 75-minute set, whilst other acts gave a 40-minute to 1-hour performance with 15-minute breaks in between (hit the bar!).
Thinking Loud had many progressive motions within this festival, including reminding the crowd multiple times the danger of shoving in closed spaces, locations of multiple toilet locations, where to charge phones, and access to hydration stations. Additionally, a makeup team were hired to support the female attendees in looking their finest, something I think most women would agree is helpful at a day long festival in the height of summer. FOMO had quick and efficient security, bar cues, and monitored toilet cues—all part of keeping the peace.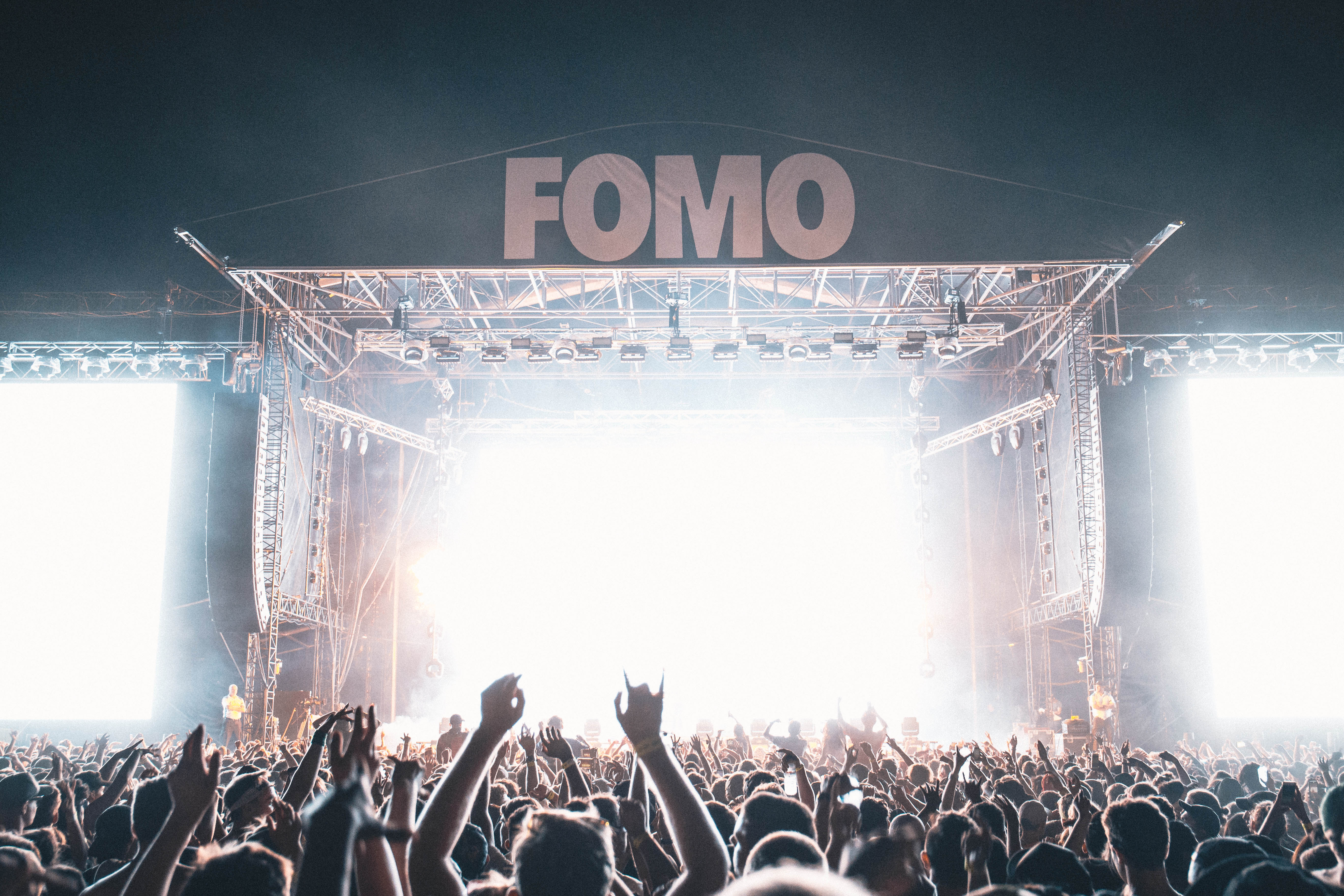 However, HOLY MOTHER OF BINS, why aren't there any bins in my 180-degrees line of vision? After walking around the festival, I counted a total of fifteen bins, for fifteen thousand people! I would hope our millennial culture would have the decency to throw rubbish in the bins, but after about four drinks we all know that goes to the wayside. For such a small festival arena, it was disappointing that there was such a lack of rubbish disposal.
Secondly, free water was advertised, yet this ran out halfway through the festival, around 15:00. From there an event manager proceeded to educate the crowd on where to find this free water supply, whether or not the individual was aware it had run out is another matter. This is concerning considering it was one of the hottest days of summer, yet luckily there seemed to be no hydration issues at the festival.
All in all, I look forward to what the Thinking Loud organisation has in store for Australian festival-goers in the upcoming season!
P.S. Shoutout to the Central Coast crew for adopting the reporter living it up in Post Malone's wildly awesome crowd.
See our full gallery of FOMO Sydney HERE.