Live Review & Gallery: Download Festival 2019 Melbourne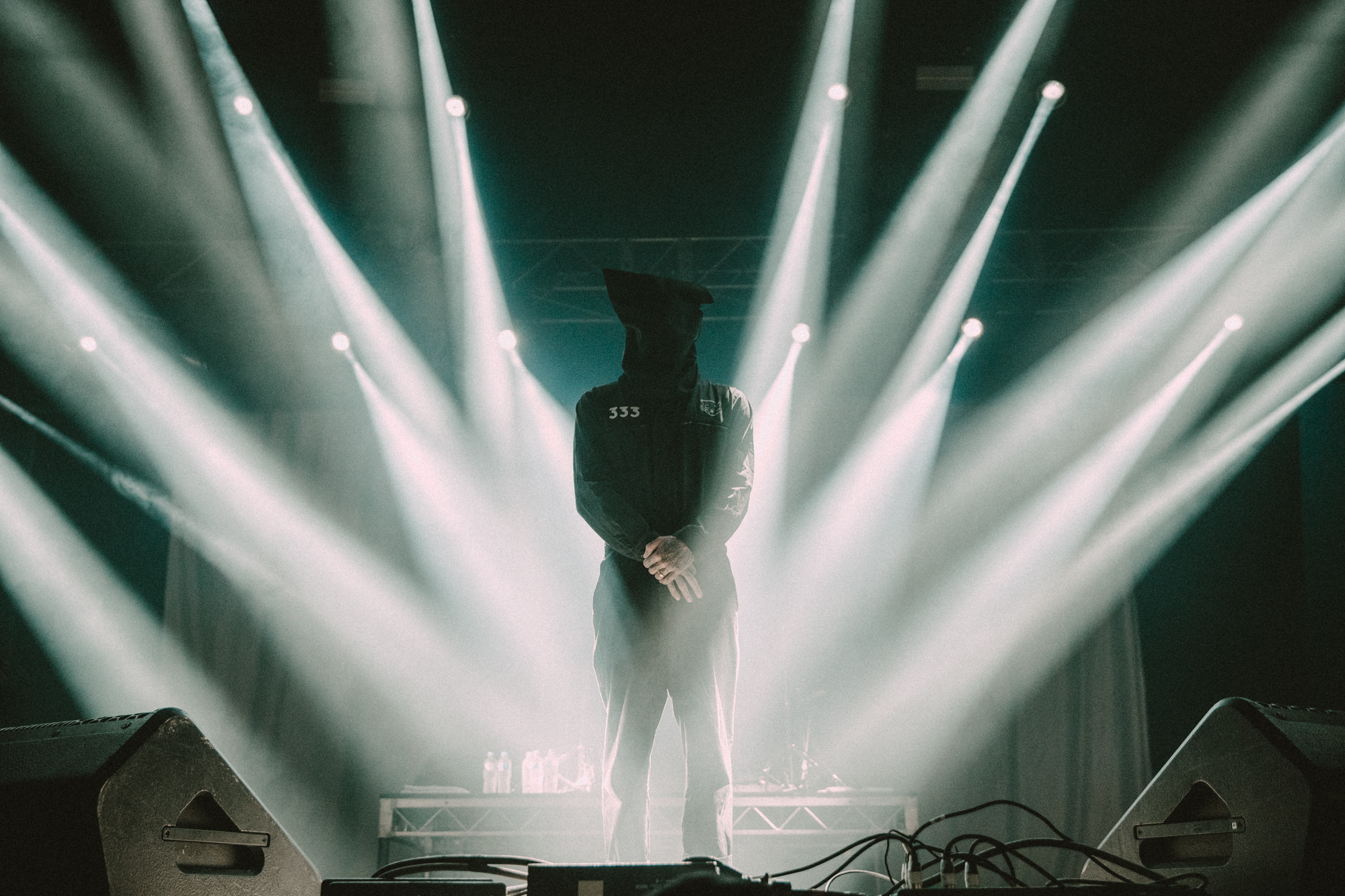 After the debut of Download Festival Australia last year, and a killer day in Sydney this year, Melbourne definitely had some big shoes to fill. The lineup was even more iconic than last year's, featuring heavier bands such as Anthrax, Judas Priest and Slayer among many more.
With 20,000 heavy music-lovers filling Flemington Racecourse on Labour Day, spirits were high and nothing could bring them down- not even the cancellation of Ozzy Osbourne, which was announced a few weeks prior. With a slightly different set up to last year, and an increase in security, the festival felt safe and secure and the crowds were respectful and chilled.
Perth's Voyager were first to kick off the day on the main stage, followed by Tassie boys Luca Brasi. Both bands delivered high-energy performances and set high expectations for what was to come.
Over on the Avalanche Stage, English duo Slaves were kicking off a brutally beautiful performance. With raw vocals and a crazily energetic guitarist, the two-piece were easily one of the most entertaining and enjoyable acts of the day.
Around 2pm, local heroes Airbourne took to the Black Stage, after being added to the lineup last minute in place of Ozzy Osbourne. The group, originally formed in Warrnambool, put on a stellar show, with the growing audience getting proper rowdy for the first time all day.
The evening saw the start of the headlining acts, with Sum 41 taking to the Avalanche Stage at around 7pm. Playing only two songs from their 2016 album, '13 Voices', most of their set featured their greatest hits, which had the crowd reliving their teenage years with anthems such as In Too Deep and Fat Lip.
Meanwhile, back on the main stage, English metal icons Judas Priest made their presence known as a pre-recorded version of War Pigs played, with the crowd singing along in a tribute to Black Sabbath while the band took to the stage. With the biggest crowd of the day so far, the energy was unbelievable and it was clear that this was the moment that many people were waiting for. With a tight performance and outstanding vocals from Rob Halford, they powered through an extensive set featuring iconic tracks like Running Wild and Breaking the Law.
With what felt like all 20,000 festival attendees gathered around the main stage, it was finally time for headlining act Slayer to make their presence known. With Tom Araya's incredible vocals on full display, and insane guitar solos from Kerry King, the 90-minute set did not feel long enough. The band fed off of the crowd's energy, which in turn kept growing until everyone was head banging and shouting along. After a final encore featuring Hell Awaits, South of Heaven, Raining Blood and Chemical Warfare, their set had come to a close, and so had Download Festival Australia 2019.
The crowd was left with a bittersweet feeling, having just witnessed some of the greatest metal bands of all time and now having to make their way back to reality. With a stellar lineup and bigger crowds, there is no doubt that Download Australia 2019 was bigger in ever way compared to last year, and we can be sure to see it return in 2020.