Live Review & Gallery: Lewis Capaldi @ Howler – 24.07.2018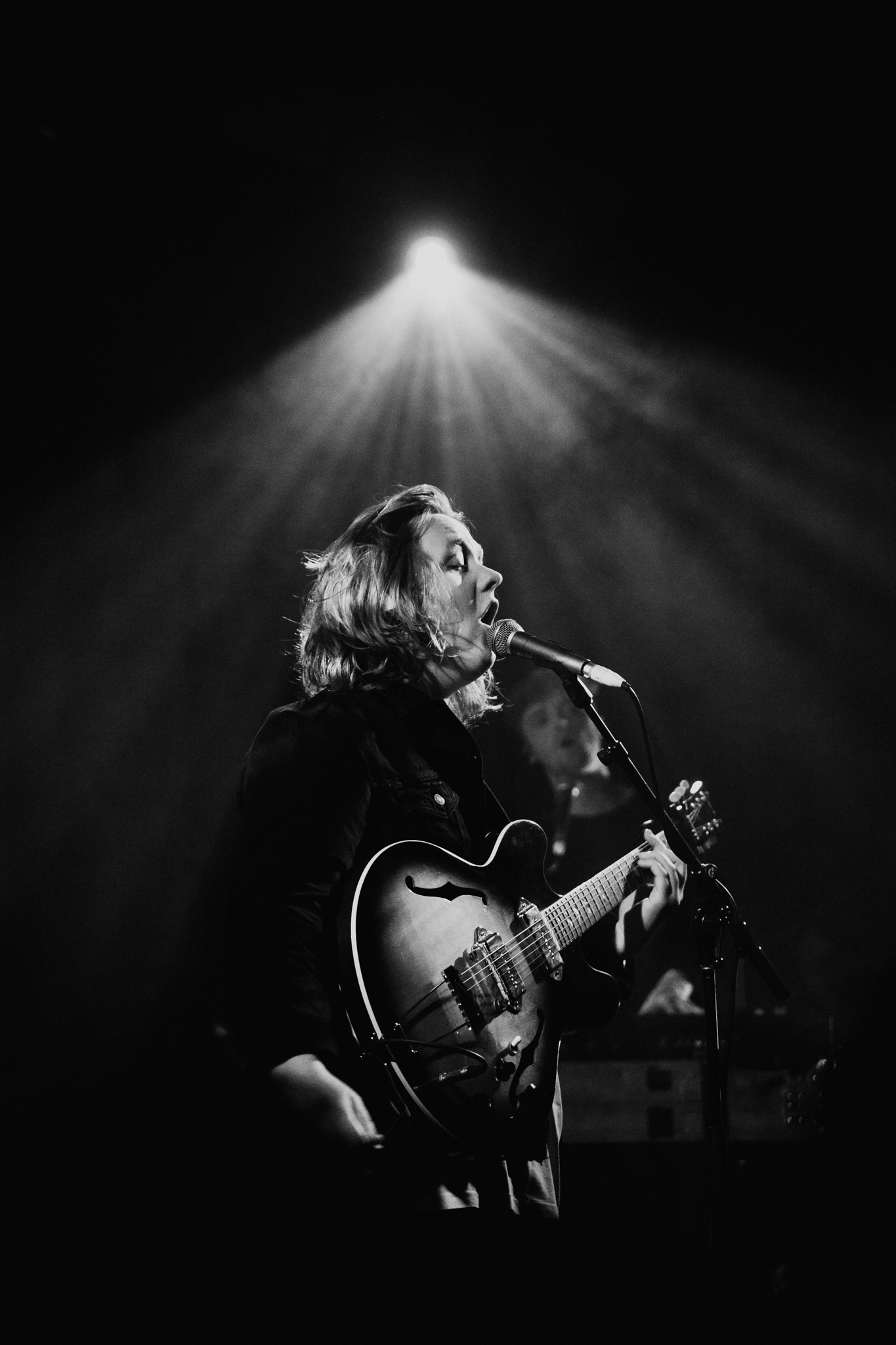 Lewis Capaldi will sing you into sweet submission and then charm your knickers off his Scottish accent and cheeky banter. I'd heard his singles, Bruises, Lost on You and most recently, Tough, and I thought they were pretty good, but last night I discovered that you have to see this guy live to really experience his music.
Capaldi's scathing, powerful vocals beside his masterful guitar skills make him one hell of a performer, and between songs he'll make you laugh and you'll feel like you've been friends for years. He's all about that self-deprecating humour we all love, warning those that had been dragged in by a friend, "if you don't like fat guys and sad songs you've come to the wrong place." But it wouldn't matter if you were a fan of his slow melancholic style or not, ten seconds into the act the entire audience was hooked. It's a special kind of magic when the crowd sings along in unison, it happened multiple times last night.
At only 21, Capaldi is obviously stupidly talented, but more importantly, he backs it up with skill and stage presence. A lot of people can sing, but this gig was an experience that only comes by so often. If you think Lewis Capaldi's music is alright, you need to see him live. Restrained and then all-encompassing, Lewis Capaldi's voice is what people mean when they say that music transcends.