Live Review: Grouplove w/ The Ruminaters @ The Croxton – 13.02.2018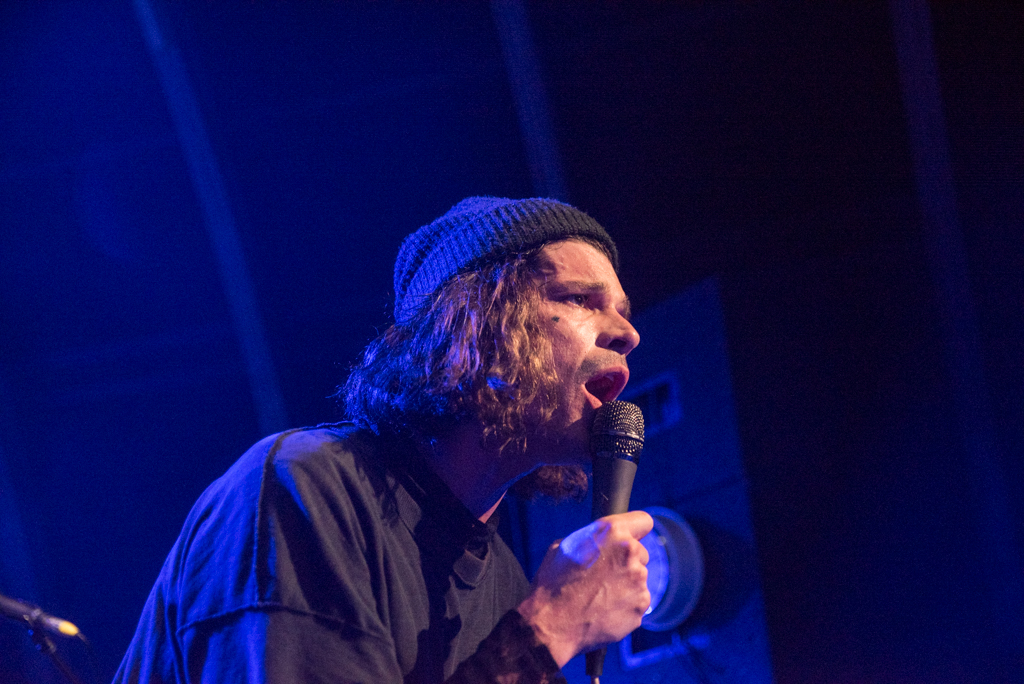 Grouplove's recent gig in Melbourne was a testament to the devoted following the pop-rock outfit has built over almost a decade on the international music scene. Performing tracks from their much-loved back catalogue and most recent album, 'Big Mess', Grouplove demonstrated why their heart-warming lyrics and youthful sounds remain relevant in 2018.
Entering The Croxton Bandroom, The Ruminaters had just begun performing to an already filled out venue. The four-piece from New South Wales were very engaging to watch, largely because of their unapologetically diverse sound. One minute they were performing psychedelic punk tracks reminiscent of The Sex Pistols, the next, they whip out a cheerful cover of Hot Chocolate's You Sexy Thing.
Welcome To Your Life was a fitting opener for Grouplove. The dangerously-catchy, dreamy-pop tune—which was originally the opening track off the new album before it was re-released in 2017 to include Remember That Night—confirmed that the band was here to perform. Throughout the entire set, vocals were high energy, instrumentals were tight, and the accompanying light show was magnificent—particularly for a mid-sized venue like The Croxton.
The setlist seamlessly blended the new tracks; such as Heart of Mine and Do You Love Someone, with old favourites, such as Shark Attack and Naked Kids. The climax of the night was Grouplove's undeniable banger from 2011, Tongue Tied. With the majority of the room dancing, jumping, or crying from joy; Grouplove heard their lyrics passionately shouted back to them, "Take me to your best friend's house / Roll around this roundabout / Ohhhhh yeah."
For a band with such successful singles, it was interesting when front(wo)man Hannah Hooper took a moment to thank triple j for encouraging people to support albums.
"In America right now, it's the time of the single," Hooper explained with disappointment. "But we still believe in making beautiful albums, and I can't thank triple j enough for getting people to love our album here in Australia."
The night was a demonstration of Grouplove artistic showmanship. Despite the moderate size of the venue, the five-piece still put on their best possible performance for their fans. You can't ask more from a band than that.