Live Review: James Blake @ Margaret Court Arena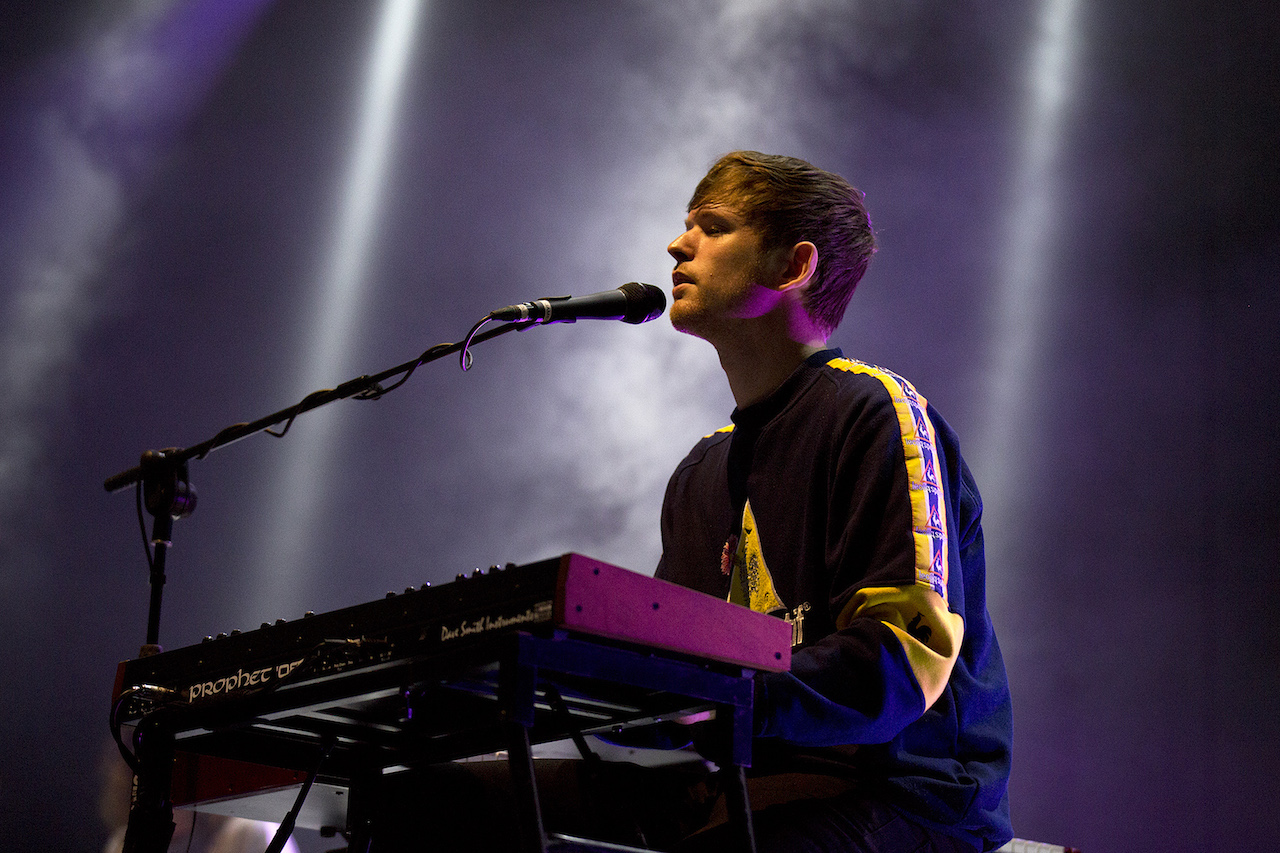 When James Blake is able to combine the two distinctive sides of his artistic self, technique always supplants messiness. Take his track Voyeur for example, a number that begins in familiar Blake style; his undeniably gorgeous vocals stirring in amidst soul-influenced balladry, which then comes into itself in a whirlwind of loops and samples.
This track is a prime illustration of the London producer's two distinctive styles combining to produce something utterly…well, his. It may be a side of his so rarely touched upon, and/or given the time of day, but experienced live this sort of spine-tingling pioneering is mystifying, transfixing and, for lack of a better term, very moreish.
Voyeur may not have received a run-through until the halfway mark of Blake's set at Melbourne's Margaret Court Arena, but it still felt like the defining emotional climax of an evening bleeding with untapped potential. Still, respect must be granted for Blake wanting to push his music in a direction that strides outside of his bedroom dorm and sits itself in front of a lavish grand piano.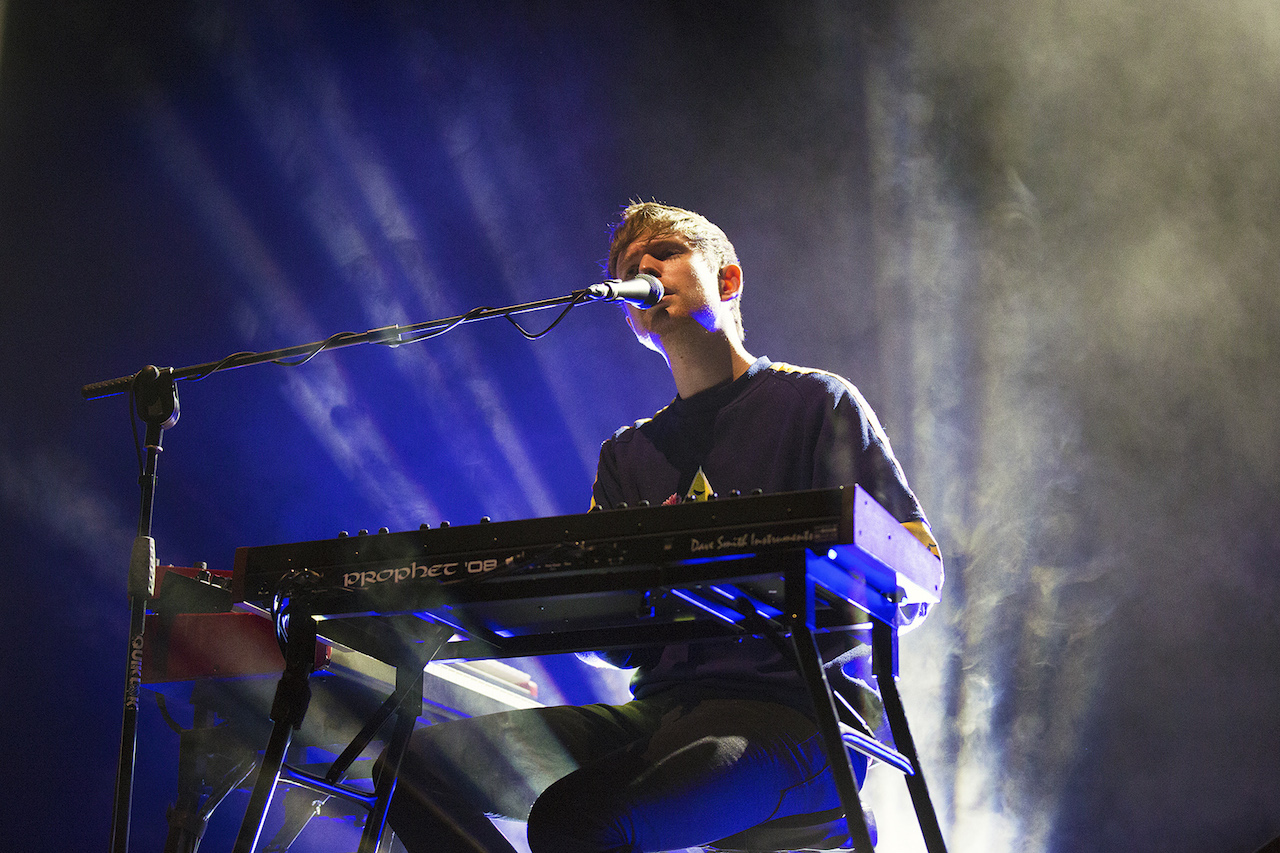 Opening with Life Round Here from his sophomore album 'Overgrown' was a smart move. It's sincere and warm enough without lulling the Melbourne crowd to a premature slumber. The synthesisers bubble with such tense distortion that the track manages to grab the audience's attention in a way any standard bedroom project would fail miserably at.
This is why Blake's music always stands yards from its contemporaries, it runs much deeper than the surface. Choose Me from Blake's latest album, 'The Colour in Anything', is a slow-burning knockout. It's one-dimensional on the outside but, granted the investment, is a curveball serenely gliding on the back of Blake's most inconspicuous vocal loops. That the crowd failed to respond with much in the way of animated delight is really the point.
For a producer in 2016 to helm something so transfixing it leaves their audience in a rigid state of bewilderment is a payoff like no other. And who's to say how familiar the London producer is with this reaction? That being said, the following Radio Silence, a slow trip-hop number that fails to fully grasp any sort of momentum, found itself wandering aimlessly on a lineage of flat beats and some uninspiring vocal work.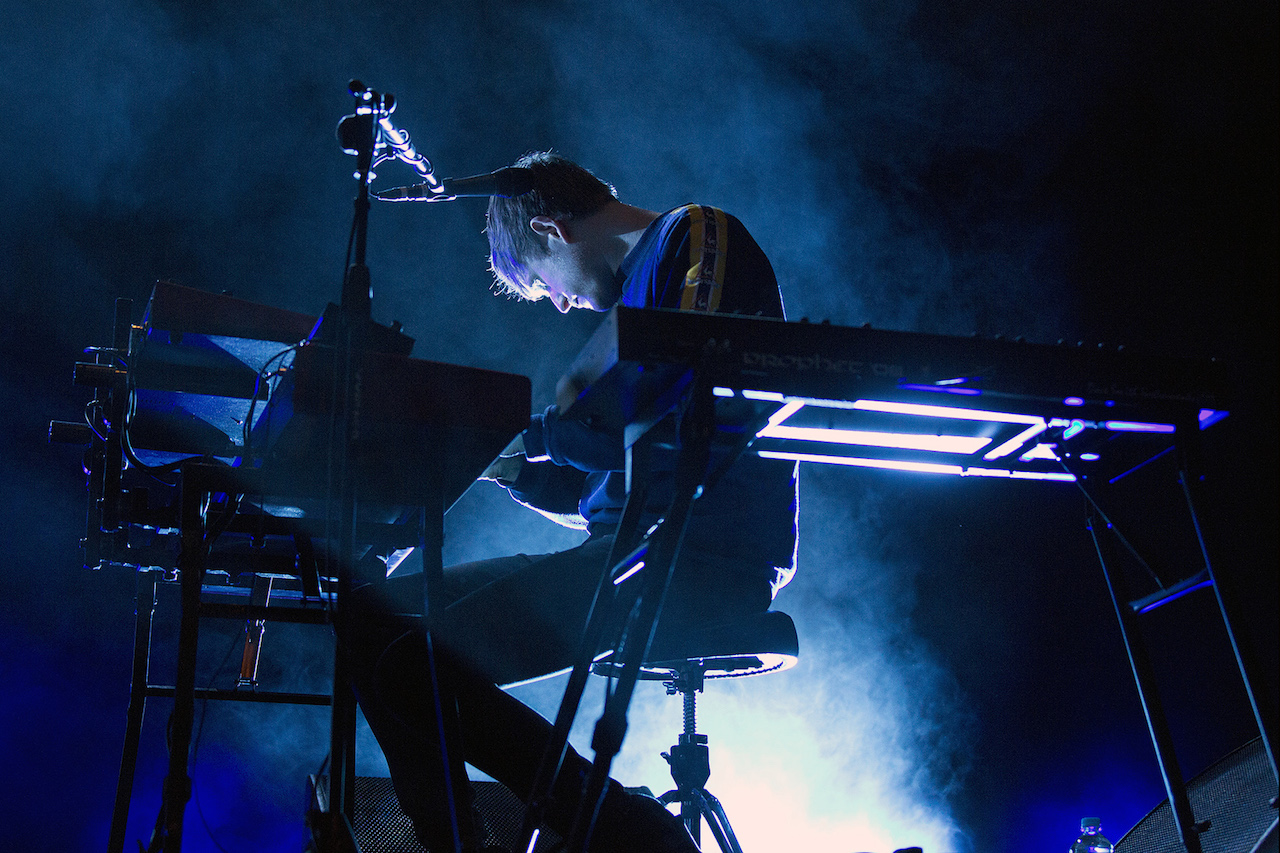 When your principal aim is to bestow your audience with a sense of allurement, a producer should never strive for anything less than gravitating. Love Me In Whatever Way failed to find the aforesaid momentum so representative of Blake's earlier works. The lights could flash in whatever synchronised way feasible, but nothing could stir this number out of the monotony it found itself waist-deep in.
Brimming with a confidence and drive rarely seen from the London producer in some years, the tragically underappreciated 200 Press was an appropriate reparation. The vocal samples, building momentum, and blistering bpm of this track turned the show on its head, and for six minutes turned Margaret Court Arena into an east-end rave wonderland.
Teasing the audience with a prolonged intro for Retrograde, was a jaw-dropping surprise to nobody. Regardless of how ubiquitous Blake's looped harmonies have been, the track teetered under the mass of over-production and bloated synths, highlighting the anticlimax that would have been had it been the curtain closer.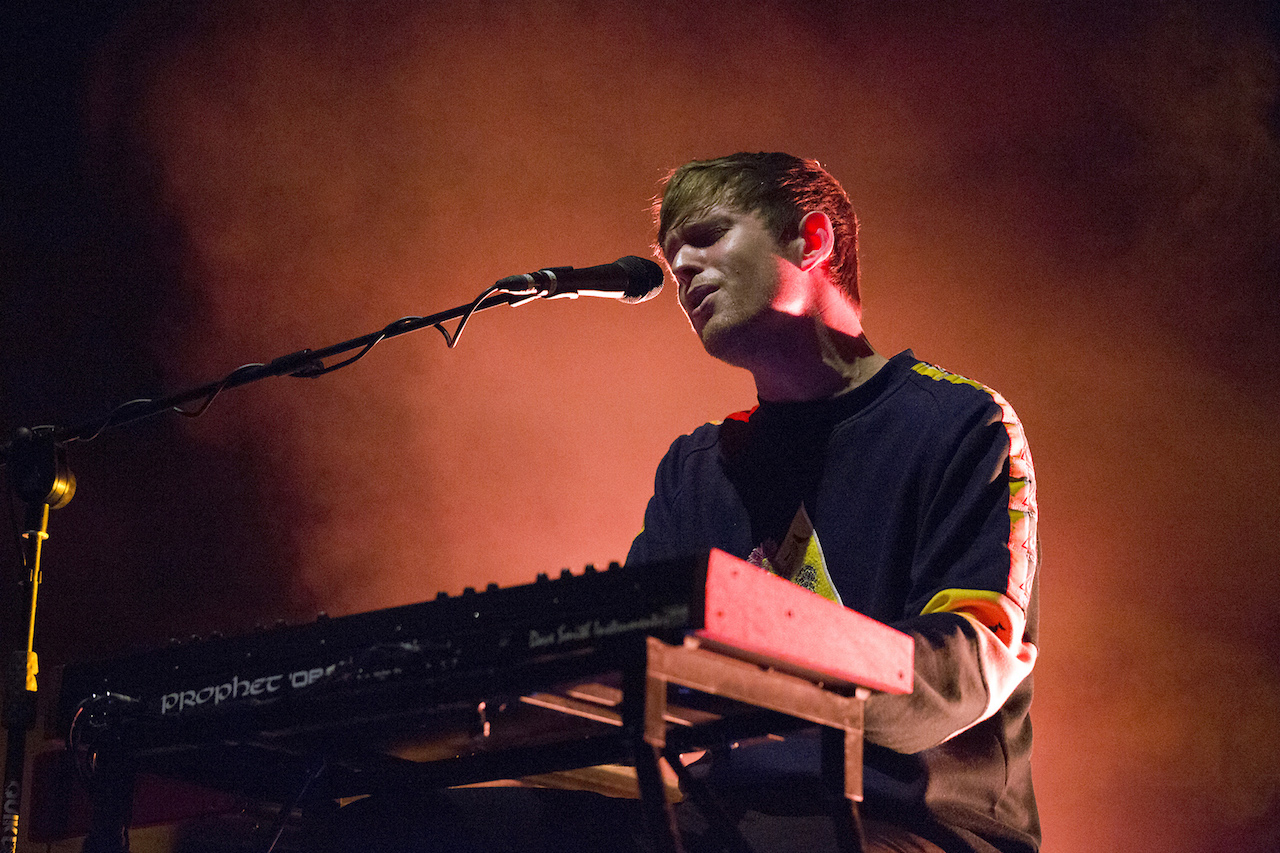 It may be the audible representation of the London producer's affinity for soul and R&B, but Retrograde ultimately falls short of hitting the same emotive nerve as the set's rightful closer, Wilhelm Scream. There's a considerably lengthy essay I could pen about the inescapable lack of depth in Blake's melodious temperament, but there's no denying just how well written, well produced, and utterly blissful Wilhelm Scream is to experience in-person.
Contemporaries in the likes of Jamie xx and Andy Stott can control the spectrum of their sound with a subtle consistency, but James Blake is in a constant struggle between his melodic and volatile artistic personalities. A conundrum results in which a live audience finds itself jumping at the prospect of rave-heavy bpm work, but lulling during soul balladry, which encompassed the majority of his Melbourne show.
Whilst undeniably talented, particularly when his performances are devoid of any MacBook Pros and pre-programming, there is a leaning towards R&B which Blake seems more-than-likely to be enveloped by in the future. Unless R&S require another outstanding post-dub EP, Blake will more than likely continue this foray into soul, but that doesn't mean depth should be forfeited by an artist capable of almost anything.
Check out our Photo Gallery HERE
Photos by Kyleigh Pitcher