Live Review: Julia Jacklin w/Clea & Sweater Curse @ The Foundry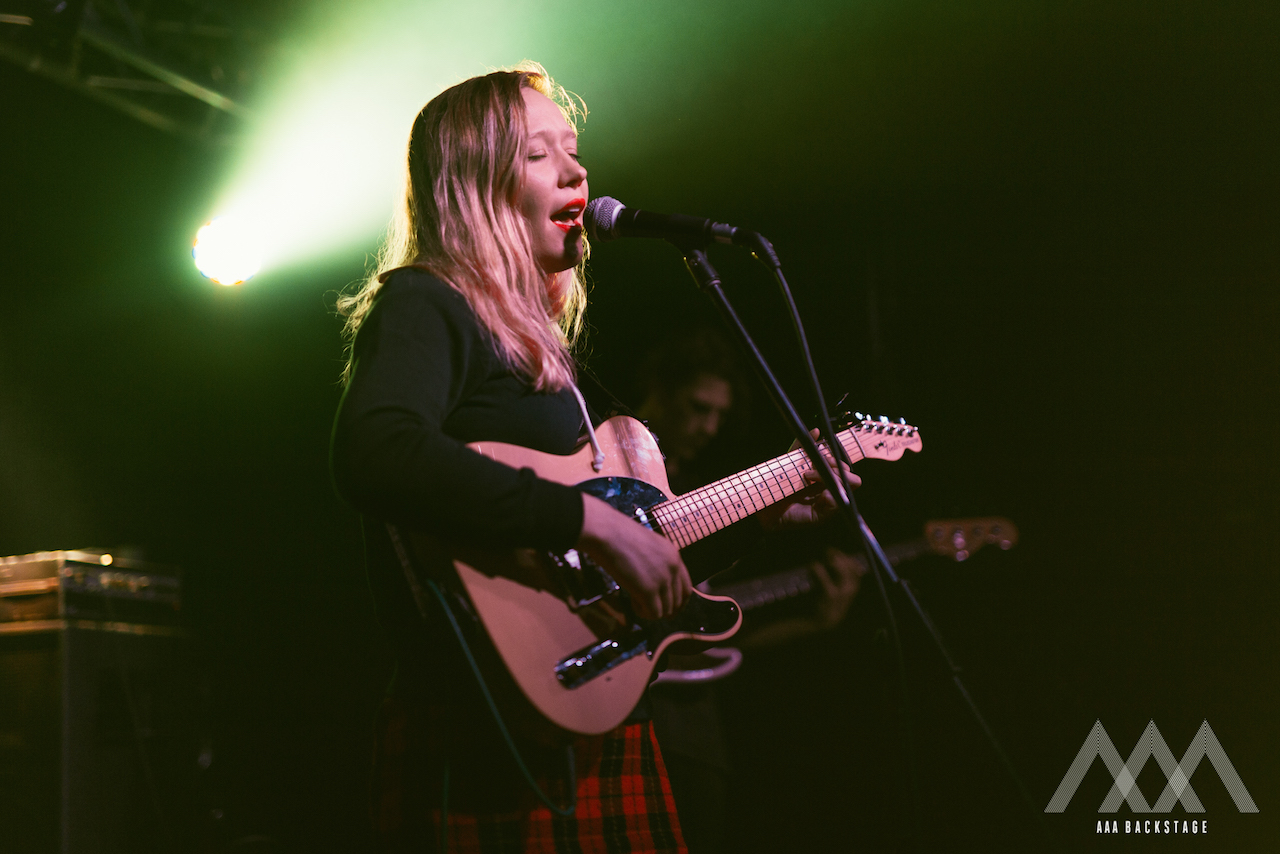 It's been a huge year for Julia Jacklin! She has seen her fair share of success and next year will seemingly be full of even more success off the back of her debut album 'Don't Let The Kids Win'. Being in Australia for no less than 48 hours after flying from Europe, the Canberra alt-country singer and her band took the stage at Brisbane's The Foundry for the first show (sold-out, mind you) of her national album tour.
To ease into the eclectic night of music for a varied crowd of older and younger fans, Brisbane indie-rockers Sweater Curse kicked off proceedings. Performing a tight set full of yet to be released tunes, a small crowd soon developed into a sea of glued eyes for the up-and-coming trio. Sweater Curse have a nice blend of influences shining through in their music. From modern bittersweet Canadians Alvvays to the classic sadness of New Order or Joy Division, Sweater Curse take elements from plenty and blend them into an often-loud celebration of emotional baggage.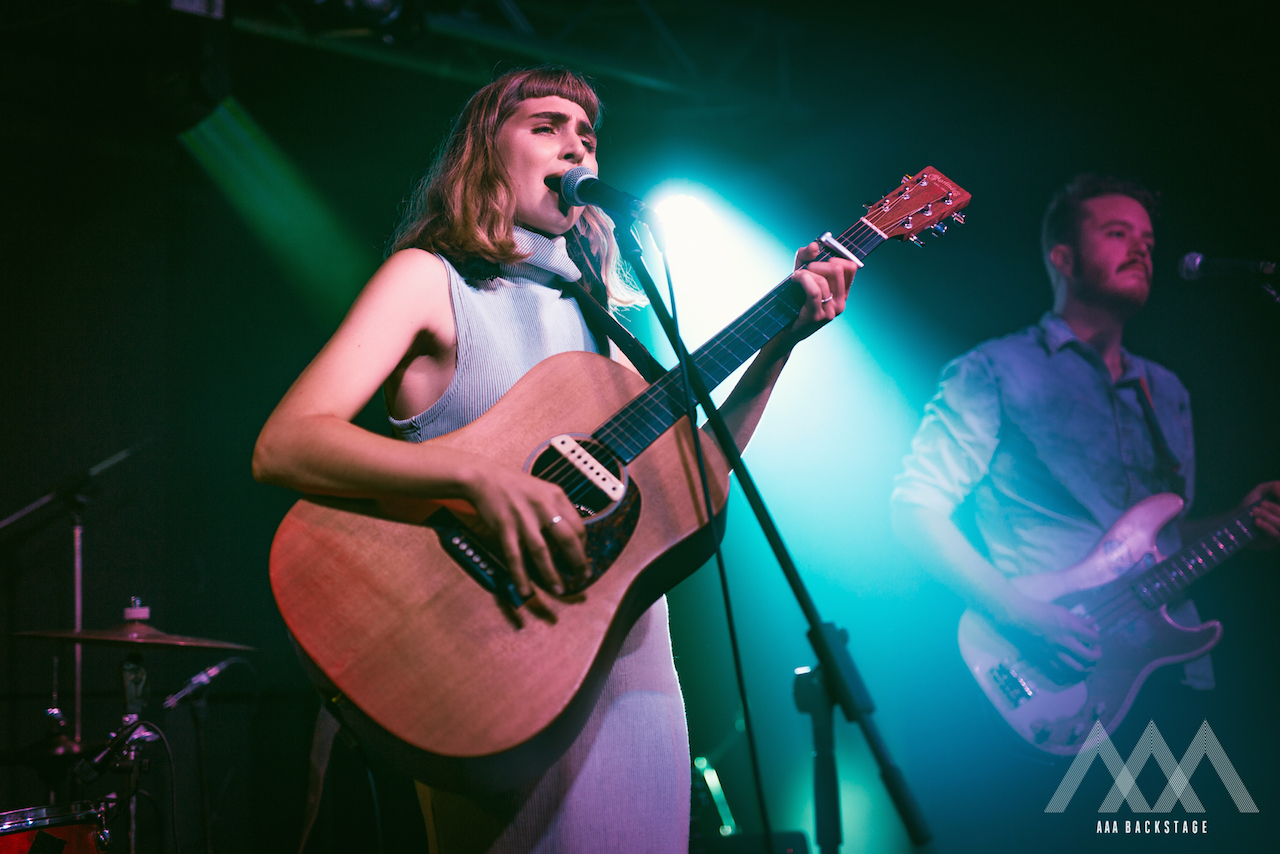 After receiving a royal audio belting, The Foundry slowed down for Clea. You will no doubt have heard of the local singer-songwriter. Receiving plenty of radio play for her singles Dire Consequences and Polyester, Clea sound like floating on a cloud in all honesty. A beautiful blend of one of the best voices in Brisbane and A-grade musicianship for instrumentals, punters were even treated to a couple of new tracks!
Finally, the crowd became the bustling, packed experience to be expected of a sold-out show at The Foundry as Julia Jacklin took to the stage in her well-known attire featured in her Pool Party music video. Starting with a raw performance of title track Don't Let The Kids Win, Jacklin immediately entranced the audience with just herself on stage with her Telecaster and accompanying vocals of her drummer. While The Foundry may be known for having some of the rowdiest gigs since opening Julia Jacklin was the opposite, even when joined by her band on stage to rip into louder tracks Leadlight and Coming of Age.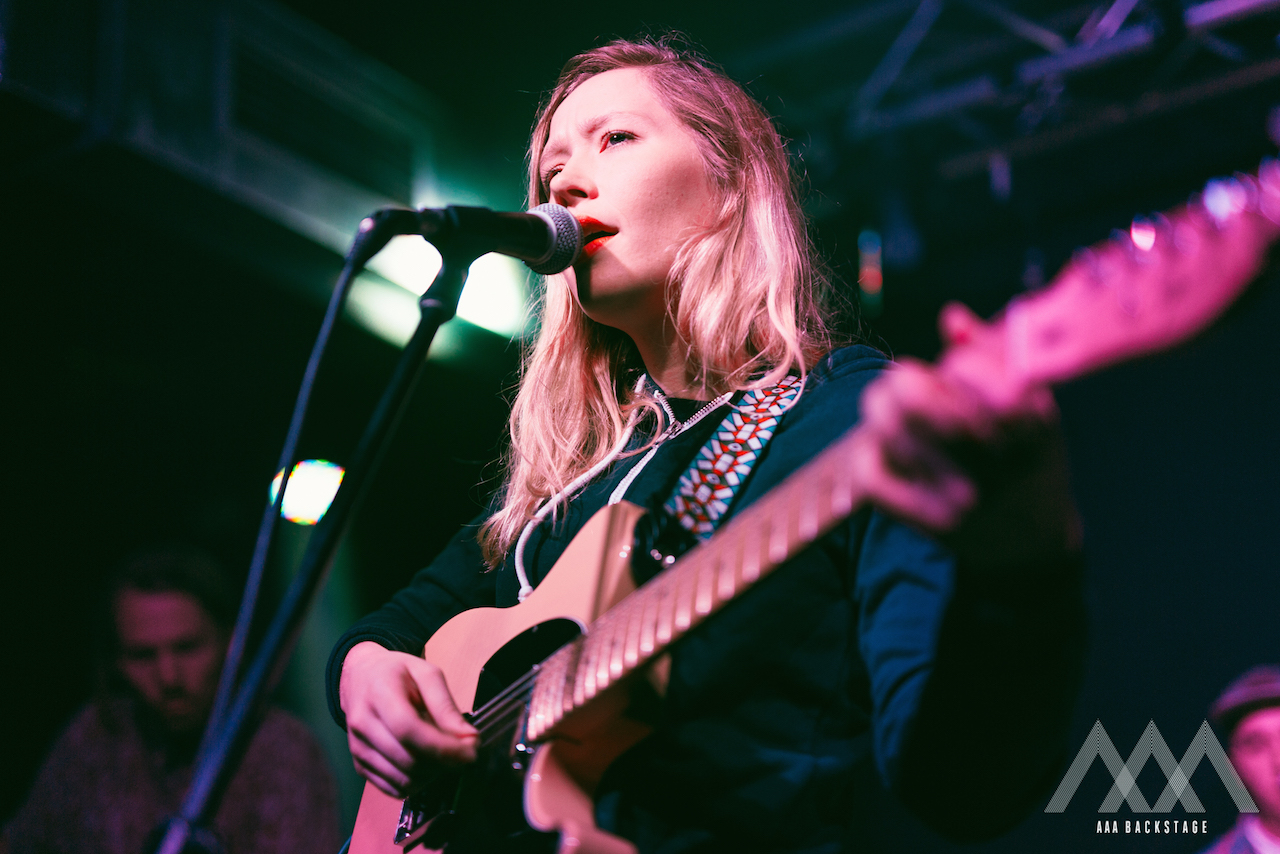 Moving effortlessly from tender sweet silence to raucous noise, Jacklin's album is a terrific, original alt-country sound centred around her beautiful voice. Thankfully, punters were given a performance of the full album with Jacklin stating "We are just going to play the whole album but in a weird order, is that cool?" early on in the night.
What followed for the rest of the night was a sold-out crowd in awe. At times you could hear a pin drop with tracks like Motherland sounding so good that it was inhuman! Almost like being at the opera, applause was almost given an it's own time slot between tracks.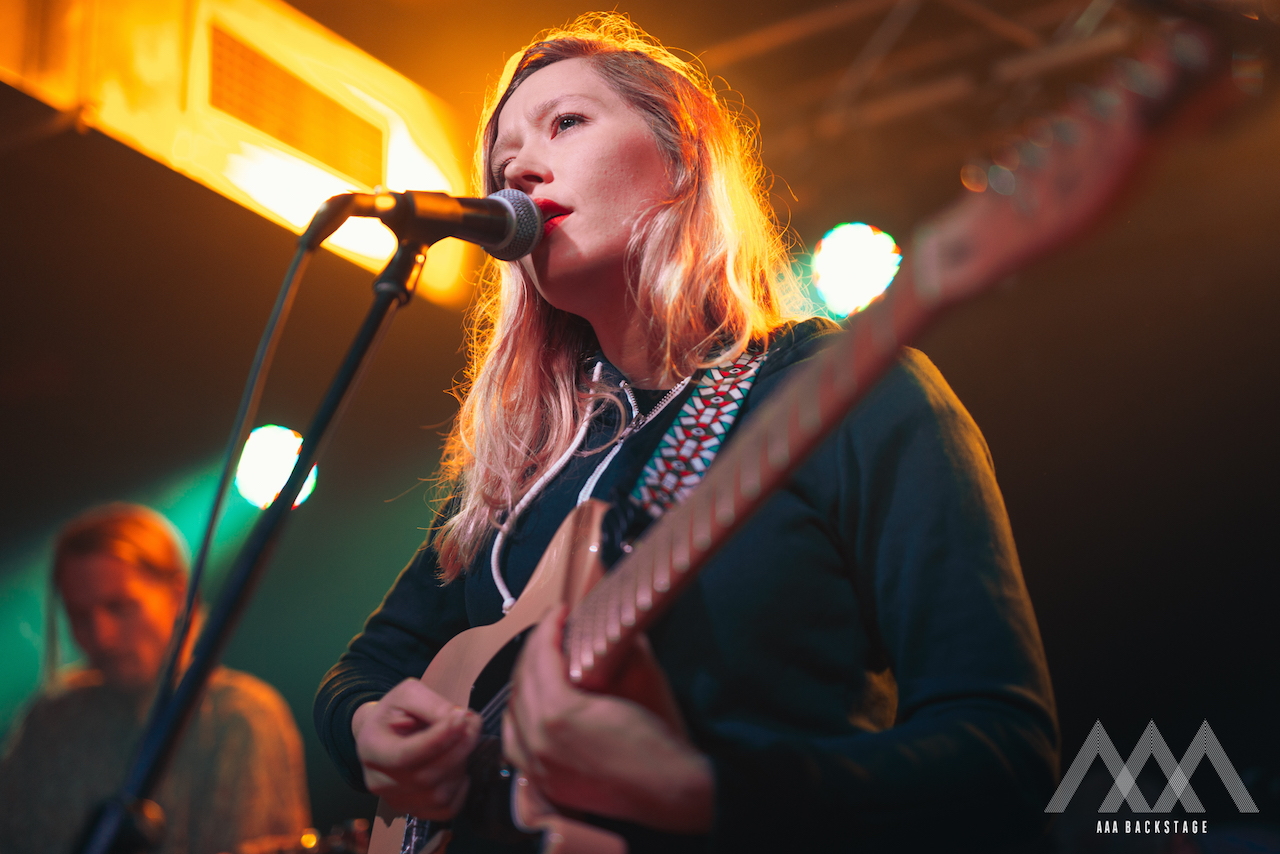 A special moment for all the wrong (or was it right) reasons came when an especially eccentric punter decided to have some solid banter with Jacklin. This banter consisted of a heckle surrounding Motherland where Jacklin explained the song was about "hoping more than just my mum would come to my shows", to which the punter responded "you sold out, Julia!" followed by a sea of rolled R's.
Jacklin responded in really the only way you can, with a taken aback "Thank you". Thankfully there were no other heckles as the crowd remained entranced for tracks like Small Talk and Elizabeth, while closing track Pool Party changed the hypnotised audience into a sea of grooving and sing-alongs.
Jacklin's previous national tour was the hot ticket with social media being abuzz with glowing reactions from tastemakers in the audience.With Jacklin already playing shows internationally and with a live show as spot-on as this, it's essential to get along to see Jacklin as soon as you can!
Check out our Photo Gallery HERE