Live Review: Just A Number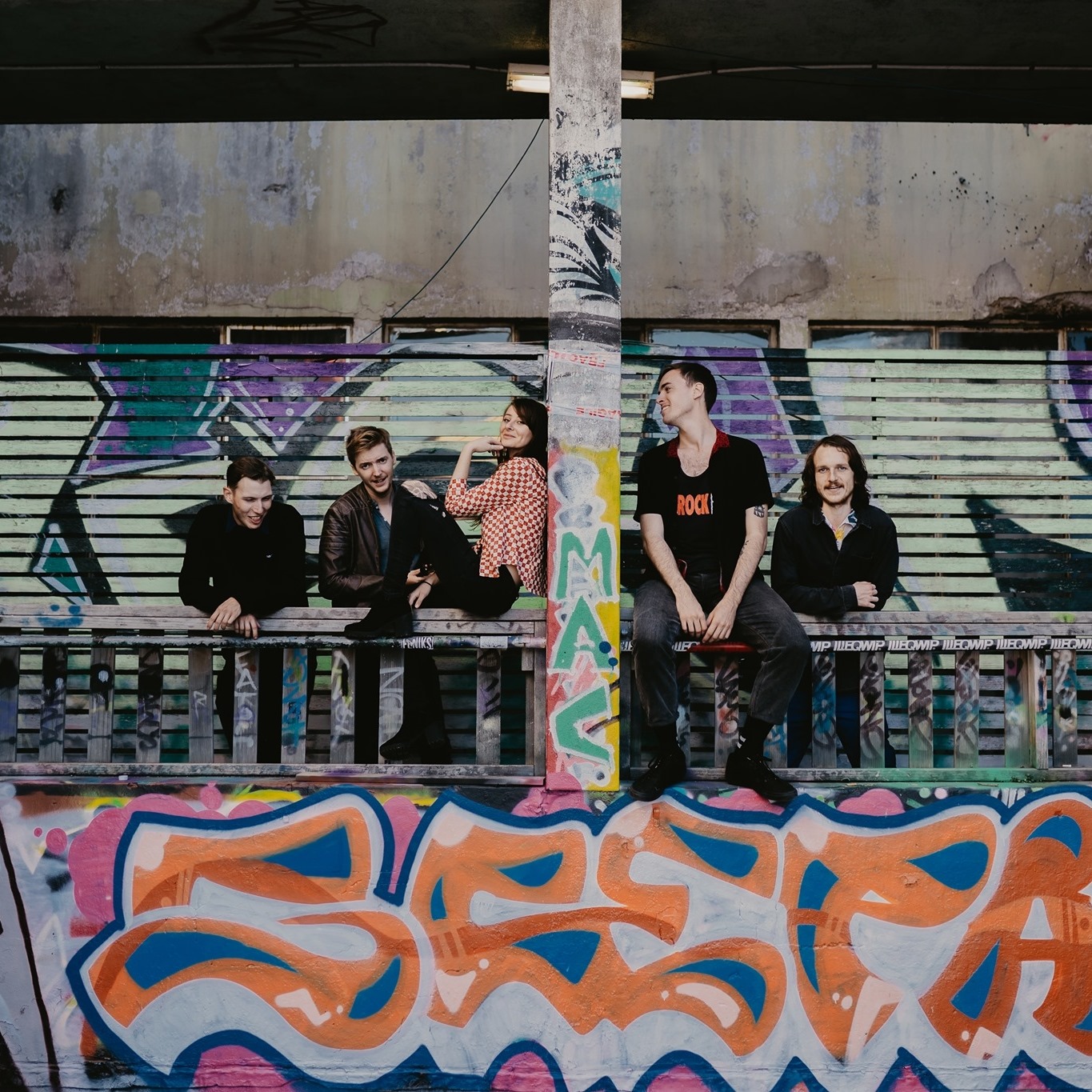 There's not much that can come between a 'Townie patron and their craft beer, but Just A Number managed to cause several delays for the outdoor drinkers as they tried to cross the D-floor to get to the bar.  Not because punters were in their way, but because they were distracted by what was happening on stage and literally stopped (to dance) in their tracks.  The band's energy was dynamic – especially for a set that began at midnight – and the evident chemistry between the members proved the catalyst for a positively entropic set.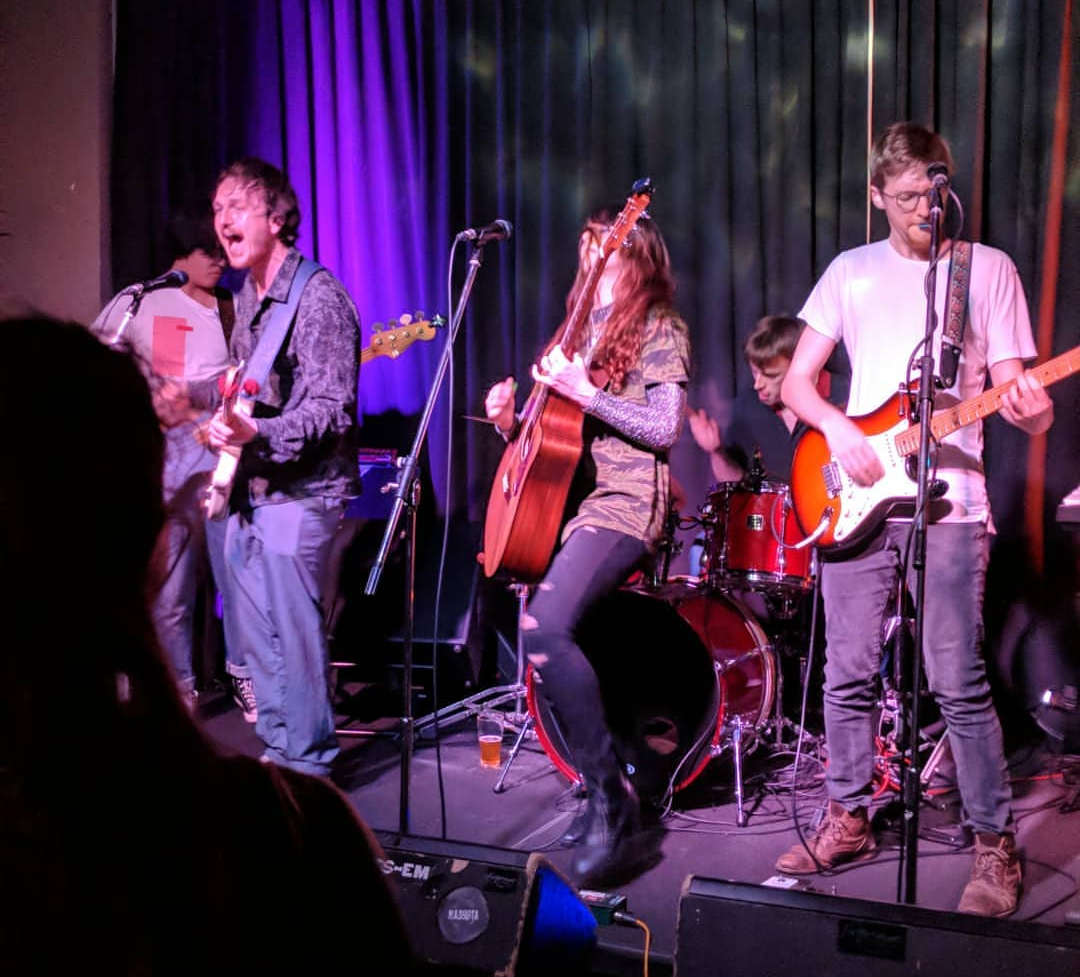 While it's clear that Steve (lead vocals and guitar), is meant to be the centre of attention, with his chaotic energy and perfervid vocals (that sound kind of like a fusion of those of Nick Cave, Ian Curtis and David Byrne) – and although I'd be curious to see what he does with a more stage room – it was his partner/their other vocalist/guitarist Teriece who stole the show.  I was informed by drummer Martin and keyboardist/guitarist Fix – two French dudes – that she is the one who receives the most phone numbers from women out of anyone in the band. Sorry dudes but it's not hard to see why! She just has this understated coolness about her, knowing exactly when to pull back and when to unleash. At one point she was down in the crowd dancing with the punters – mid song. Yeah, look I'll also wait until this song finishes to grab a beer.
Their song "The Law" takes you way out of your comfort zone with its lack of predictability.  It's the kind of song you could easily get caught out for singing too hard in the quiet bits or dancing too hard before *yoink*- the rug is pulled out from under you because the song slowed suddenly and now you look like a chump.  Another highlight was "Get Sum Fun", which the audience absolutely did.
Despite calls for an encore, the crowd were left wanting more.  It turned out, it was only their second show with their bass player Lawrence, and he hadn't learnt any other material yet!  He didn't miss a beat.. err.. note all night though, and definitely looked at home with the others. Definitely recommend catching these guys if you can, but make sure to grab your beer before their set starts.  Maybe double park just to be safe. Or you know, drink responsibly.
Catch them live this Saturday 2nd November at the Chippo Hotel, Chippendale NSW for their last gig for the year!