Live Review: Låpsley w/ BUOY @ Oxford Art Factory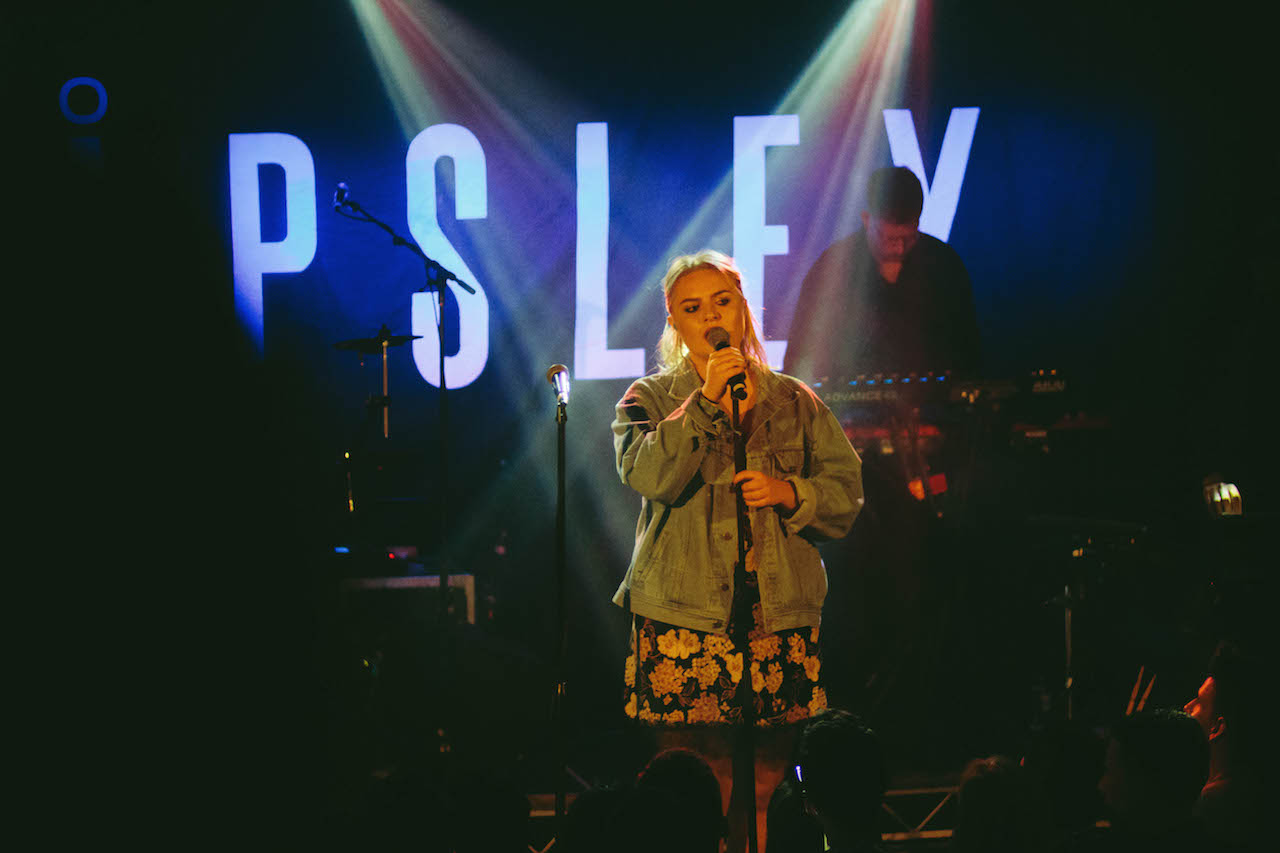 Låpsley is a young talent, but a talent that's already full formed in her ability. The British singer-songwriter was an absolute vision in Sydney's Oxford Art Factory on Wednesday night and showed to the sold-out audience why she's one to watch. Playing her hits from debut album 'Long Way Home', Låpsley had all the skills required of a strong female vocalist.
To warm the stage up for Låpsley was Sydneysider BUOY, who seemed totally at ease on stage. The way she carried herself was reminiscent of Julia Stone, she has a natural beauty and flow about her that worked in sync with her sound. Her blend of striking vocals together with textured synthesisers created an exquisite electronic background. BUOY is such a natural on stage that she will no doubt be fronting her own shows very soon.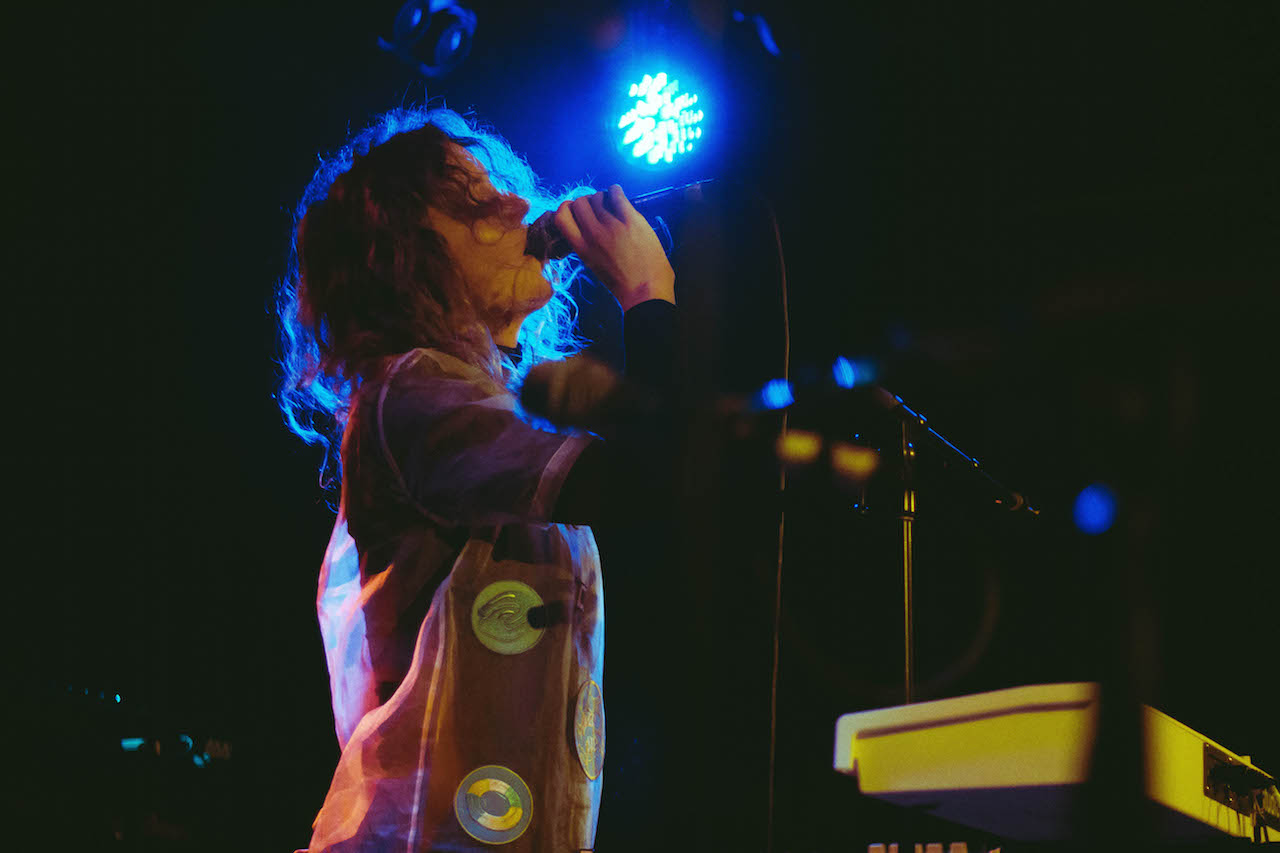 Låpsley launched into Burn before she was even on the stage and walked out to a full house cheering her name. The striking thing about Låpsley is how confident she is whilst also being very humble. Nothing about her screams diva, she looks like a young music lover just with an incredible set of lungs. In fact, in her denim jacket and Splendour In The Grass wristbands still on, you would have been able to confuse her for a member of the audience.
She ran us through her hits of the new album, from Cliff to Painter she didn't miss a beat and was totally in sync with her band. Her lyrics are powerful and I would not be the first to compare her to other British stalwart Adele. For me it was not just her breakup themed album or the raw music pumping into the Sydney bar that made me think of Adele, it was also Låpsley's banter.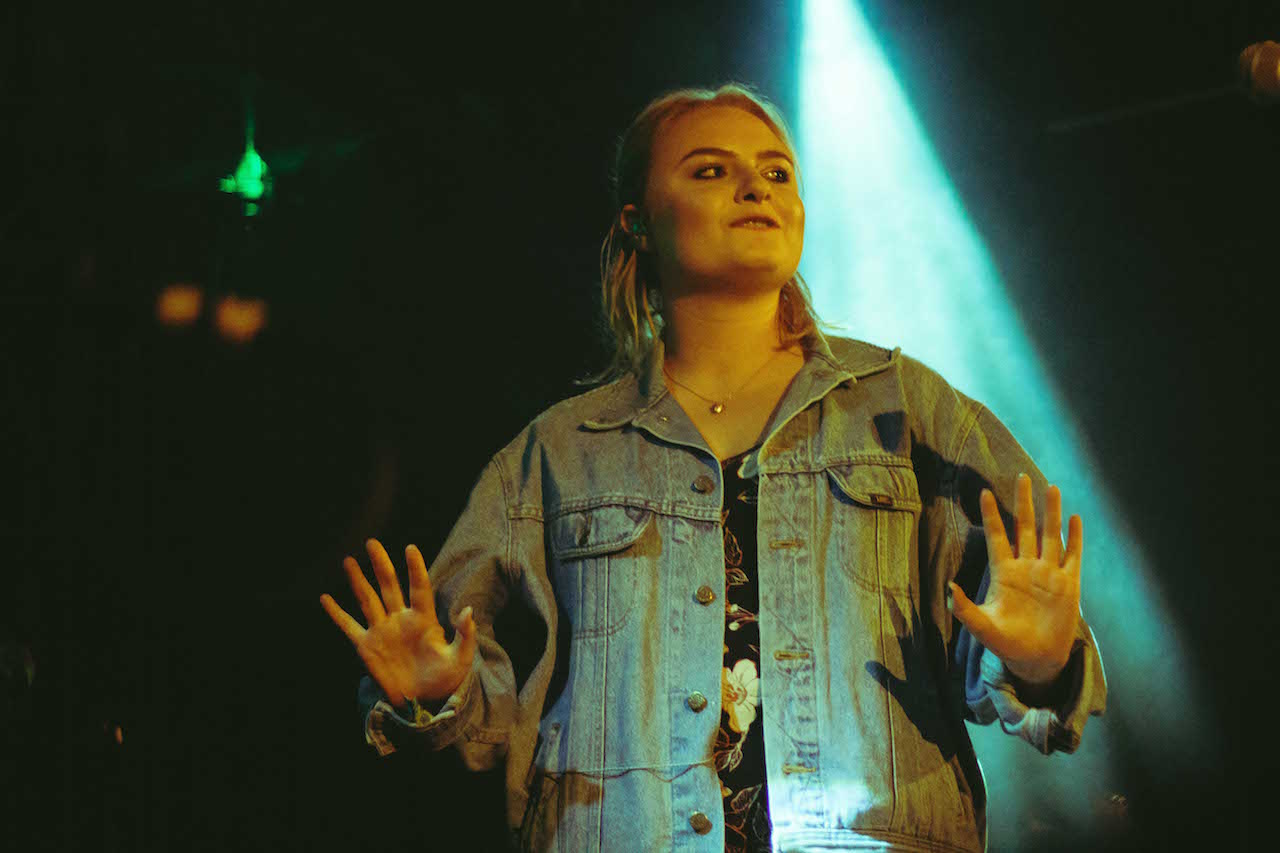 Between songs she chatted to us, she was fun and flirty, showing us a personality that is more than just the songs. "I'm usually slut-dropping by this point, buy y'all don't wanna see that" she said, but by the audience's reaction I think they did.
Mid-way through her set we were treated to just Låpsley and her keyboard for the hit 8896. Her vocal strength and pitch cut through the audience. In the upbeat disco-era song Operator she performed a duet with herself. A second microphone transformed her voice into a very convincing male and the effect was not lost on the crowd. She continued to use this mic to great effect throughout the remainder of the set.
Her loudest sing-along of the night was Love is Blind. In a small venue like Oxford Art Factory you're able to hear the more vocal of the audience members and unfortunately we were standing right in front of a very tone-deaf supporter. However, Låpsley's sound is loud enough to cut through even the most abrasive of voices. She finished her main set on a sombre note with Station, which was one of the first songs she put on the internet.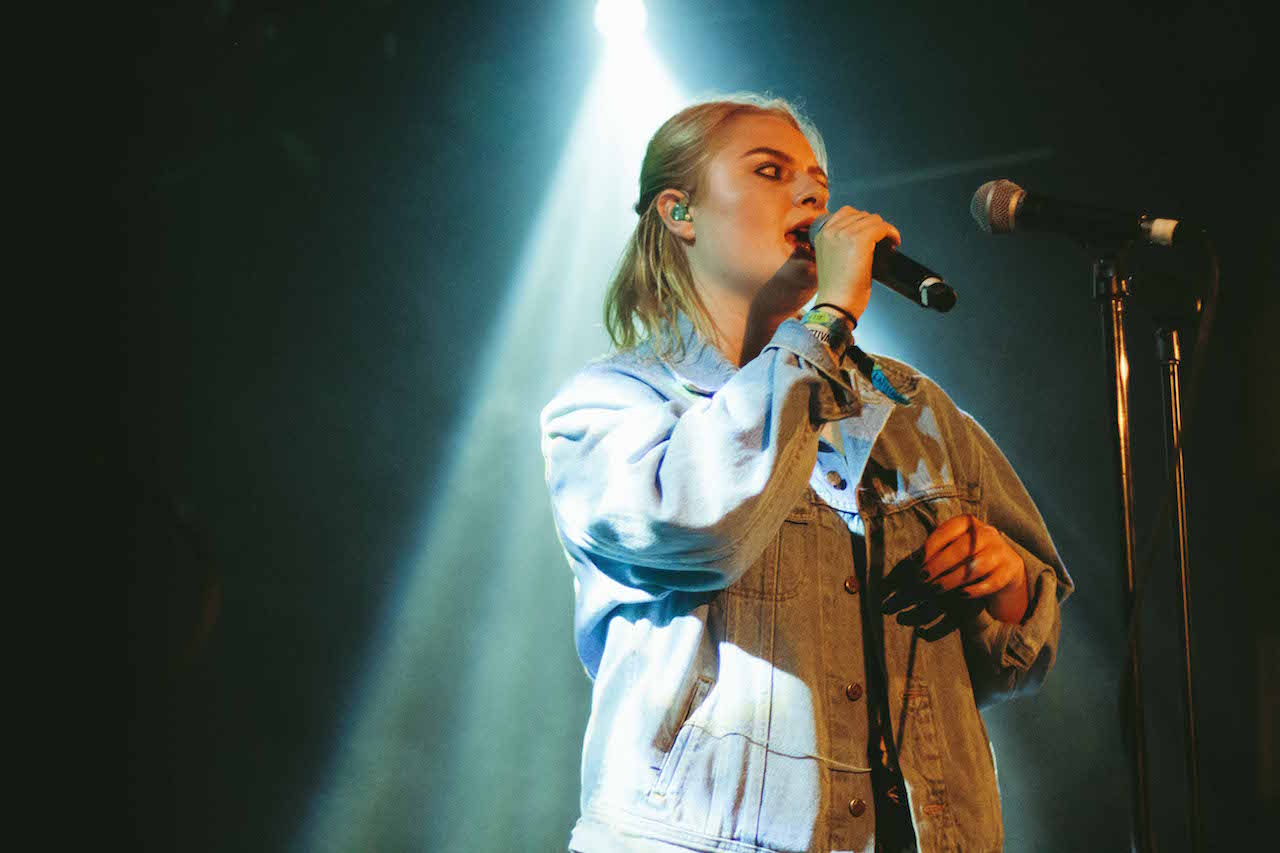 Her encore return was met with glee from the audience. She performed a stripped down cover of Kate Bush's This Woman's Work, which she first performed for International Woman's Day. She finished on her most popular song on Spotify, Hurt Me. It was a great closer to a fantastic set.
The show was not long enough for the audience who clearly wanted more and more. No-one felt cheated as she had played all of her debut album and given us a great performance. "This is my first trip to Australia. I really like it…everyone's really fit," she said. I don't think anyone would complain if she came back with new music for a second trip. This is a polished artist who only has room to grow and only has larger and larger venues to fill.
Check out our Photo Gallery HERE, Låpsley's triple Like A Version HERE, and our album review of Låpsley's 'Long Way Down' HERE