Live Review: Listen Out Festival @ RNA Showgrounds 04.10.15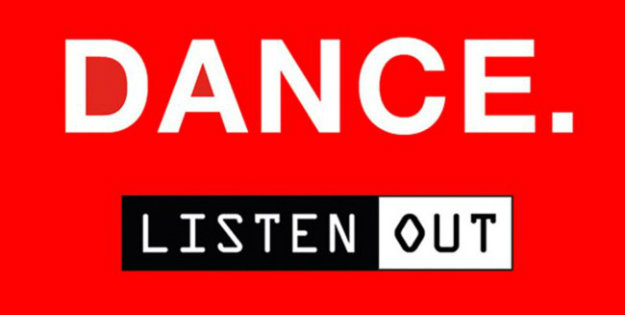 2015 saw the end of an era with Future Music Festival announcing this years run would be its last, however, its conclusion has paved way for boutique festivals such as Fuzzy's Listen Out to be on the rise of popularity as Brisbane was the last city to host the predominately East Coast tour (with a lil' stopover in Perth) last weekend.
The annual EDM festival is in its third year running now and features a range of international and home-grown acts across three stages and prides itself on 'quality' rather than 'quantity' as it kicks off the start of Australia's summer music festival period.
Unlike most festivals, Listen Out commenced at the perfect time of 2pm with three stellar Queensland born and bred acts Jordan Burns, Triple J unearthed winner Feki and Mark Maxwell's italo-disco sets across each of the stages to get the crowds pumping as they entered through the gates to the RNA showgrounds.
We kicked off our day like most at the Atari stage with Melbourne based synth pop players Client Liaison who weren't letting the heat put them off as they paraded around the stage looking like an 80s rock band with their royal blue suits and mullets. But just when you thought their set couldn't get any weirder the lovely ladies from Retrosweat joined Client Liaison on stage in some serious leotards and for some even more serious hip thrusting, a cheeky cover of INXS and even more hip thrusting.
Unfortunately much later we had to the decision to ditch seeing Hayden James at the indoor 909 stage for Mississippi duo Rae Sremmurd and thankfully we were not let down with the only way to properly view the stage was on someone else shoulders as there was that many people there to fist bump along to jams such as No Flex and and My X whilst being 'tipied' with toilet paper, an odd but widely accepted stage piece.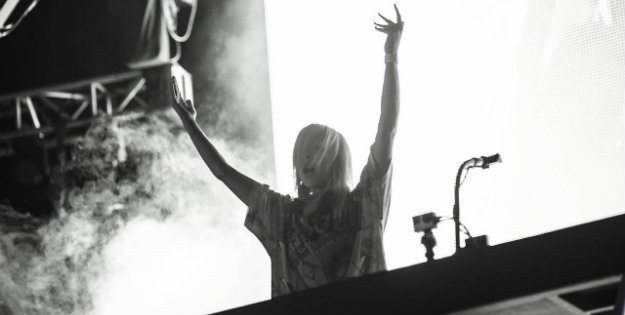 But everyone else were mainly just seat warmers as the party did not start until the ever so talent (and only female act on the line up) Alison Wonderland took to the stage with a turn out that made us feel sorry for the acts that clashed with her. If there's an Aussie festival that you can think of, there's a chance she's already played it and it's no wonder everyone wants her as she is in tune with her crowd and what they want. The crowd was buzzing along the whole set (aside from a lone few trying to simultaneously catch the NRL Grand Final on an iPhone) and the only fault that we have was that her set sadly just wasn't long enough.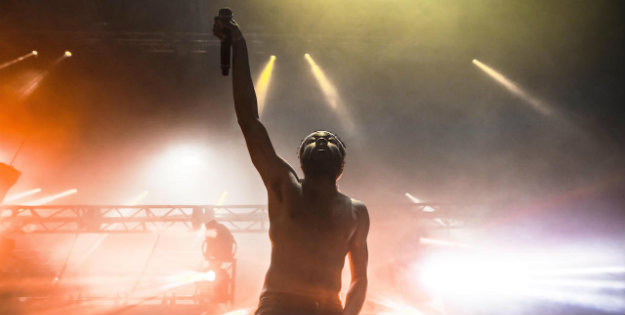 Rounding up the night was headliner and the talk of the town Childish Gambino. After news circulated following his disastrous set at the Newcastle sideshow that saw the Canberra show cancelled as well, many were apprehensive about whether it was worth even catching his set. But all doubts were gone as soon he began opener Crawl and at this point nobody cared how terrible there dance moves were. Gambino brought the goods with his high-energy stage presence and fromHeartbeat to 3005, the crowd screamed every lyric and overpowered the singer multiple times.