Live Review: Ocean Alley @ Miami Marketta – 14.10.2018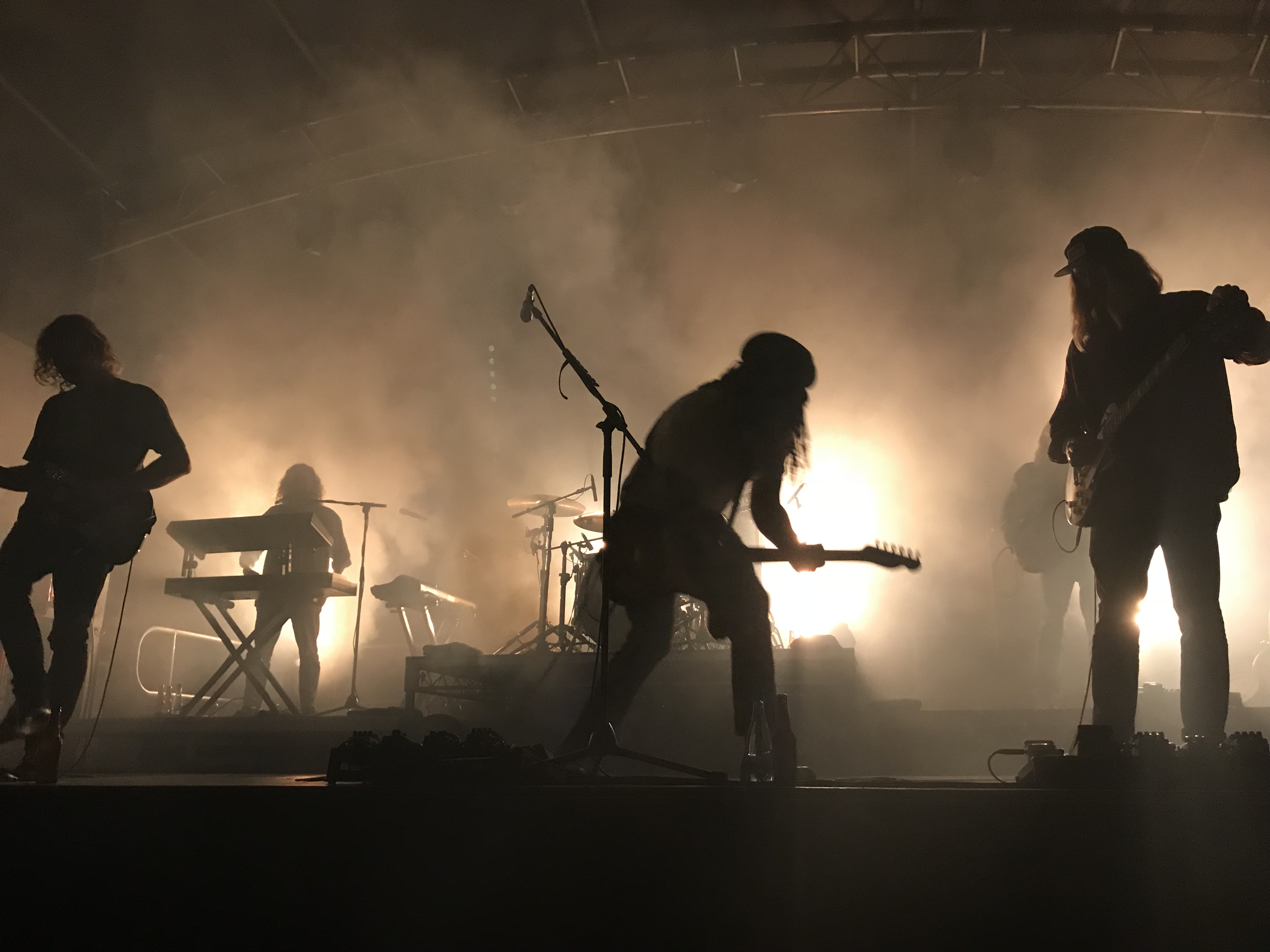 On a rainy, drizzly, windy Sunday, Miami Marketta was absolutely spoiled with the croony smooth jams from one of Australia's biggest exports, Ocean Alley. Not even a Fetch system sent over from windy Wellington was going to stop 1000+ punters enjoy the soft psych jams from the Sydney six-piece.
The mood was set as they took the stage, opening up with the first track off their latest record 'Chiaroscuro', Corduroy. Moving through the record with some back catalogue classics thrown in there, the crowd got more and more gelled to the fact this night was going to be pretty magical.
Every brunch boy lost their business and somehow kept their short hats on as the band swung into crowd favs like Comedown, Knees and a swoony cover of Baby Come Back by Player. One thing I can say is that as low as it may seem from bad weather, they had a way of bringing everyone's mood up to 12.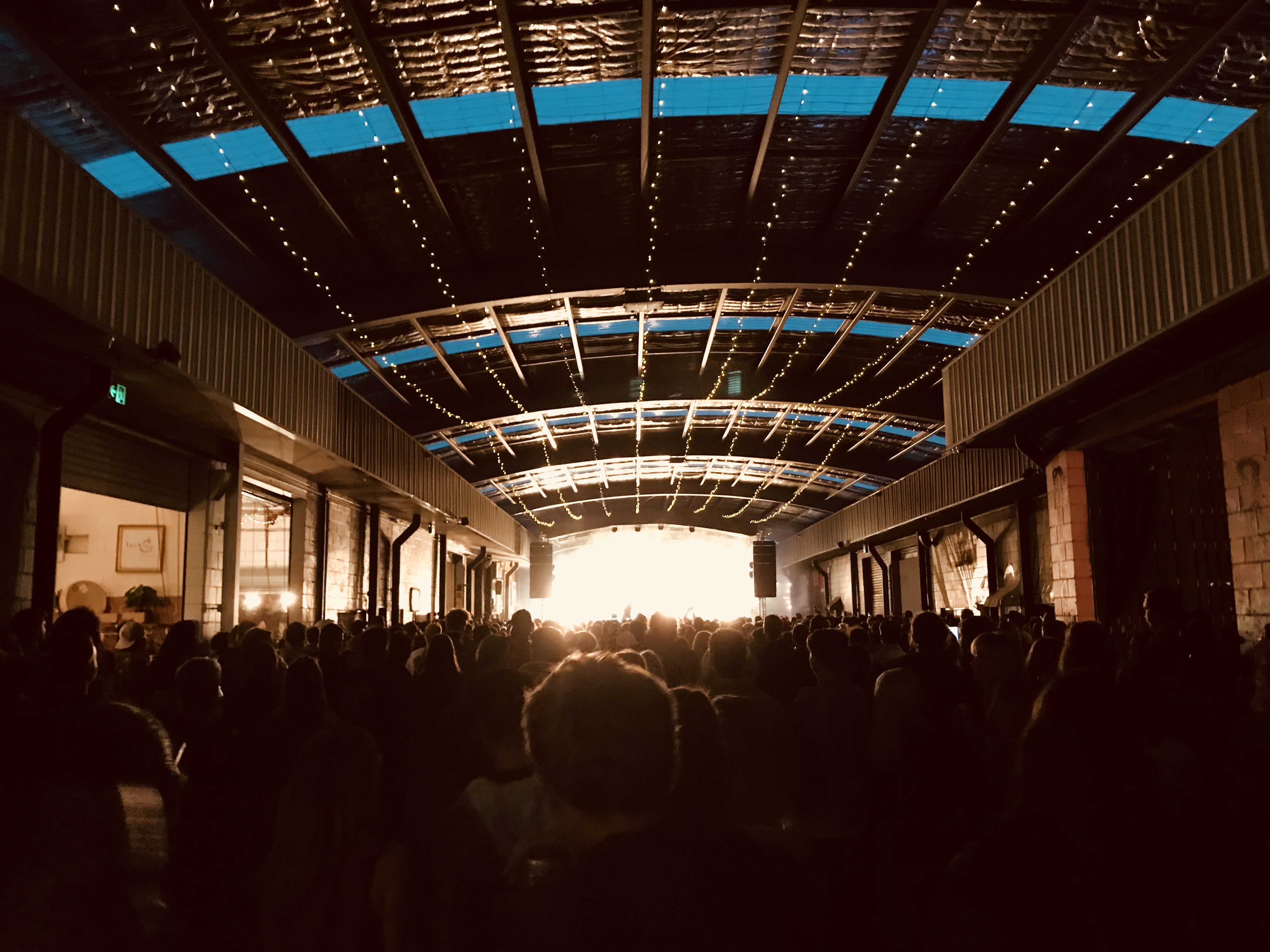 The sound for the night was certainly memorable. The Marketta sound team really had them sounding beyond perfect. The bass rattled the old garage doors and the verbed-out guitar sounds we've become familiar with certainly rung through many heads the next day. Closing out the night, the band had a huge singalong with the massive hit, Confidence. I didn't really know much about this band besides they've been rocking the world and it was a massive surprise. If you have an opportunity to see them live near you, I highly recommend.