Local Brews & Free Music? 'Sounds Good'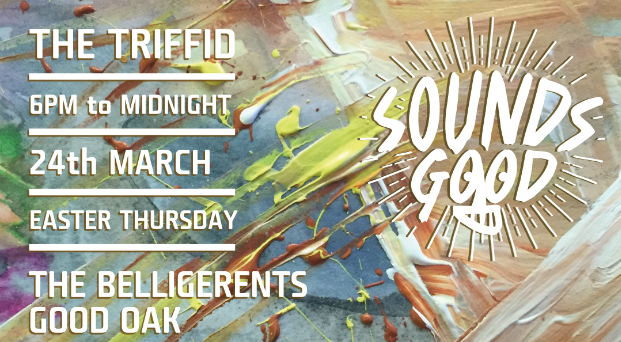 The Triffid and The Good Beer Co are joining forces on Easter Thursday to host the first of an annual free event called 'Sounds Good'.
The show, which will be held on the 24th March at The Triffid in Brisbane, and will feature a line up including The Belligerents, Good Oak, Deena, plus many more artists.
The Good Beer Co, Australia's first crowd funded beer company, had over 300 people attend their sponsored show at The Triffid in November last year, for the release of Great Barrier Beer.
Powderfinger bassist and owner of The Triffid John Collins says the idea for 'Sounds Good' came about while brainstorming further ways to help out The Good Beer Co.
"['Sounds Good' is] a way for The Triffid and The Good Bear Co to celebrate the musical talent here in Brisbane, give them a platform and some solid support, and put on a great free event for our local community," Mr Collins said.
With a killer line up, and fresh local beverages, 'Sounds Good' is sure to remind us that it's not only the bunnies that enjoy hops over Easter.