Logic1000 Resurfaces with Mesmerising Single 'Grown on Me'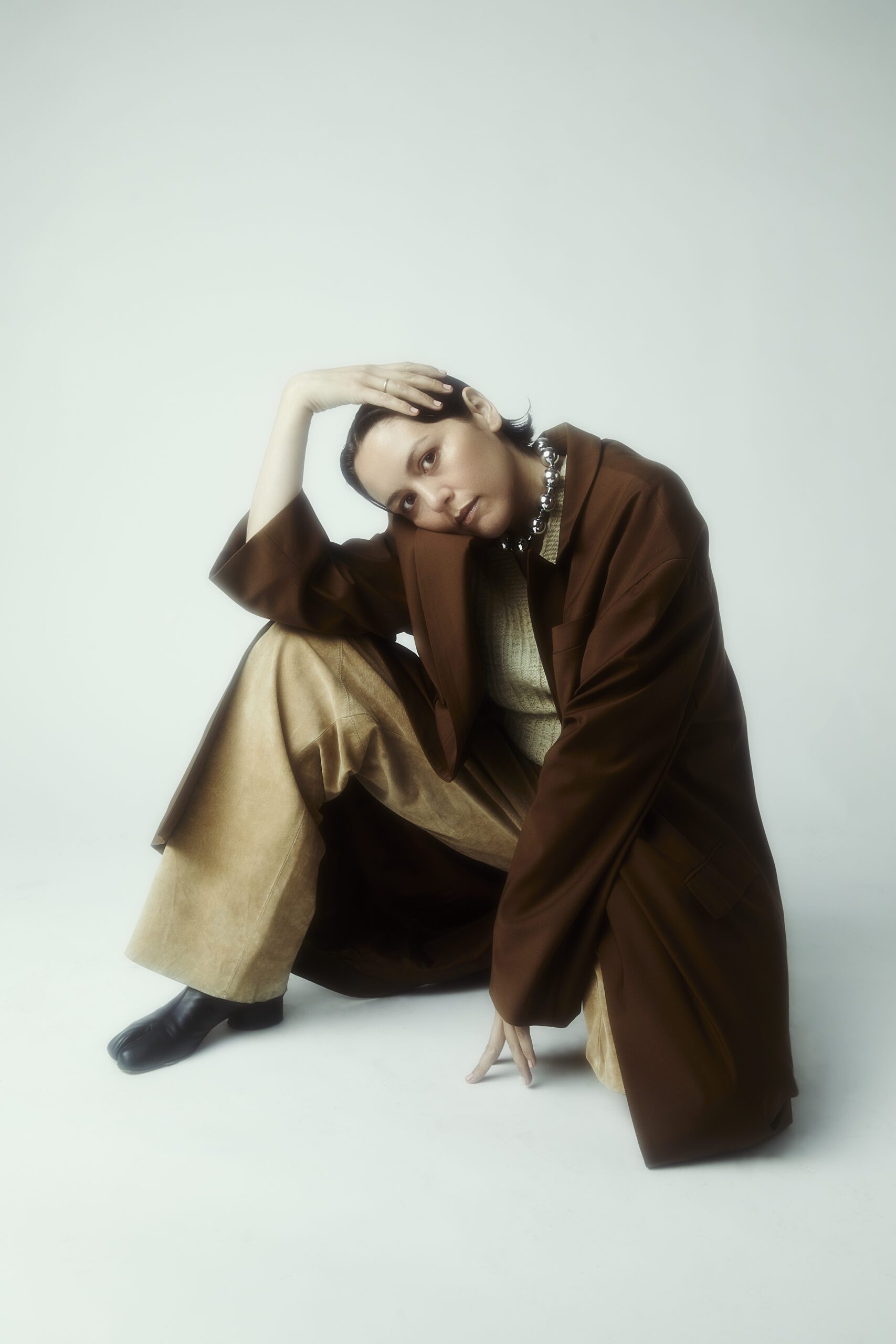 Returning to the music scene after a hiatus since March 2022, Samantha Poulter, the Berlin-based producer known under her alias Logic1000, has unveiled a fresh sonic creation that exudes emotional warmth. Titled 'Grown On Me,' this latest release showcases her distinctive musical style and marks a significant moment in her musical journey.
Emerging from an 18-month hiatus, Logic1000's latest track is a mesmerising tapestry of intricate beats and a captivating, hypnotic rhythm that immediately draws you in. The single maintains a silk-smooth vocal loop that runs throughout, offering a compelling glimpse into Logic1000's diverse creative range while paying homage to the evocative sounds of her Berlin roots.
"It's been way too long since releasing something new so this is a special moment for me. Ever since Tom (big ever) and I wrote 'Grown On Me' the vocal has been stuck in my head, and the lyric has a very special, and private meaning to me, that in fact came after choosing the sample. This song was written (and now released) during a transformative period of my life. I hope it uplifts you the way writing it uplifted me" – Samantha Poulter, Logic1000.
Over the last few years and with impressive releases, Logic1000 has continuously turned the heads of tastemakers and fans alike all over the world and with 'Grown On Me,' Logic1000 has not only remerged onto the music scene but has also left an indelible mark, demonstrating her mastery in crafting sonic journeys that linger long after the music stops.