Lola Scott Brings Her Best With The New Single, 'Delete My History (ctrl+alt+delete)'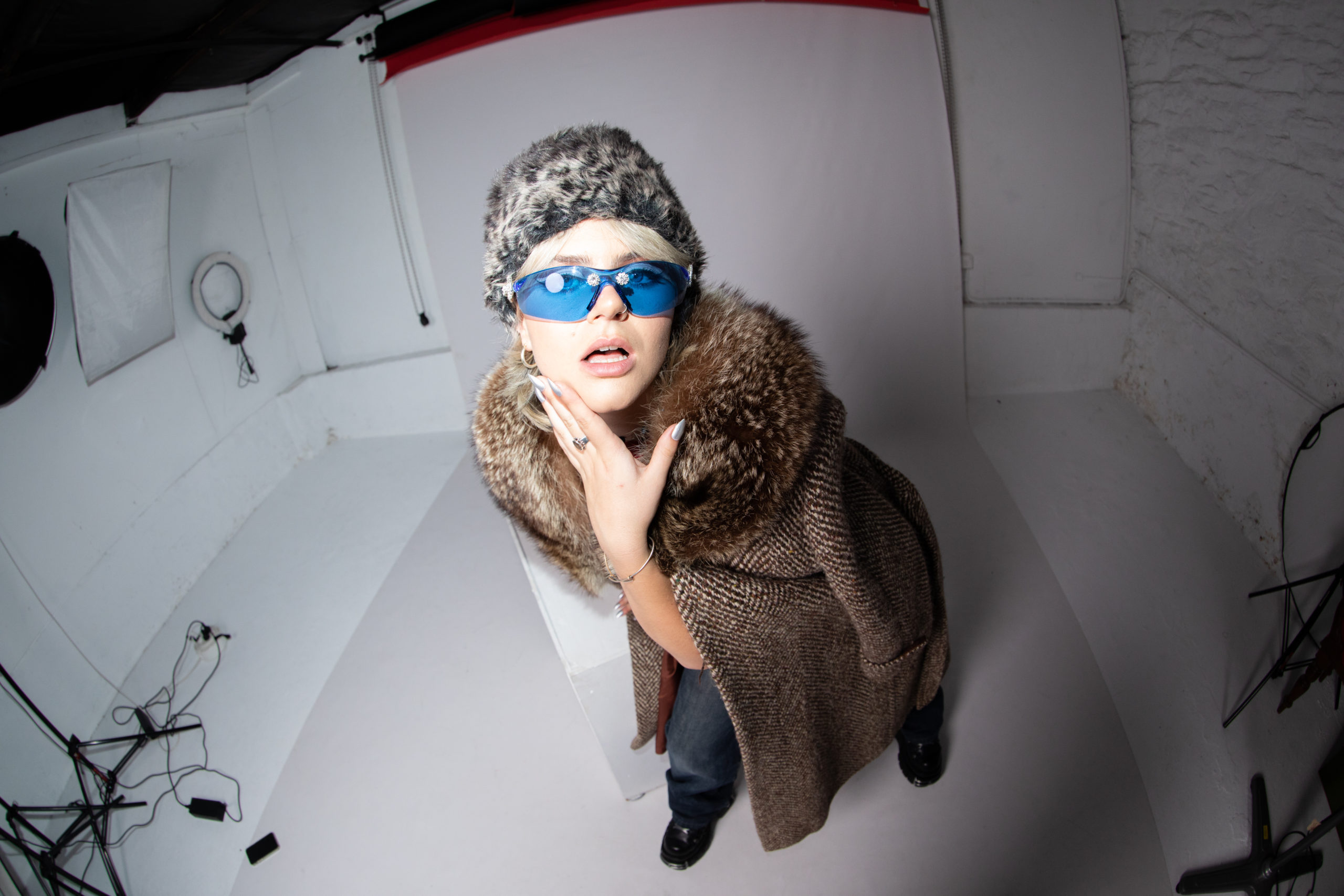 Sydney pop multi-instrumentalist, Lola Scott has today unveiled her addictive new single and music video, Delete My History (ctrl+alt+delete). It comes along as the first release since her signing with AWAL and Dew Process Publishing.
Delete My History is a perfect modern day alt pop track. Big synth work accompanied by lush melodies and Scott's catchy vocal delivery give this one some pure sunshine. Lyrically and as fairly assumed by the tracks title, it touches on the subject of past life comparisons.
"I wrote this song comparing my first healthy relationship to my toxic ex boyfriends. I've always been a bit of a 'commitmo-phobe' because of some shitty relationships in the past but this one felt different. In the past I had always related being in relationships to possessiveness and jealousy from my partners. I was comparing those behaviours of my ex's to the trust of my new relationship and realising what a good relationship could feel like. I also talk about not feeling like someone wants to change who you are as a person and instead loving who you already are." –  Lola Scott
Overall this one is catchy as hell and fits in almost any one of your playlists. Scott has shown us once again she is a super talent at the top of her game. Delete My History (ctrl+alt+delete) is available now, everywhere.