Lola Scott Steps Up The Game With Her Latest Offering, 'We Don't Make Sense'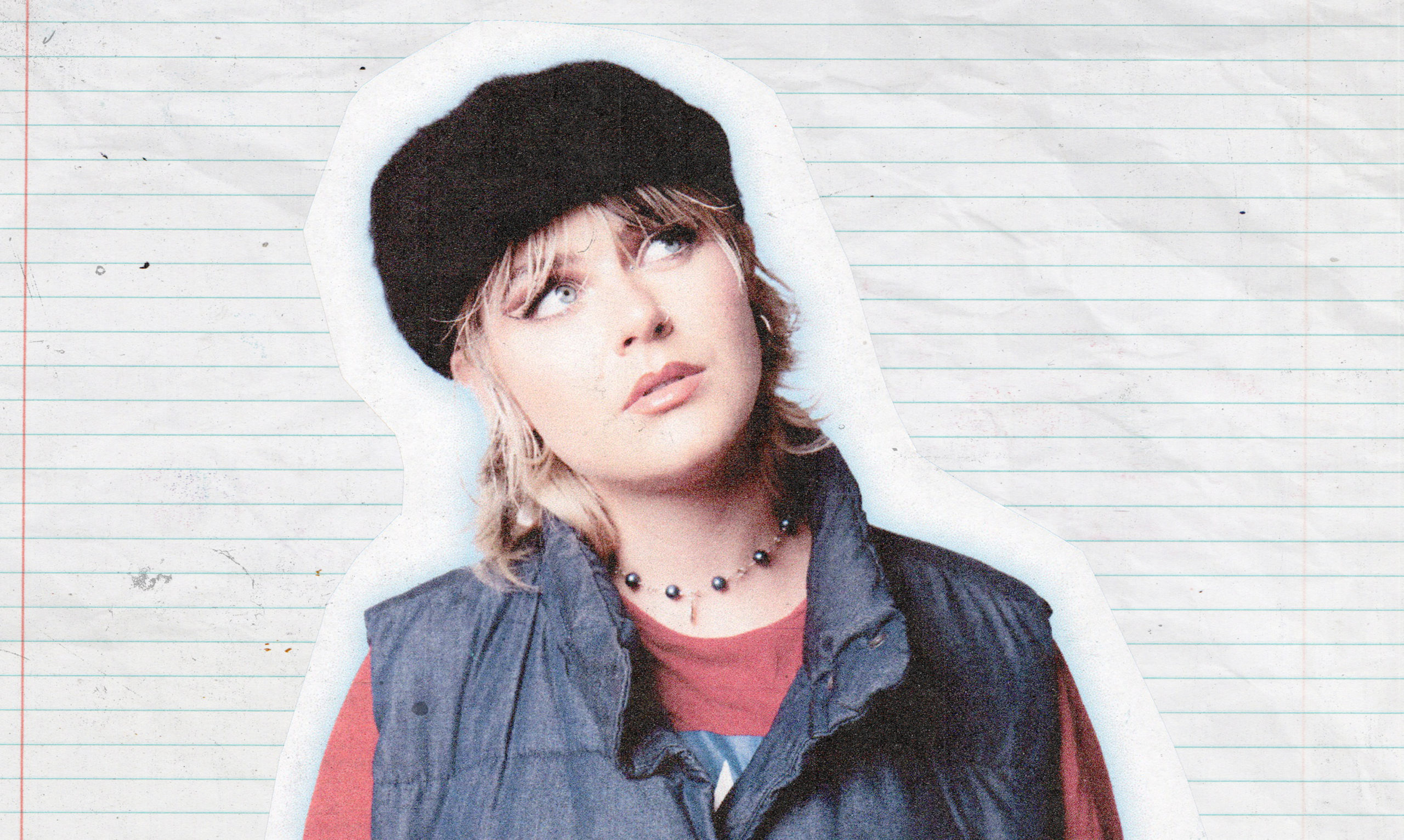 Sydney-based artist, Lola Scott has just unveiled her brand new bop, We Don't Make Sense. It's taken from her forthcoming EP, Breakfast For Dinner which is set for release on October 7.
We Don't Make Sense is a unique tune that doesn't sit into one genre. Flowing with traditional pop moments, it carries a super cool production style that keeps the energy flowing and not one scene is the same as the next. Big beats meet a cute pop vocal delivery and rich melodies. It's honestly one of the best tracks I've heard this year.
"The song is about having strong feelings in the moment and then trying to talk yourself out of those feelings by finding reasons why 'we don't make sense' but then realising you'll never know unless you try." – Lola Scott
Alongside the release comes the accompanying video, it's an animated illustration made by Lola's favourite animator, Olive Nash showcasing Scott as a caricature.
We Don't Make Sense is a super fun ride and showcases Scott's ability to write really catchy tunes. It's available now, everywhere.
TOUR DATES 
29th October – This That Festival – Sandstone Point, QLD – Link
5th November – This That Festival – Newcastle, NSW – Link
2-3rd December – Vanfest 2022 Festival – Mount Panorama, Bathurst – Link